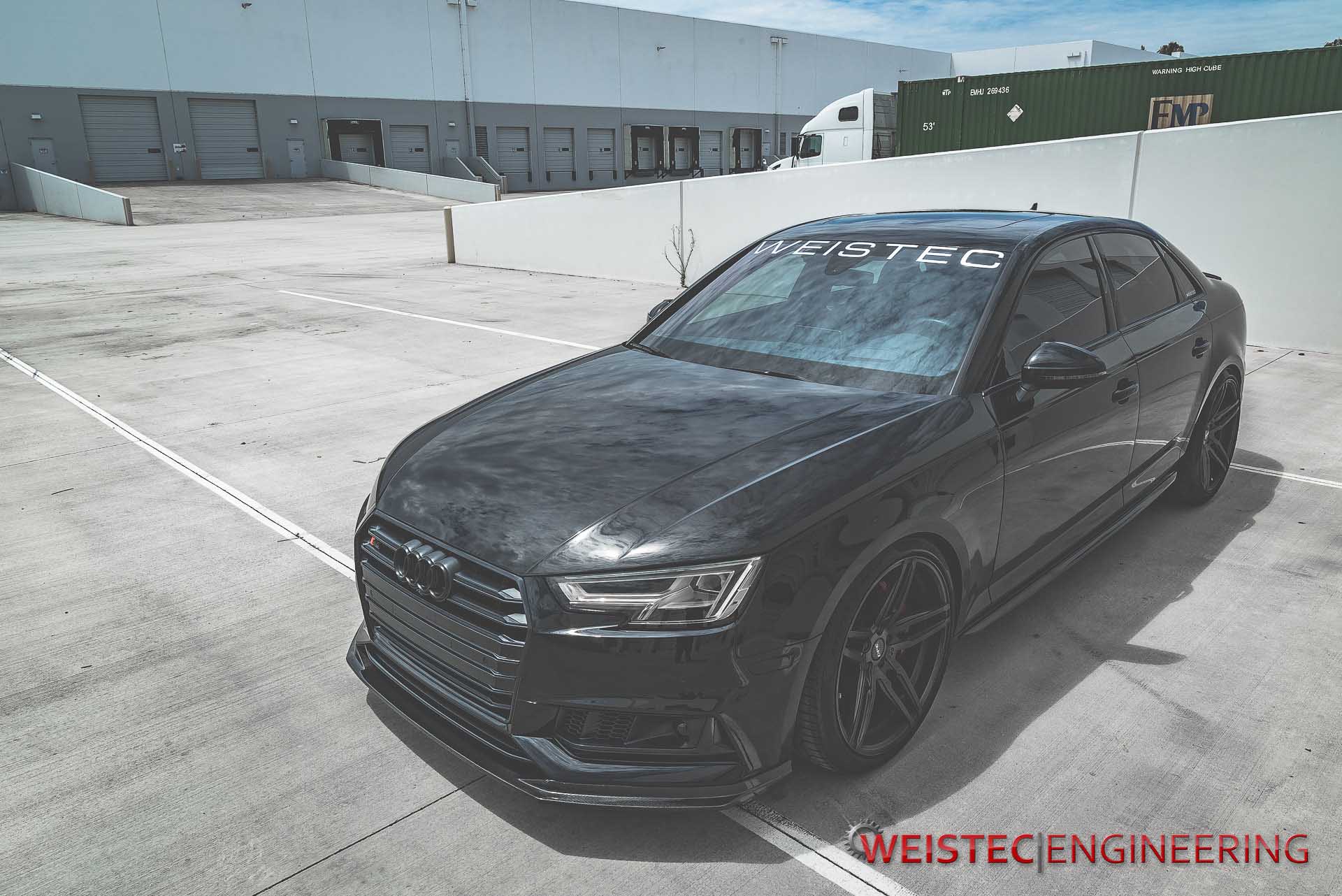 We at Weistec are proud to announce the release of the very first publicly available ECU upgrade for Audi vehicles. More specifically we are releasing the EA839 ECU Tune which can be found in most new 3.0T vehicles such as the Audi B9 S4. Not only is this the first Audi tune we are bringing to the masses, but it is also the first direct ECU flash tune ever for the new 3.0T power plant.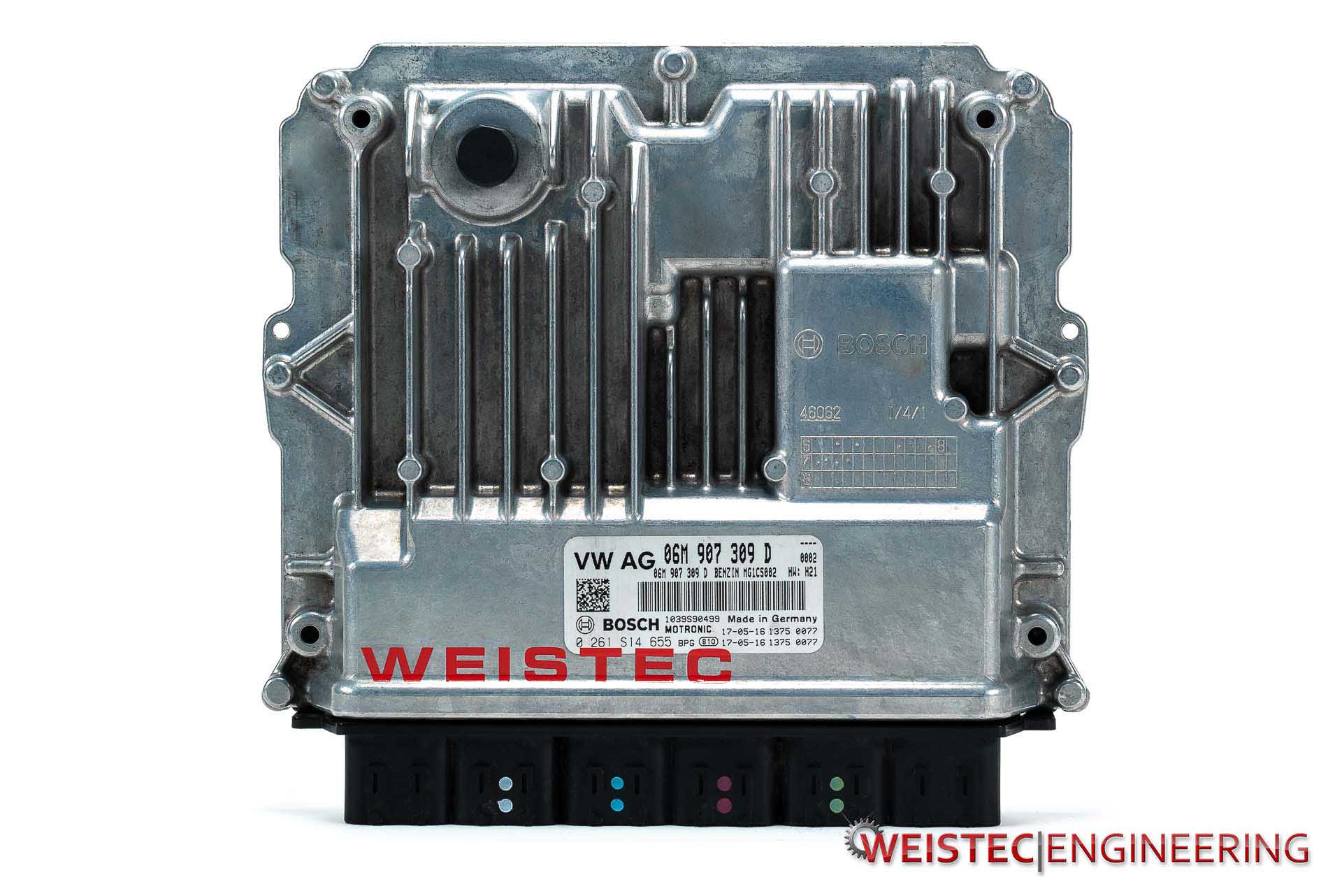 Historically Weistec has always provided the most top-of-the-line power adding products and tunes, having over a decade of experience with European vehicles. This tune is no exception to that and once again we are delivering a high-performance, high-quality, reliable tune with excellent performance results.
The Weistec EA839 ECU Tune provides a massive 16% increase in horsepower and a 24% increase in torque over factory, resulting in 420 crank horsepower and 480 lb-ft of torque. This is an increase of 65 horsepower and 111 lb-ft of torque on a completely stock vehicle. The huge jump in torque results in a massive increase of acceleration off the line and during gear shifts while the added horsepower carries you to the finish line with a smile from ear to ear. [ Read about it on AudiBoost ]
After countless hours of test and tune, we were able to churn out the numbers mentioned prior and verified all gains with our Dynojet AWD Dyno. This newfound power reduces 0-60mph times by 0.5 seconds on average. Additionally, this tune (like every Weistec tune) is proven and tested on California 91 octane ONLY. You can expect better power gains and performance if you have access to higher octane fuel.
Similar to the rest of our tunes, this can be performed by any certified Weistec Cypher Pro dealer, or you can ship your ECU directly to our Southern California facility from anywhere in the world. Turnaround time is same-day, meaning your ECU will receive the flash update and ship out within the same day it is received so long as it arrives before 2 pm PST.
The EA839 ECU is found in a wide array of vehicles such as the Audi S4, Q8 and SQ5, and even some models of the Porsche Panamera. This tune will work with every application that features the 3.0T engine. You can find a complete list of applications by visiting the product page below and selecting "Vehicle Applications".