Bold, giant, beautiful, scary, unique… You'll never get the same response twice from onlookers with this post-apocalyptic-ready creation from AMG. Most likely because with a very limited number of them gracing our planet, there's a very good chance you'll never even see one in person. It's about as rare as they come.
WEISTEC WORLD G63 6X6
Weistec Turbo Impellers replaced the factory units, paired with the industry's only true downpipe and midpipe upgrade, ECU Calibration, Bulletproof Transmission, TCU Calibration and other Weistec engineered performance products completed this wild package giving this vehicle monster power to match its monster demeanor.

Bullet Proof Transmission, RWD
Weistec is an importer able to permanently import a G63 6X6 into the US (and specifically including California) for use on public roads for those looking for a very rare and uniquie vehicle that will shock and awe everyone. This dark matte black leviathan is an example of an imported, and legalized ultra rare vehicle that has then undergone Weistec G63 6X6 Upgrade Package.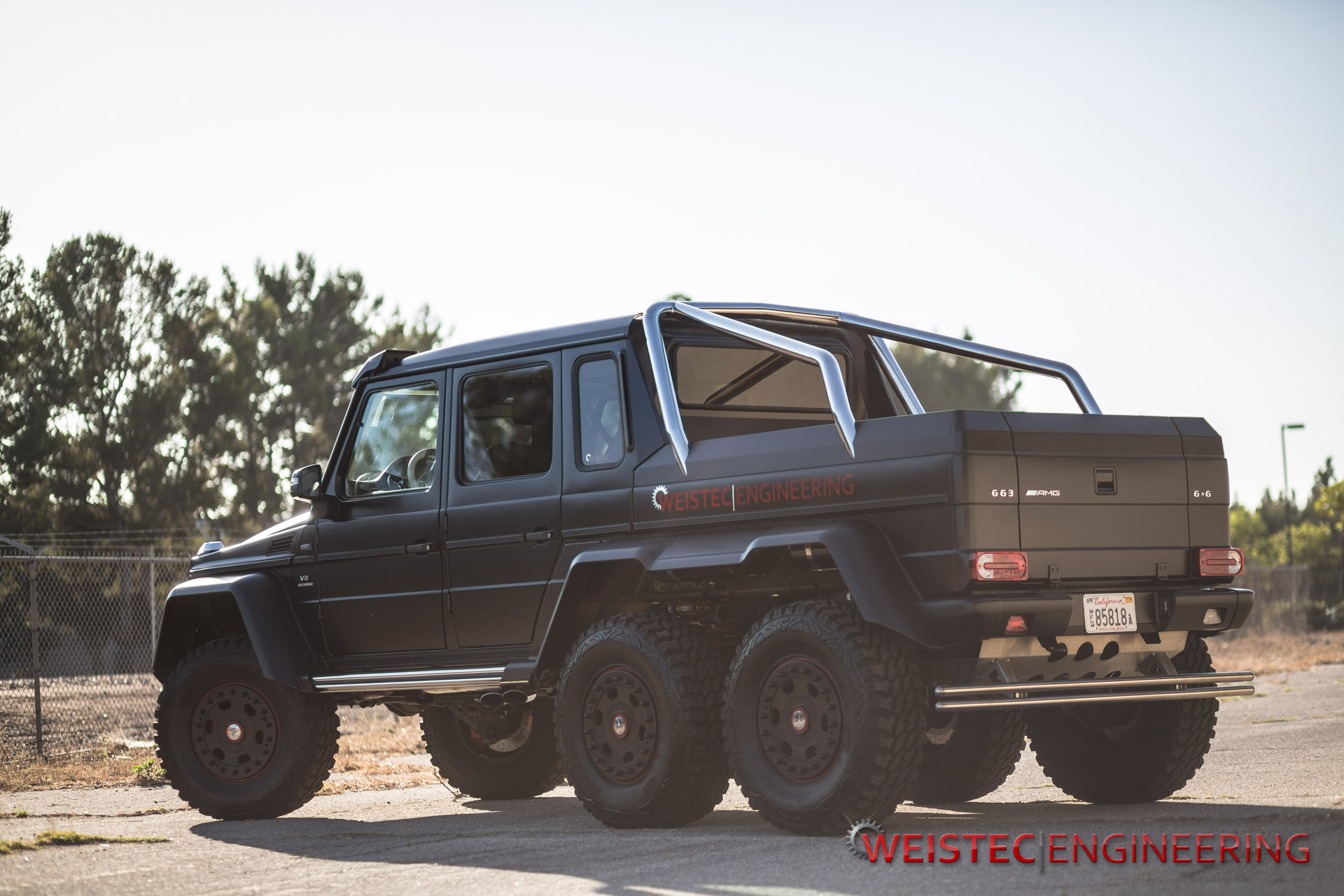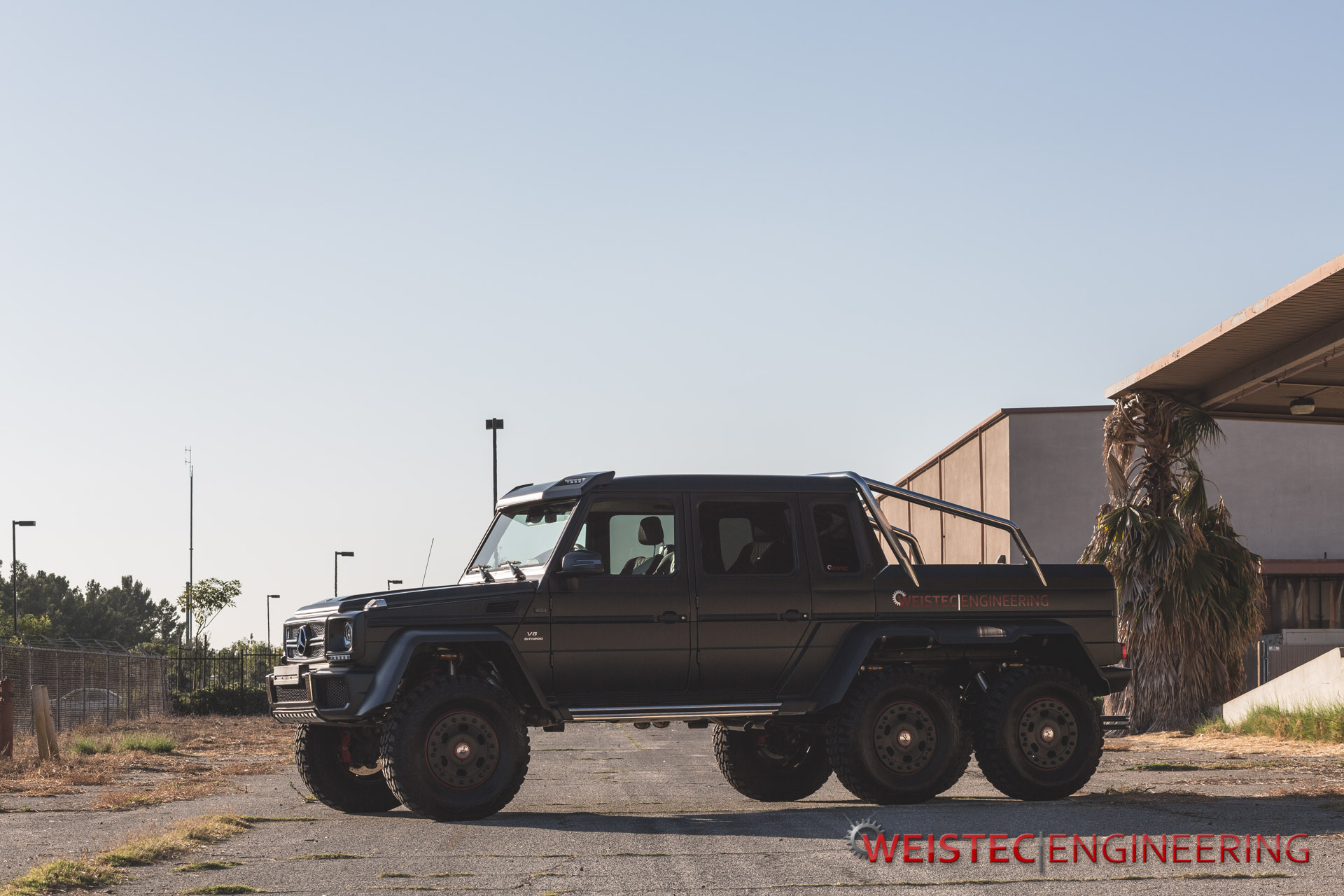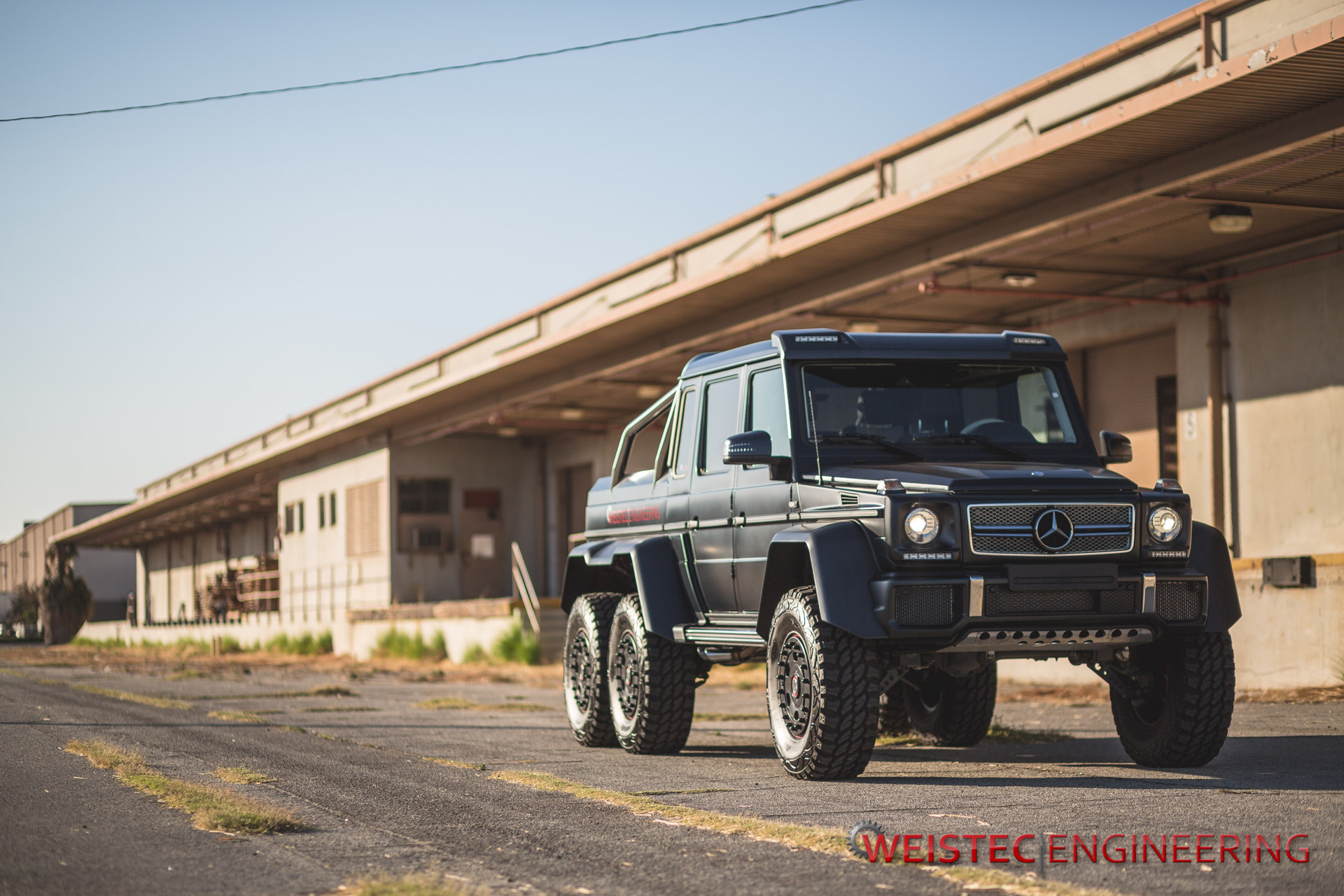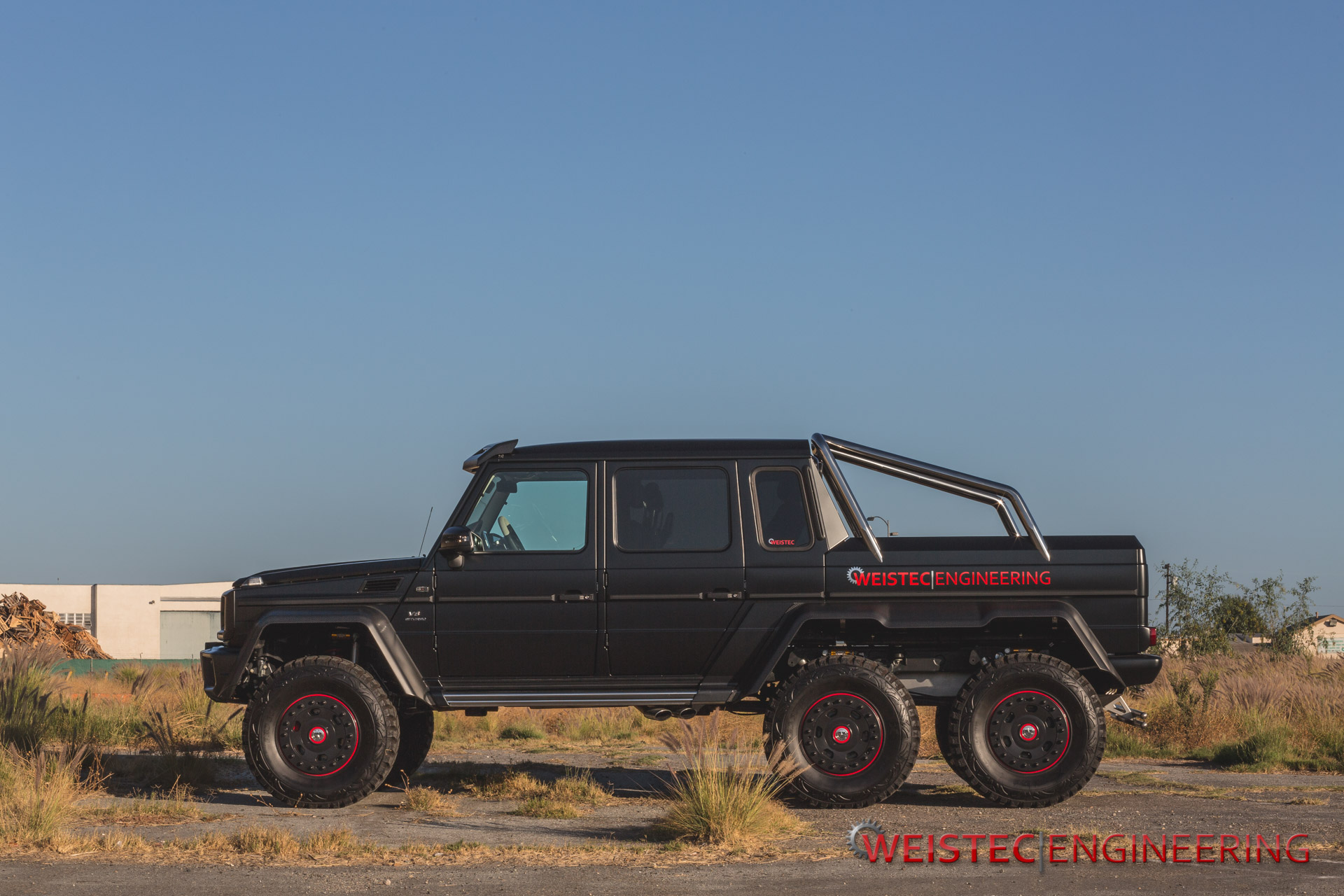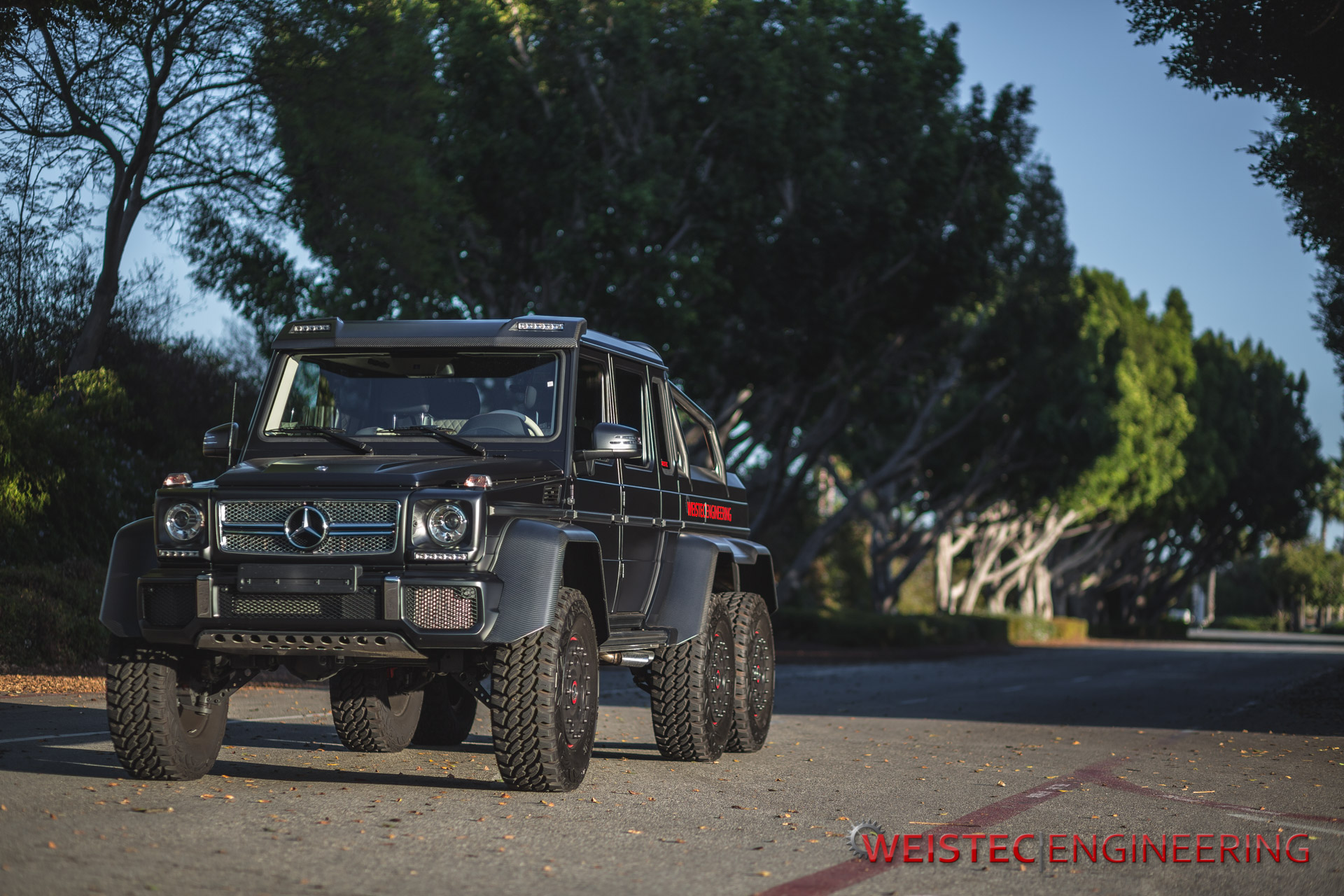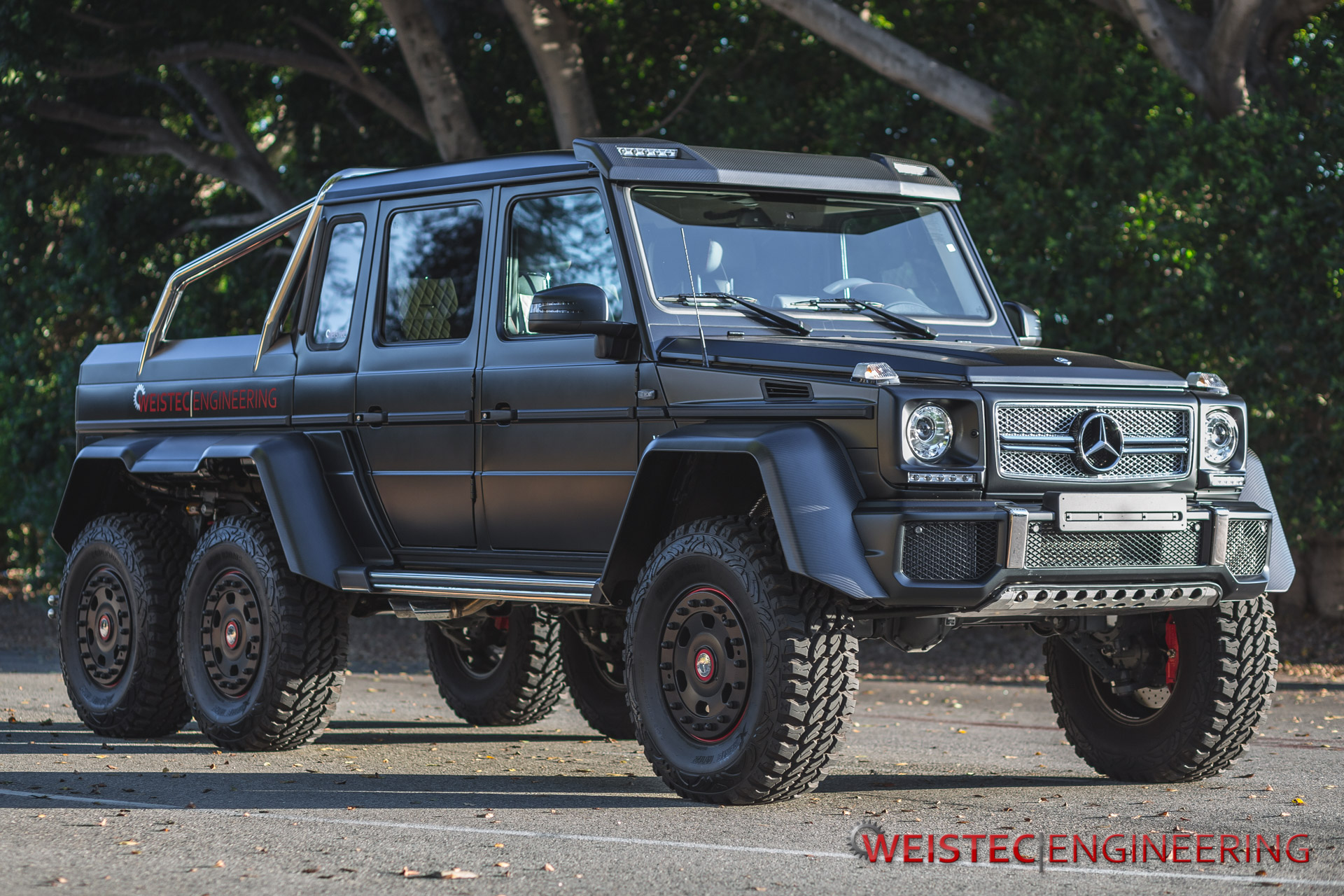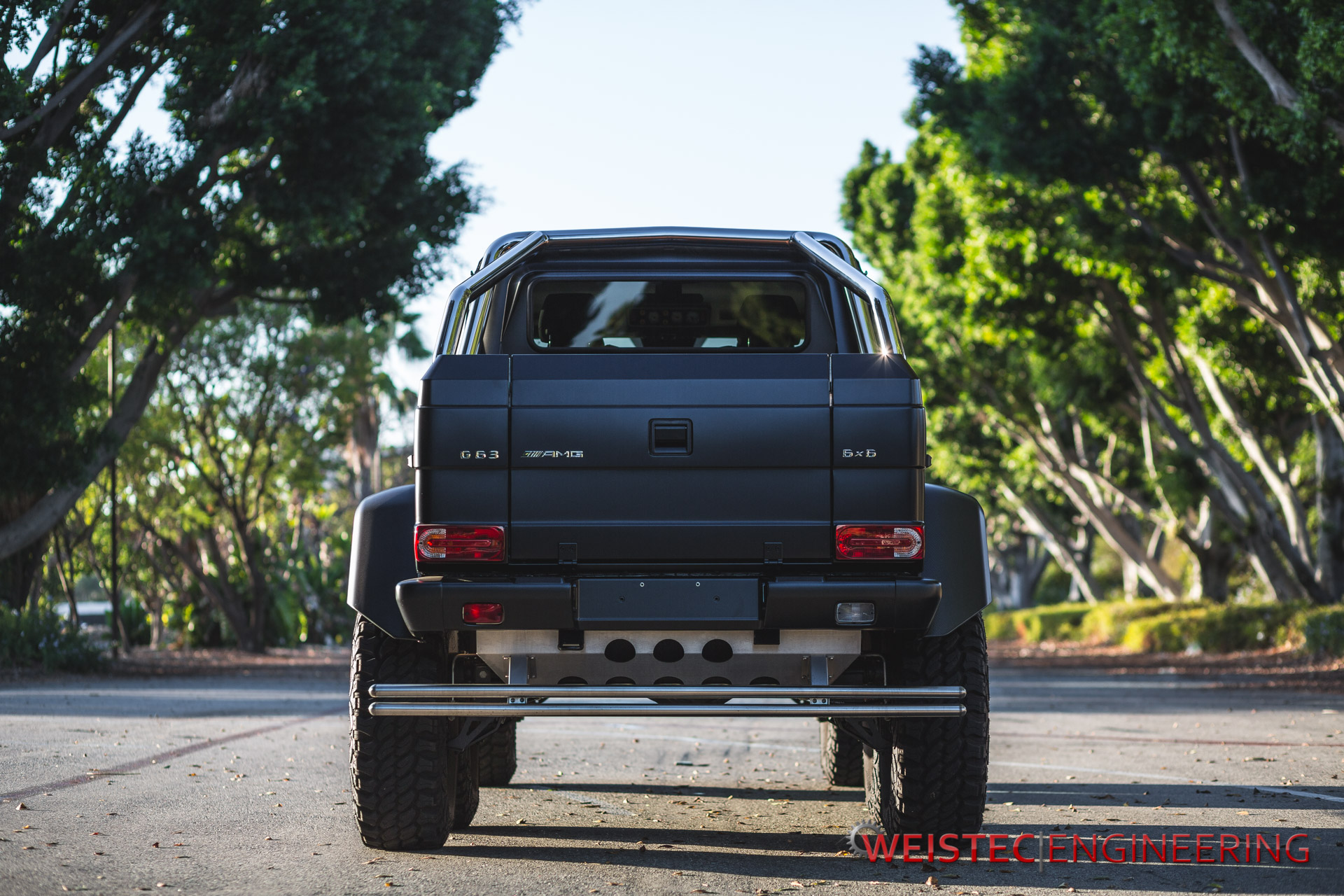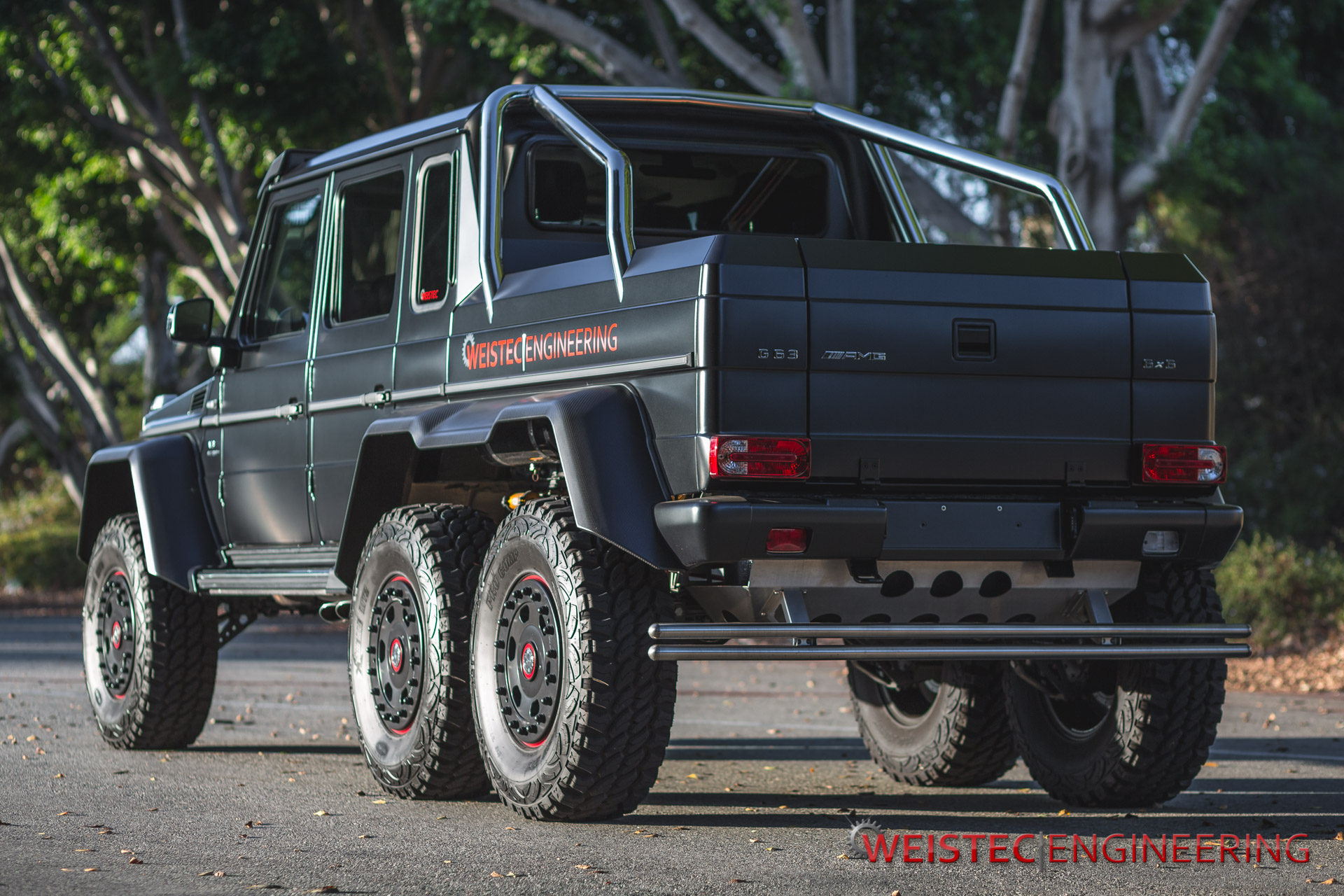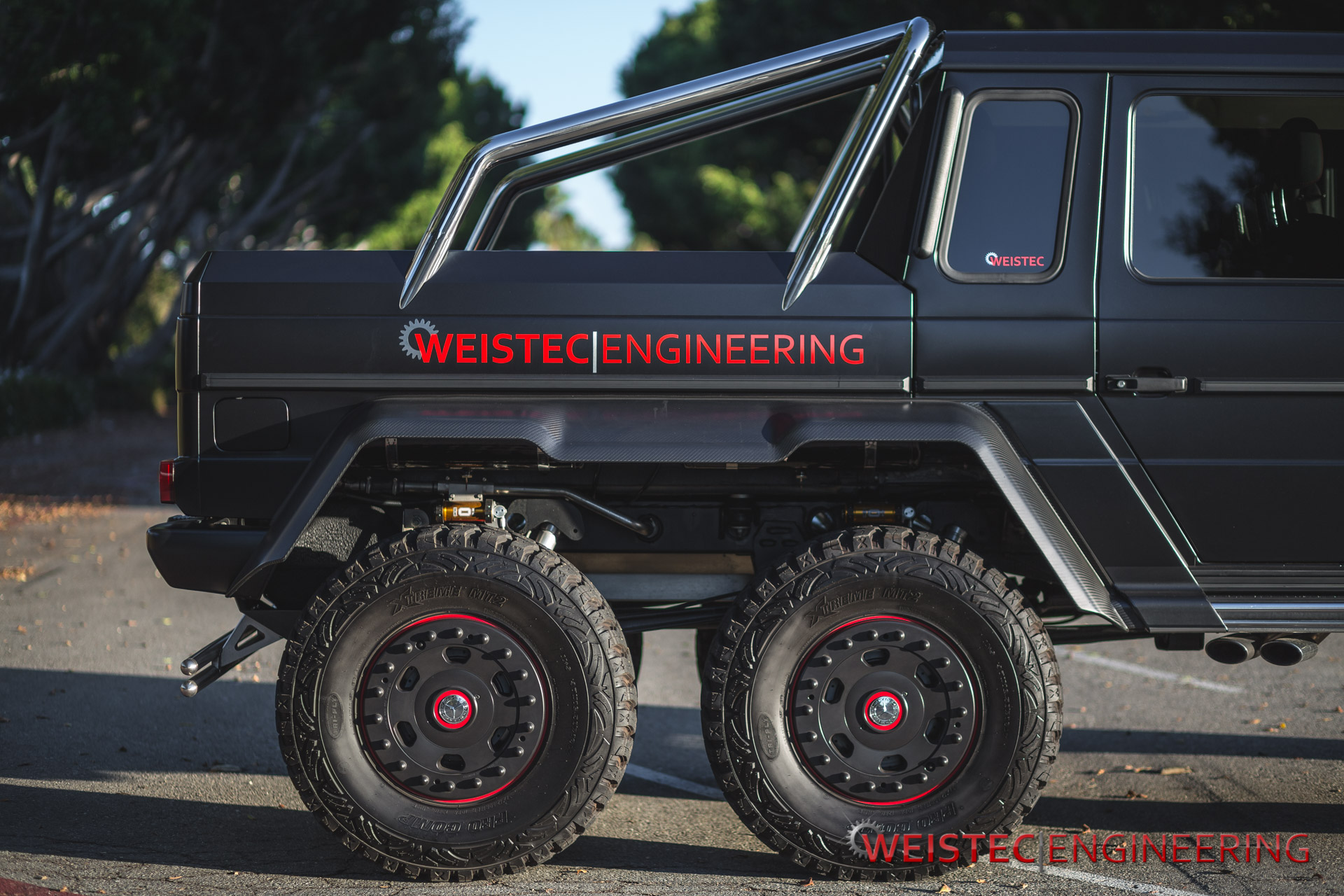 The build was simple and straightforward. The M157 5.5L Biturbo V8 found in the six wheel drive AMG is the same power plant we here at Weistec know extremely well and have been able to break world records with. Naturally, Weistec knew exactly what to do to generate the most power to each of the six wheels with out compromising reliability and driveability.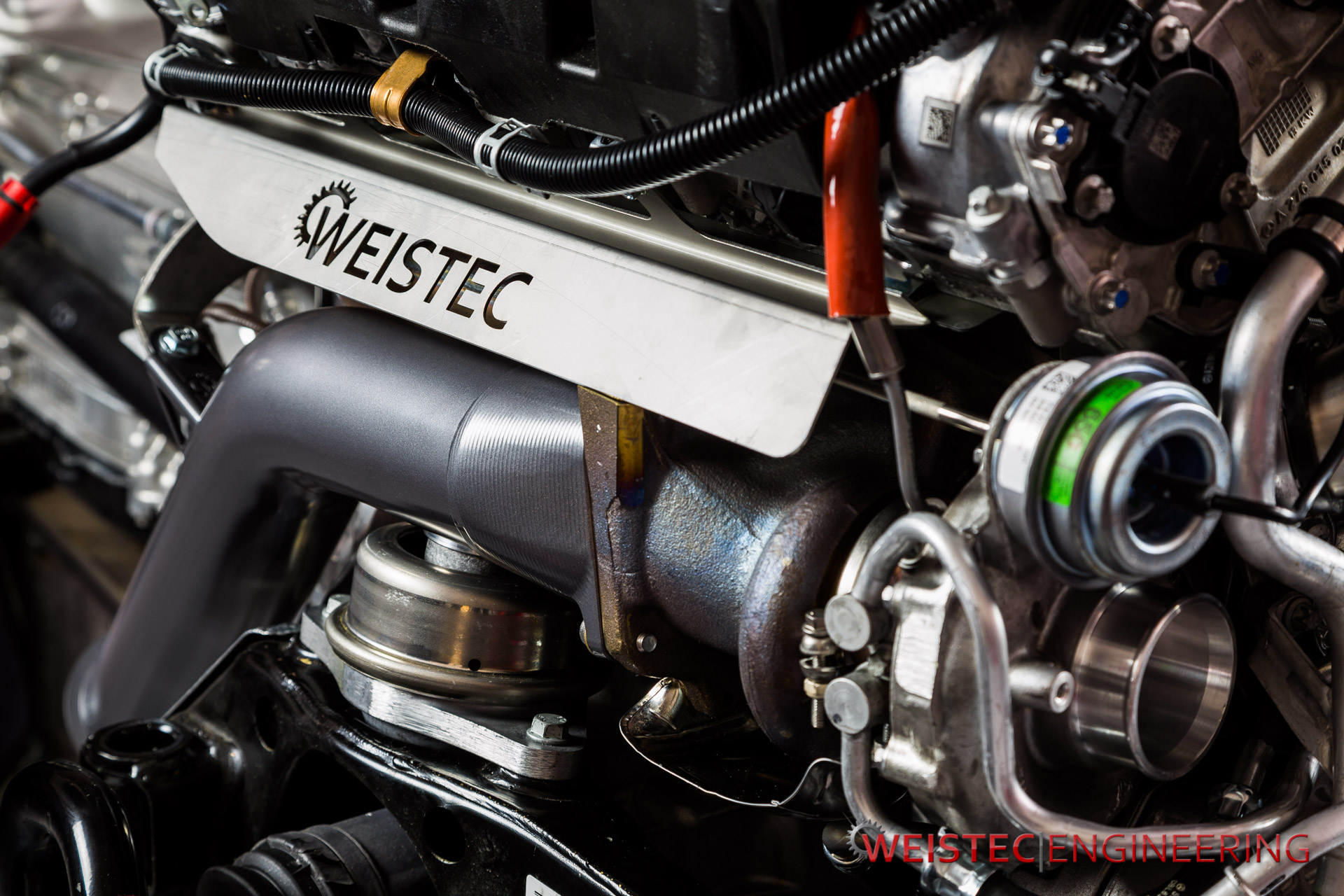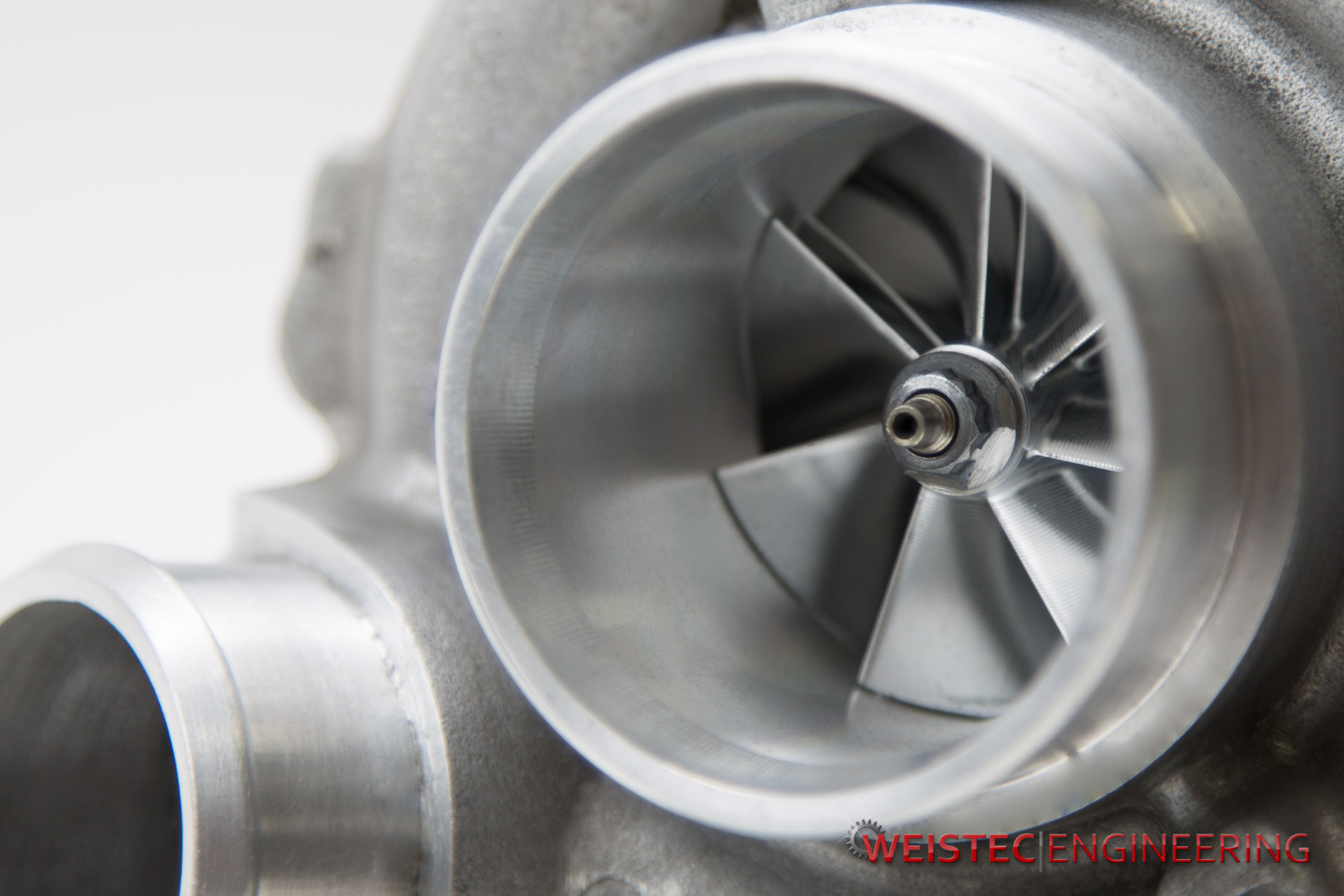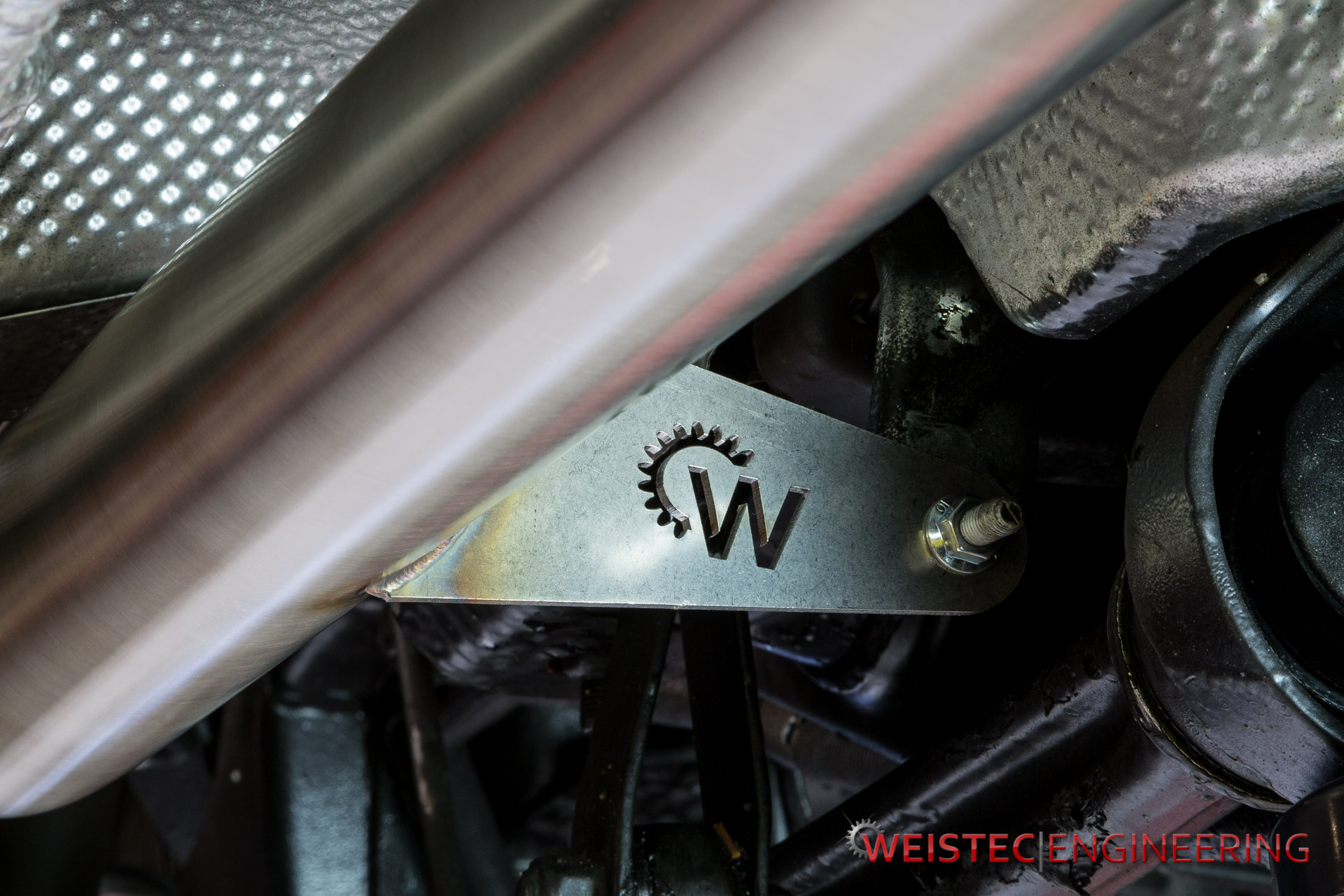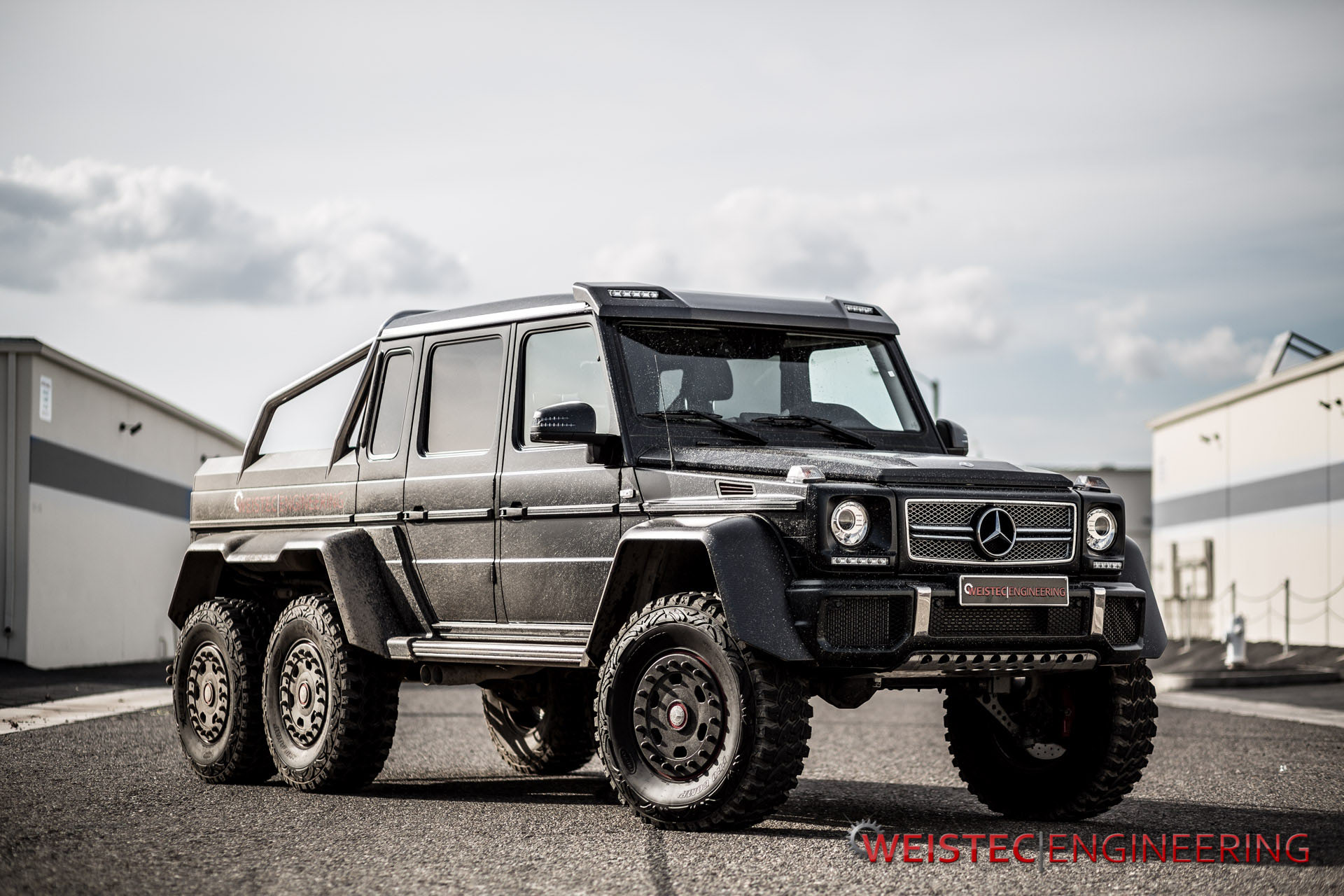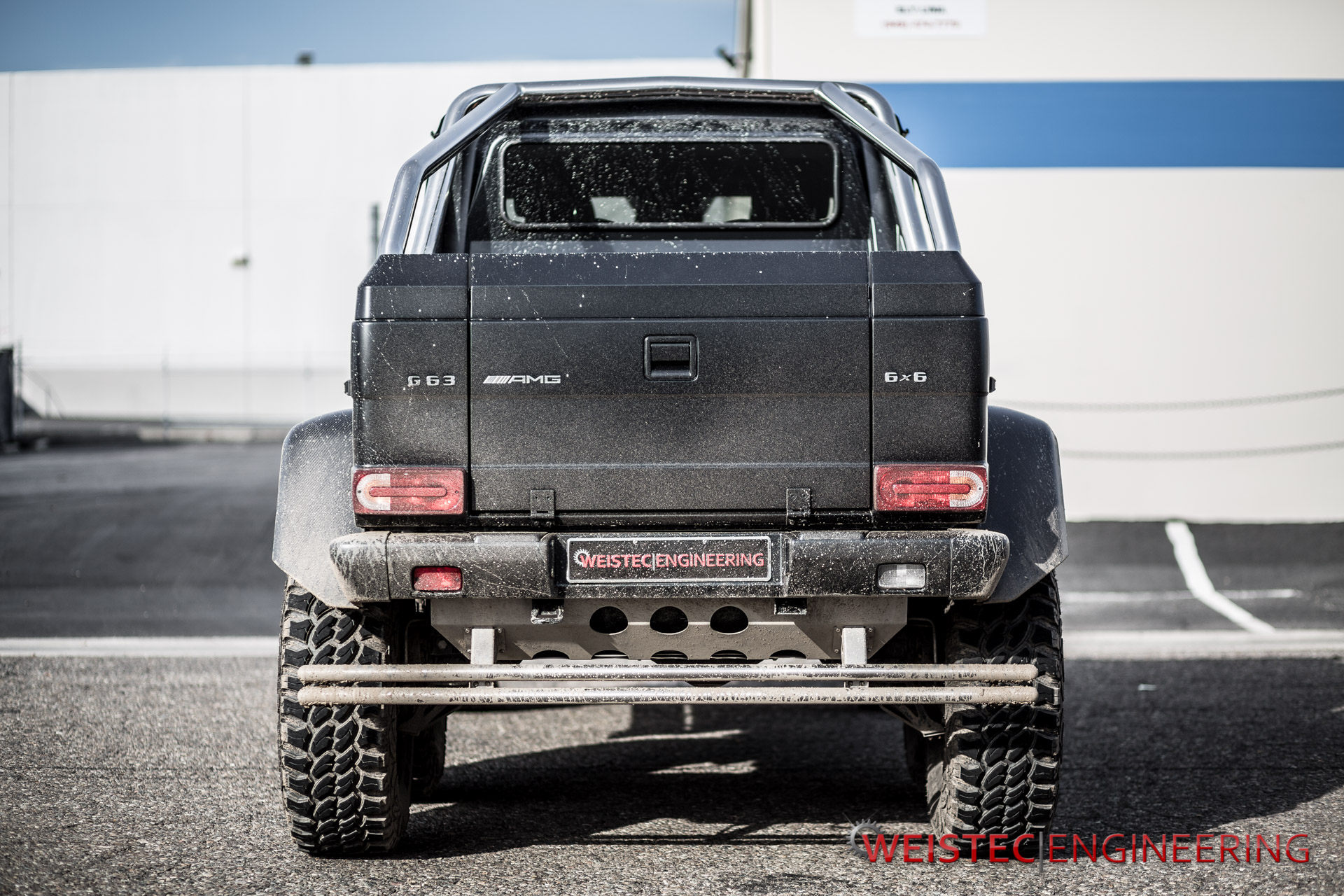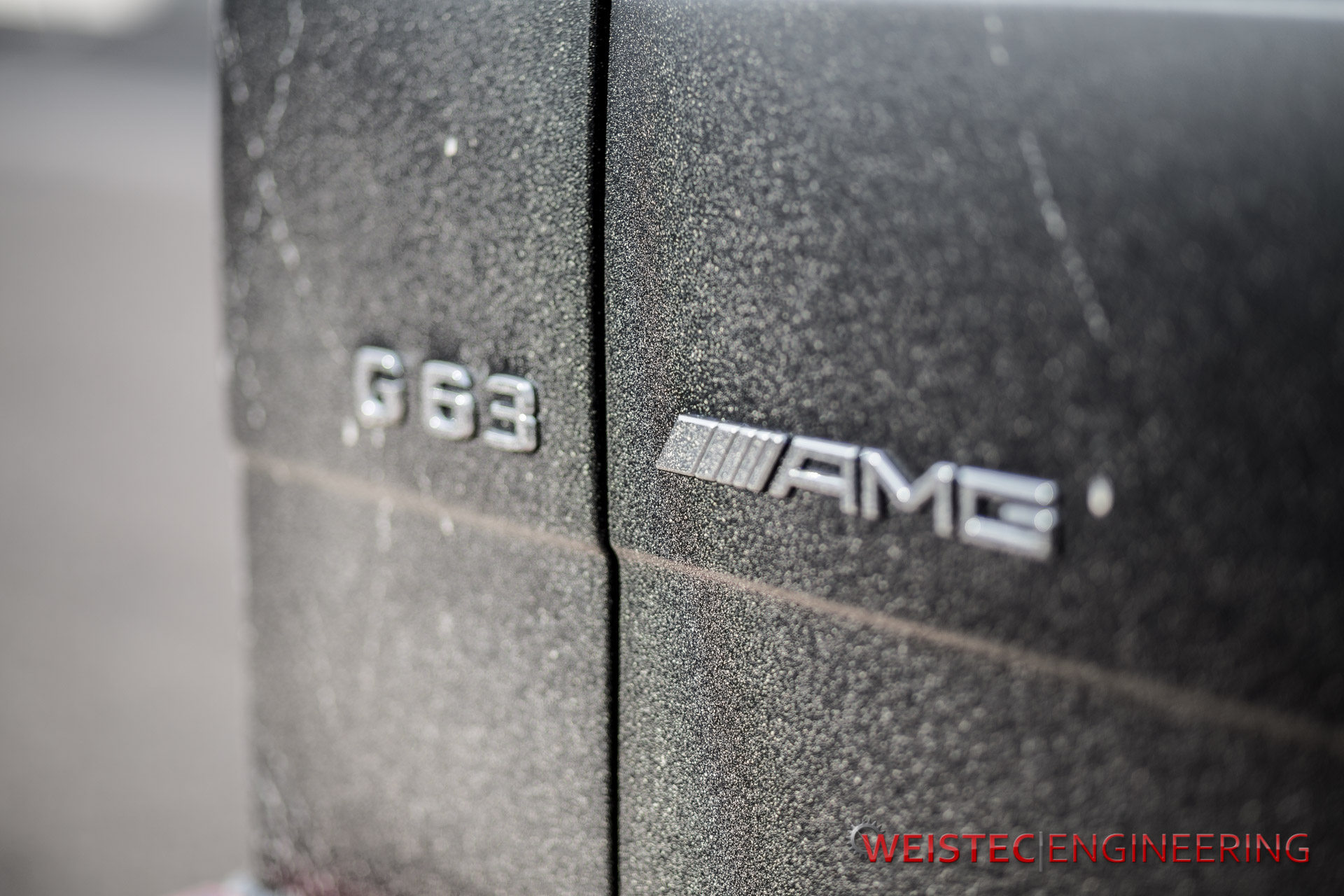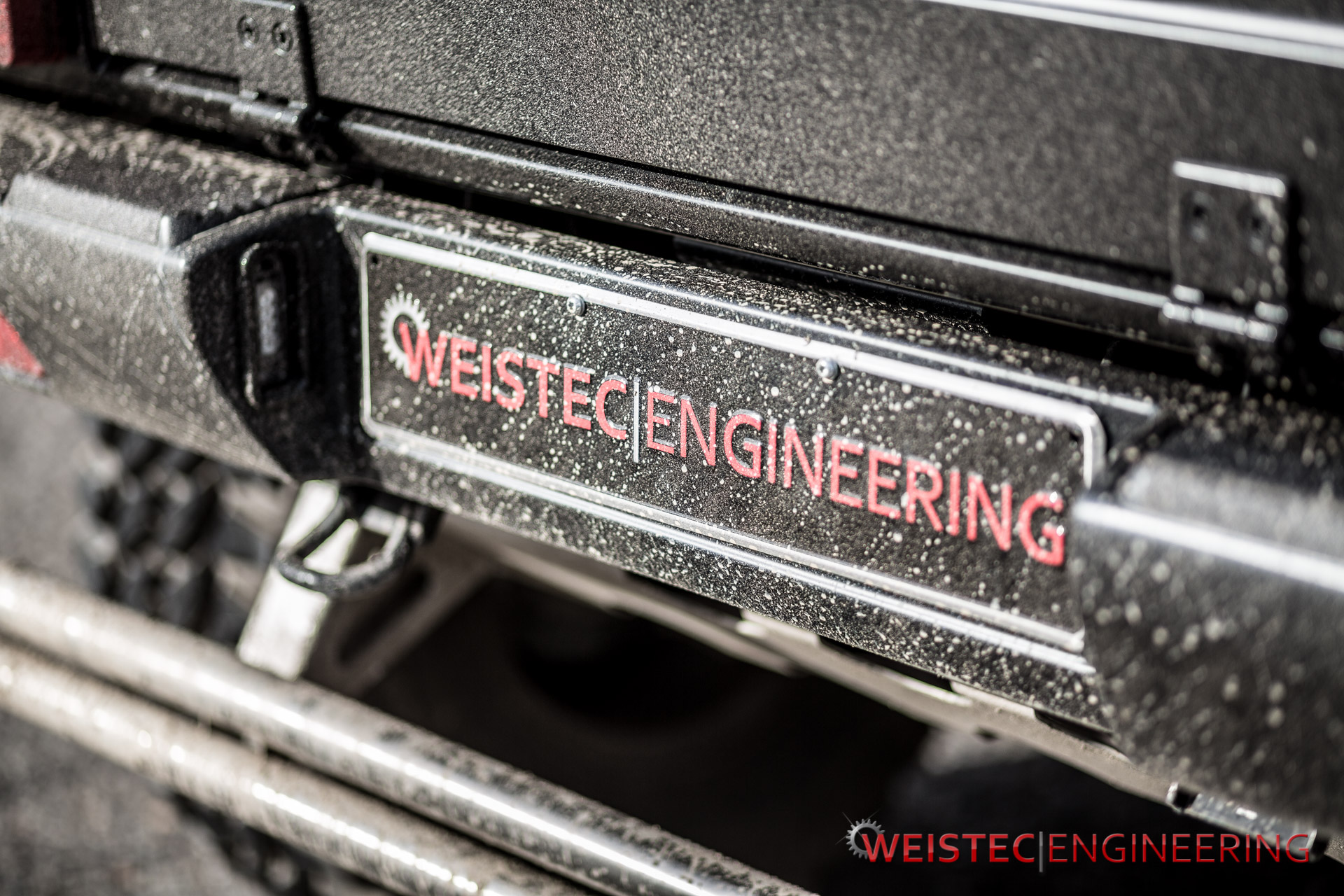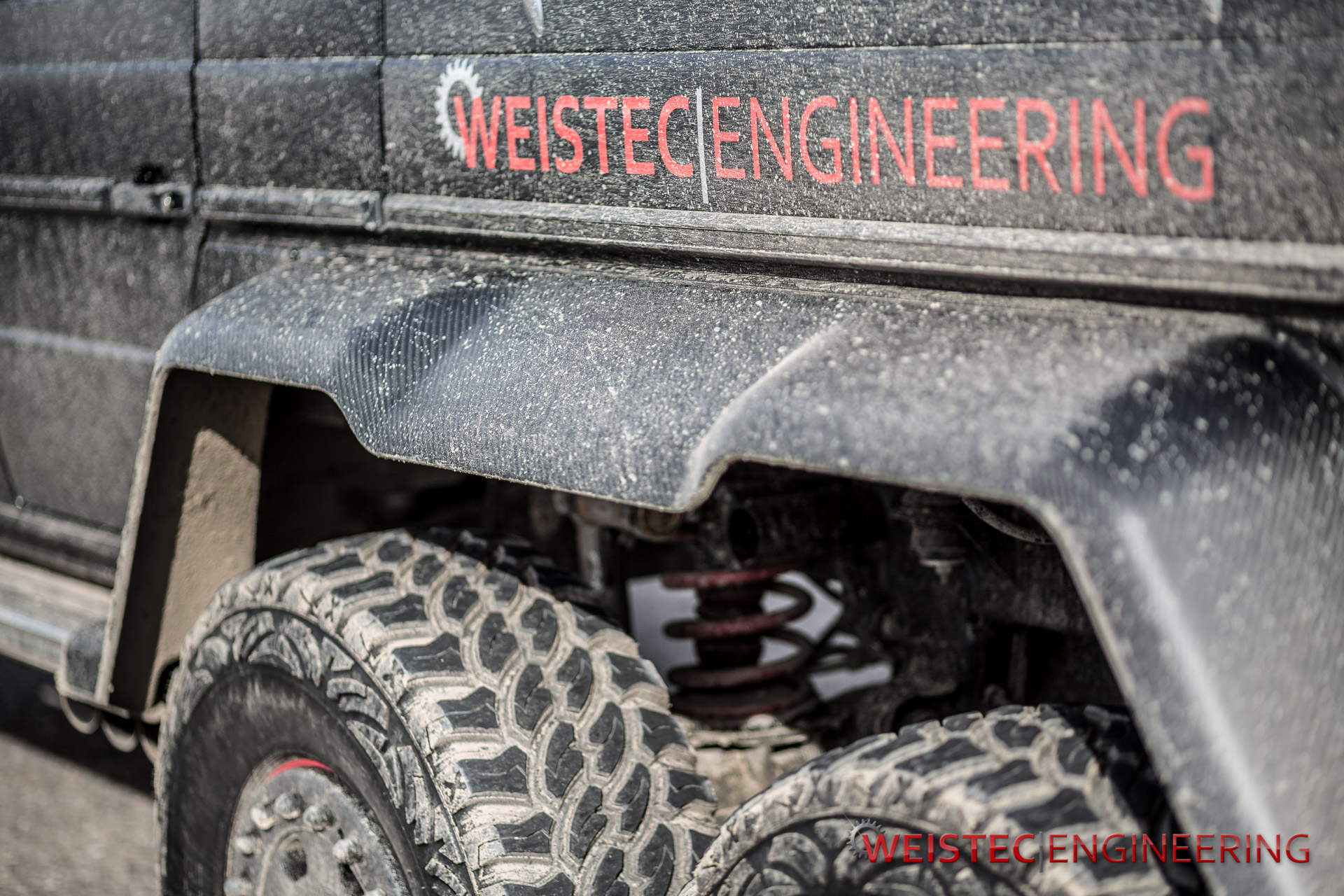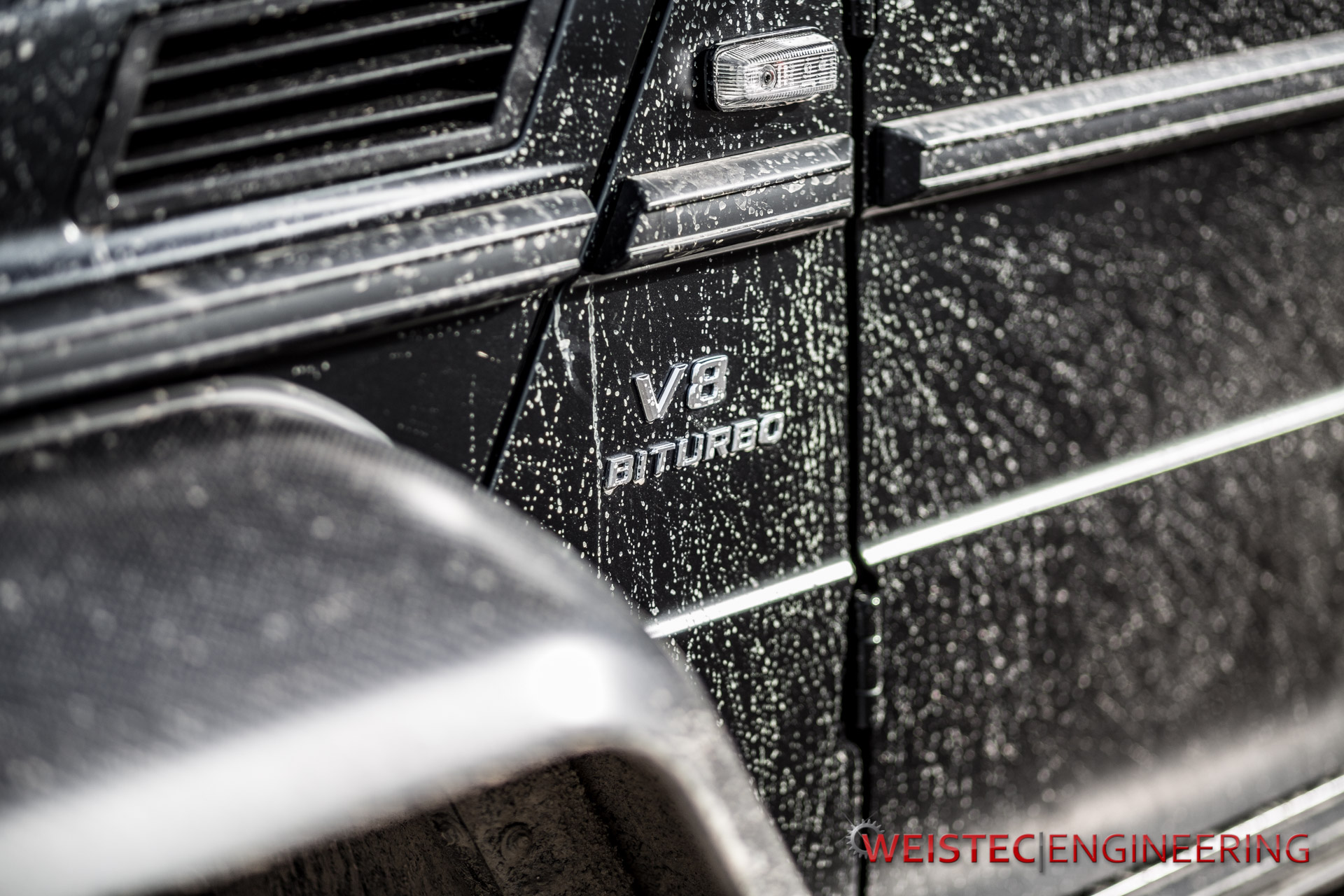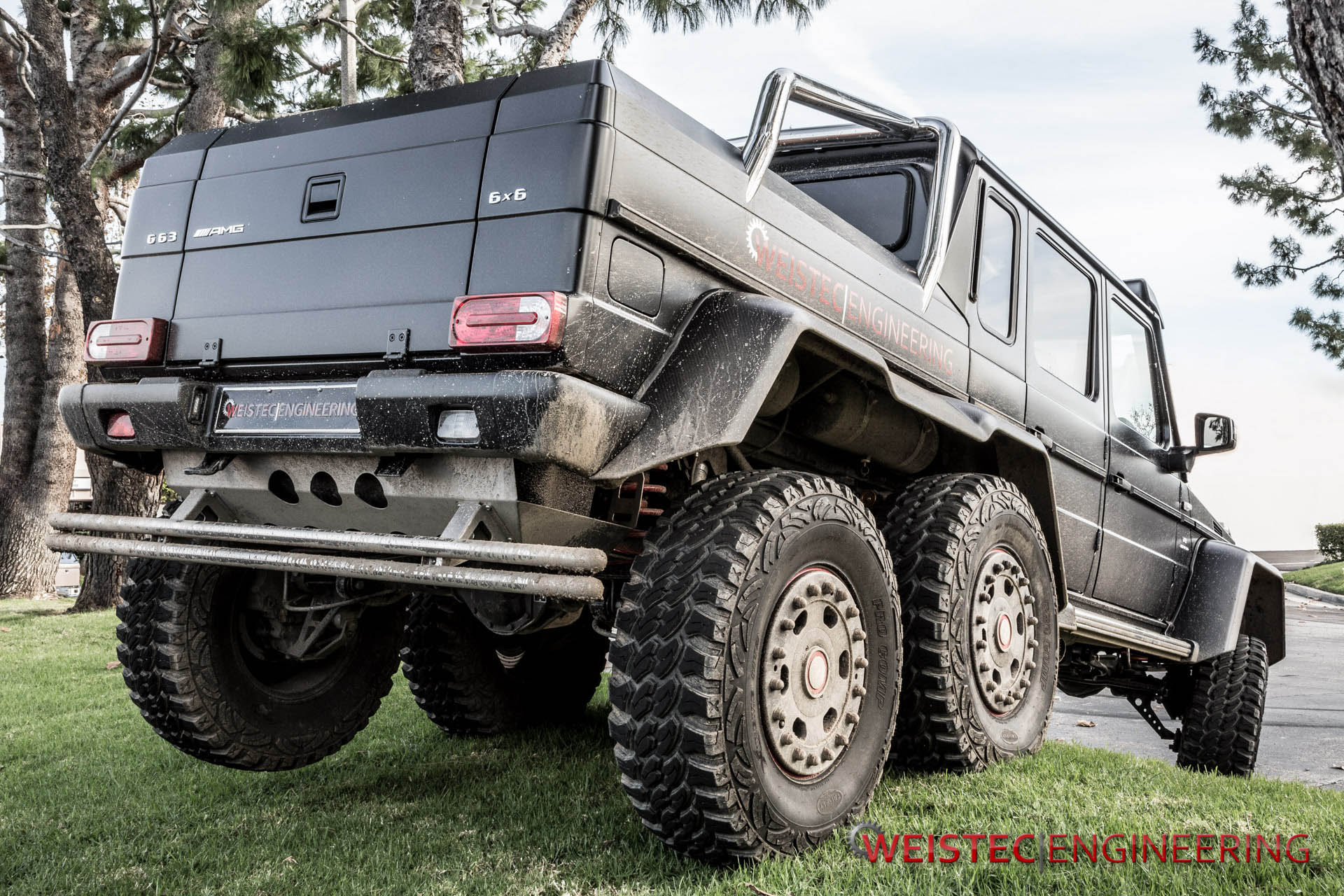 However, this posting wouldn't be complete without a test drive… Watch the video below to see how we did.