Its presence is commanding. Its looks, aggressive. Its sound, intoxicating. The McLaren 720s is one of the few supercars that look extremely fast, yet even still is much faster than it looks. With performance figures that best all its rivals in this exclusive price range, it's no wonder journalists around the world deem it their top pick out of the current lineup of supercars. However, we wouldn't be Weistec Engineering if we didn't push the envelope while still retaining the impeccable brilliance that makes a McLaren, a McLaren.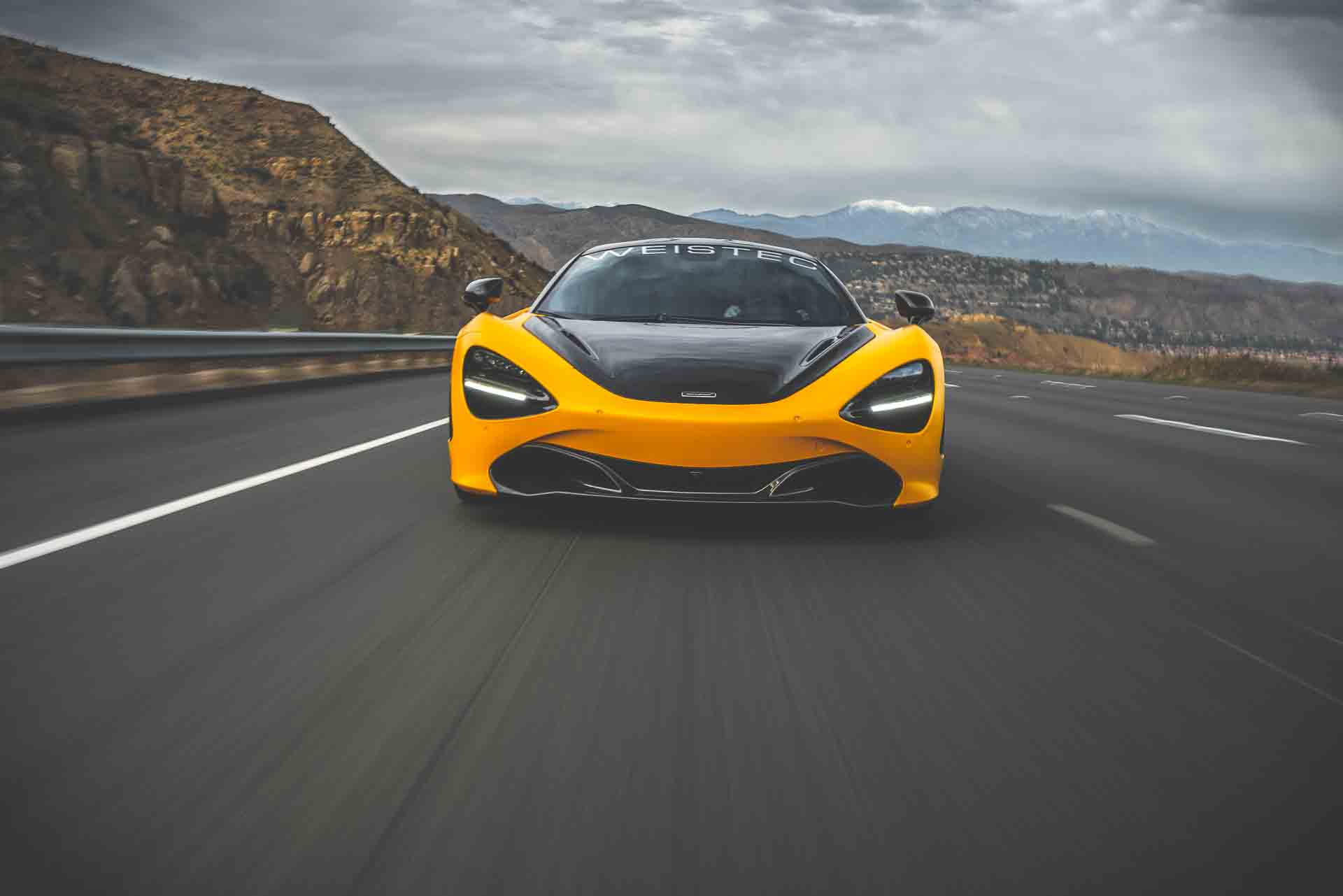 Using the latest in laser scanning technologies, our engineers created the perfect turbine impeller upgrade in our W.3 Turbo System. We maximized air flow with a significantly larger 5 axis CNC machined impeller wheel while retaining the factory mass.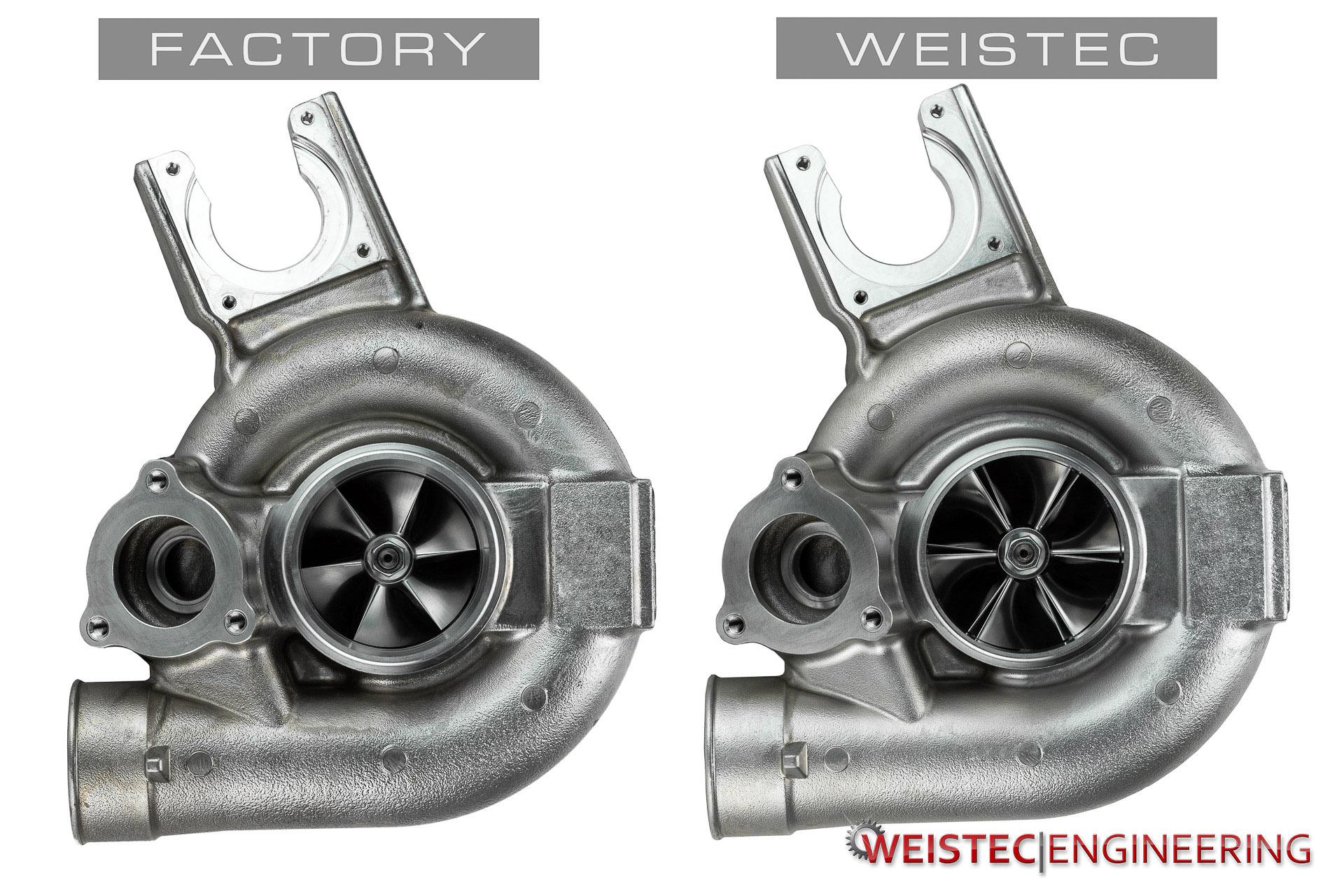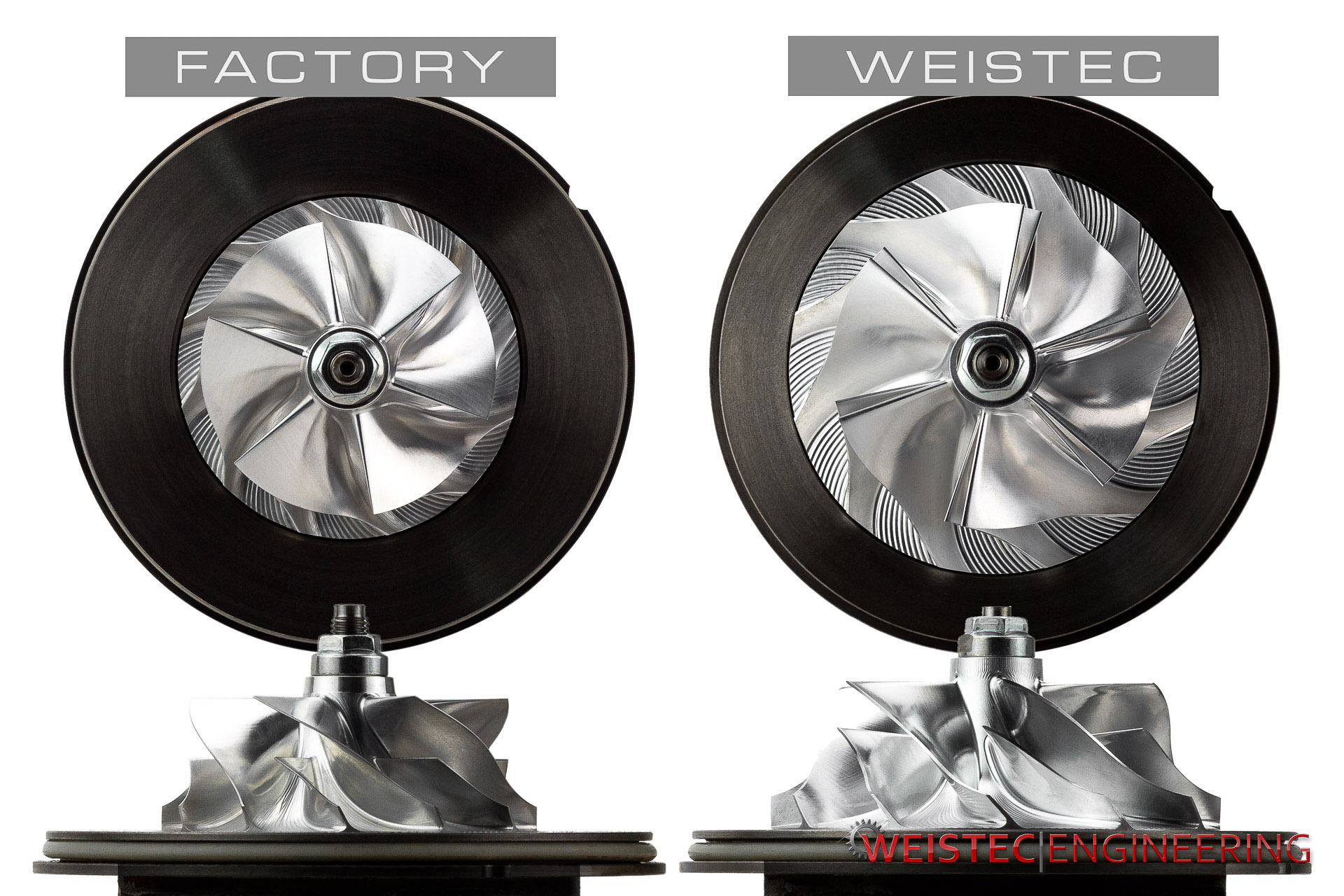 To further create an efficient delivery of air, the inner volute profile of the factory turbine housing was increased which enables full utilization of the larger impeller wheel. All this while still maintaining the same factory profile on the exterior, so fitment is guaranteed even with our Vent-To-Atmosphere (VTA) system installed.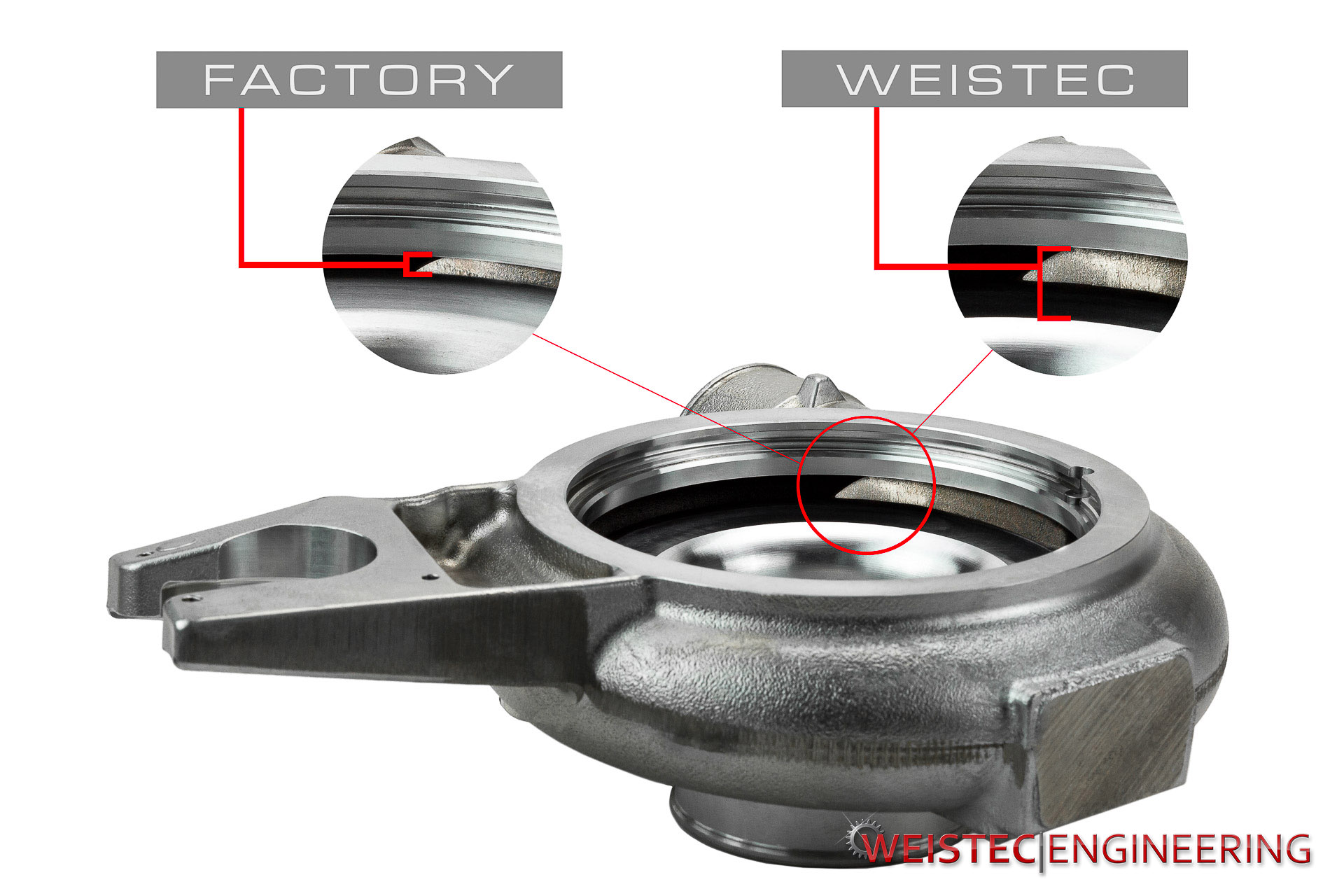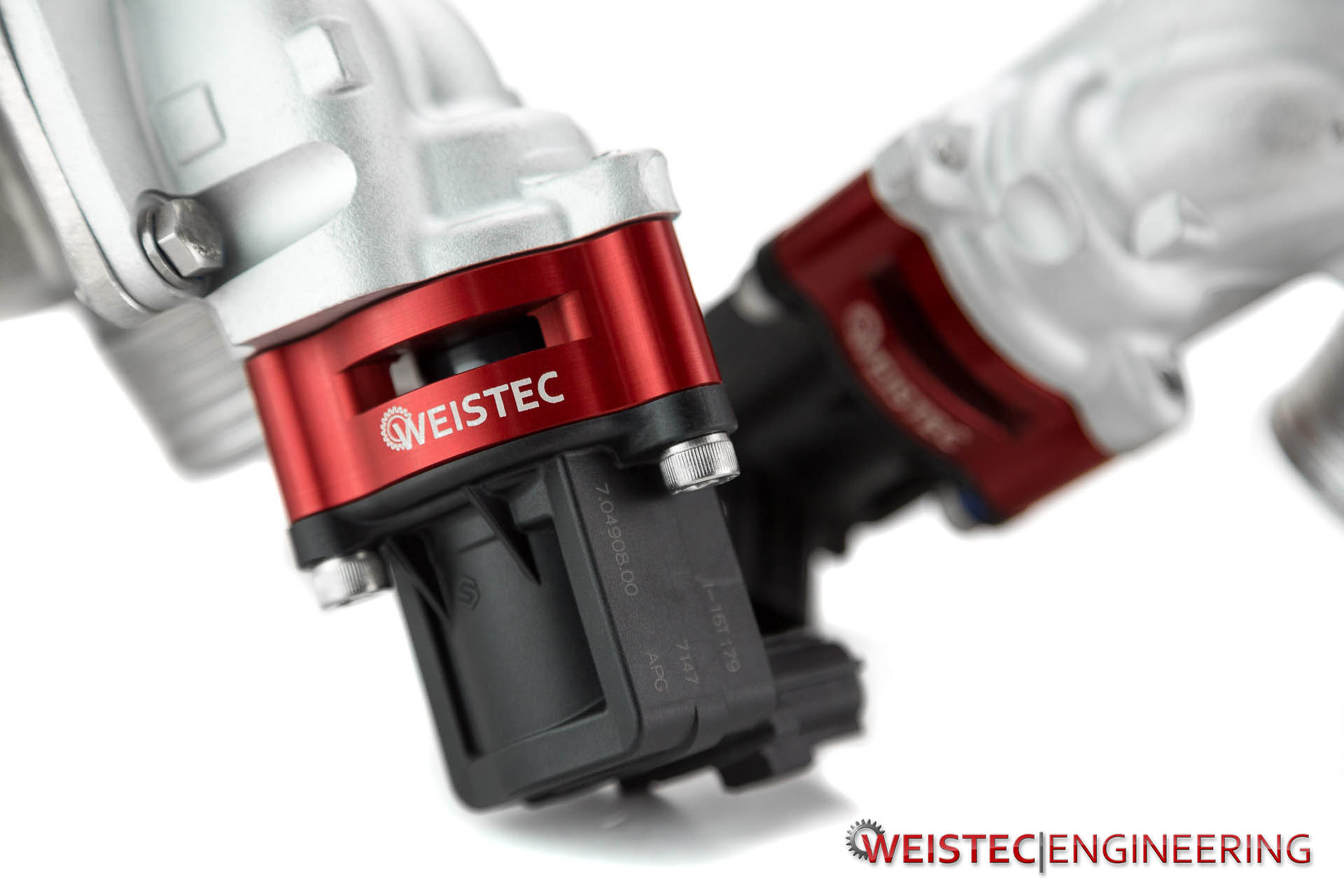 Once the systems were installed, countless hours of development on the chassis dynamometer were spent to create the perfect blend of power with the new W.3 Turbo System, and control through a remapped throttle positioning. This provides the driver with surgical accuracy.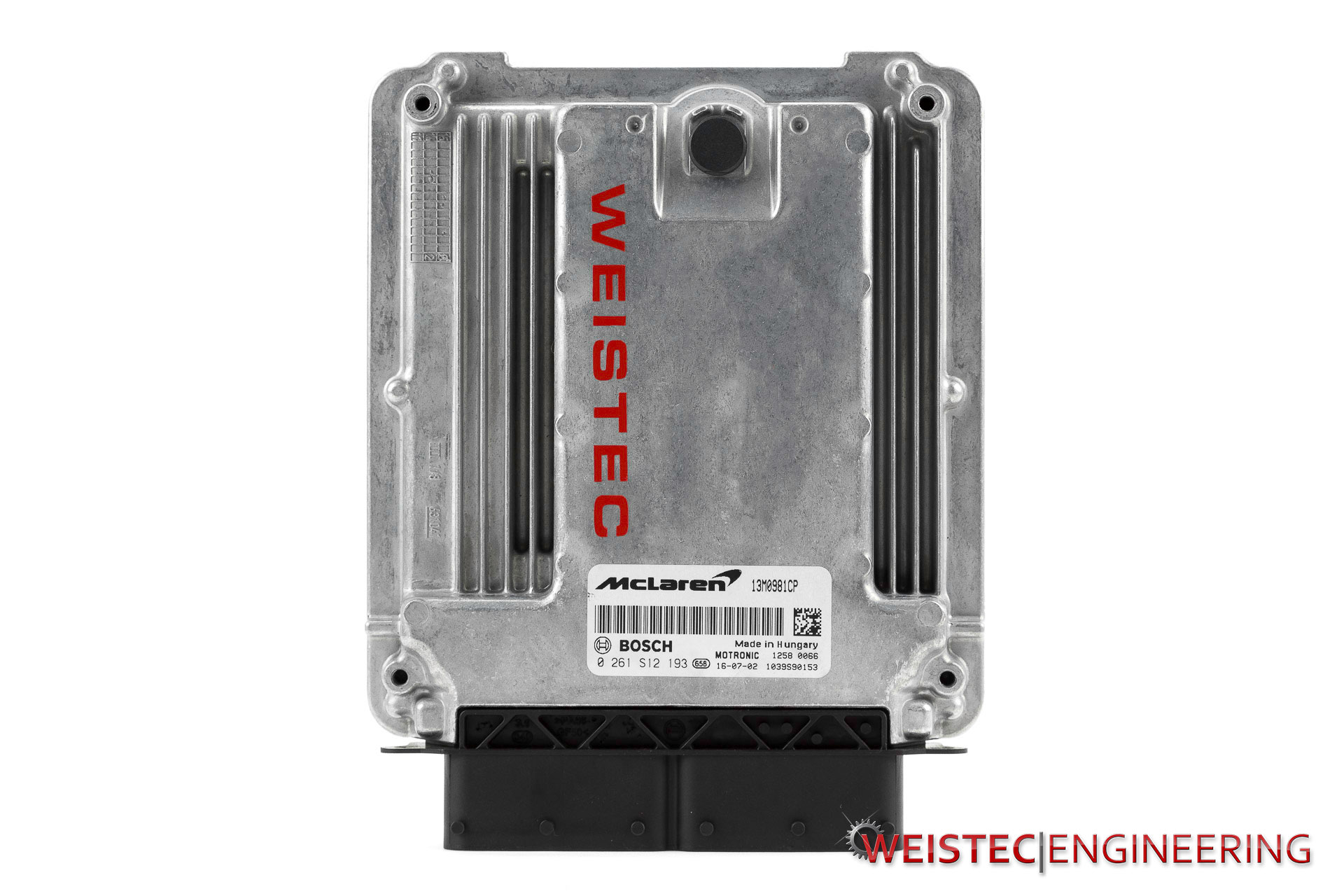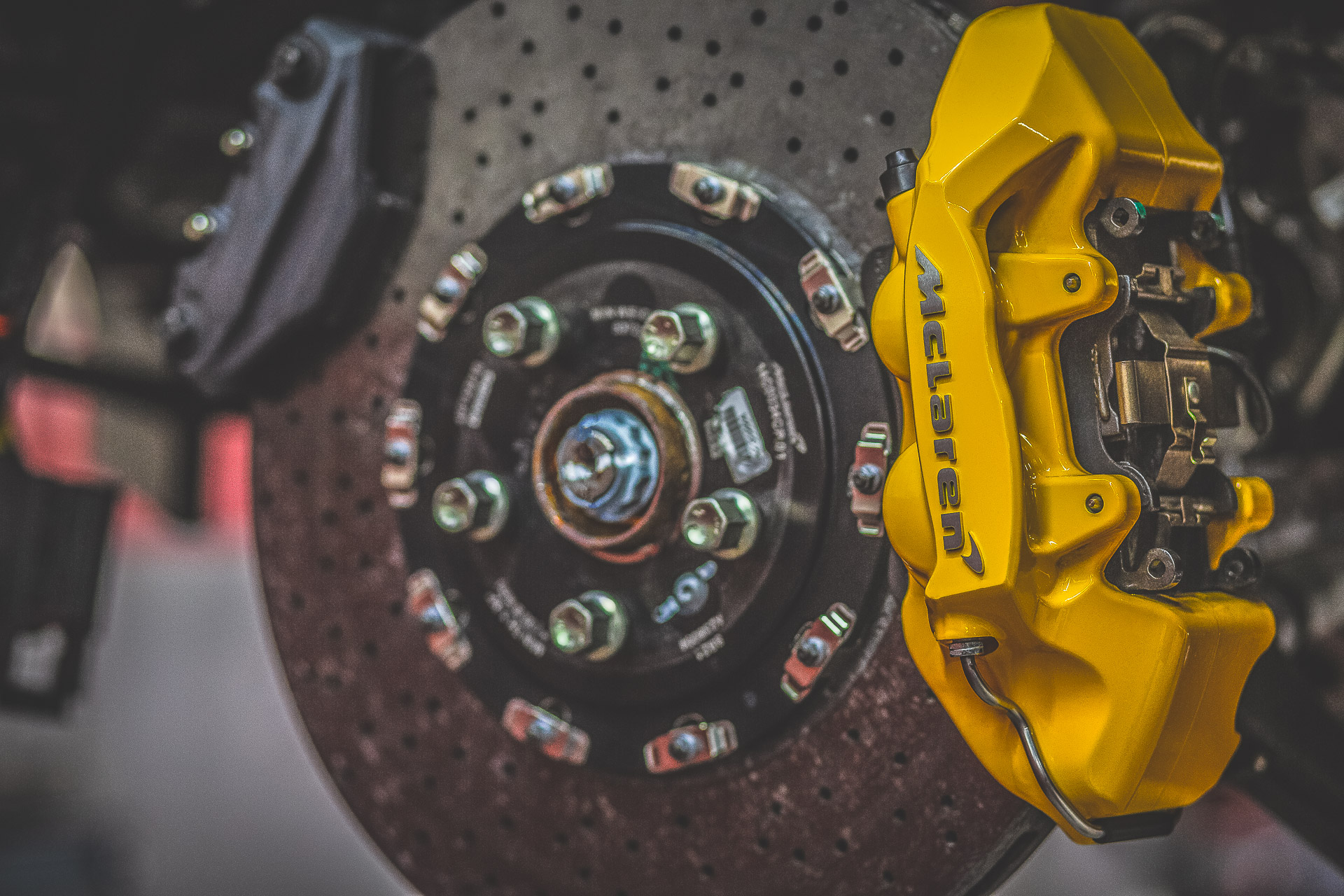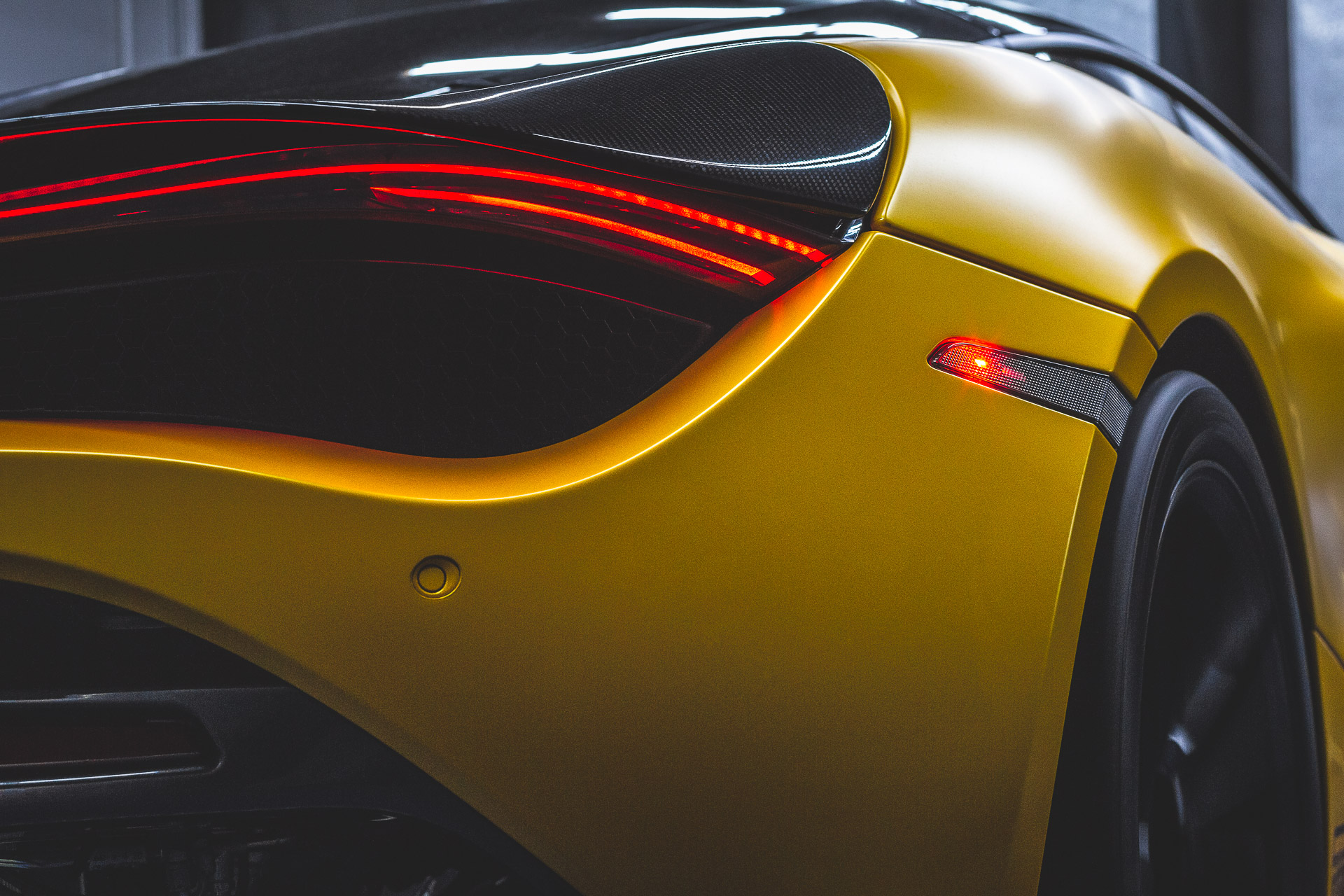 The result? A brutally accelerating 1000 + horsepower McLaren 720s on 91 octane fuel that can be enjoyed daily. Contact us for your system today.