This year there was plenty of Weistec eye candy for all types of enthusiasts. From the rare W210 E55 AMG Wagon which never came to the United States, to the ultra-rare R63 AMG powered by a Weistec Stage 2 Supercharger, to the staggering 2000+ hp Twin Turbo Weistec CLK 63 drag racing hero that won this years European Masters of Motors Award.
That was just the Weistec Mercedes' that showed up…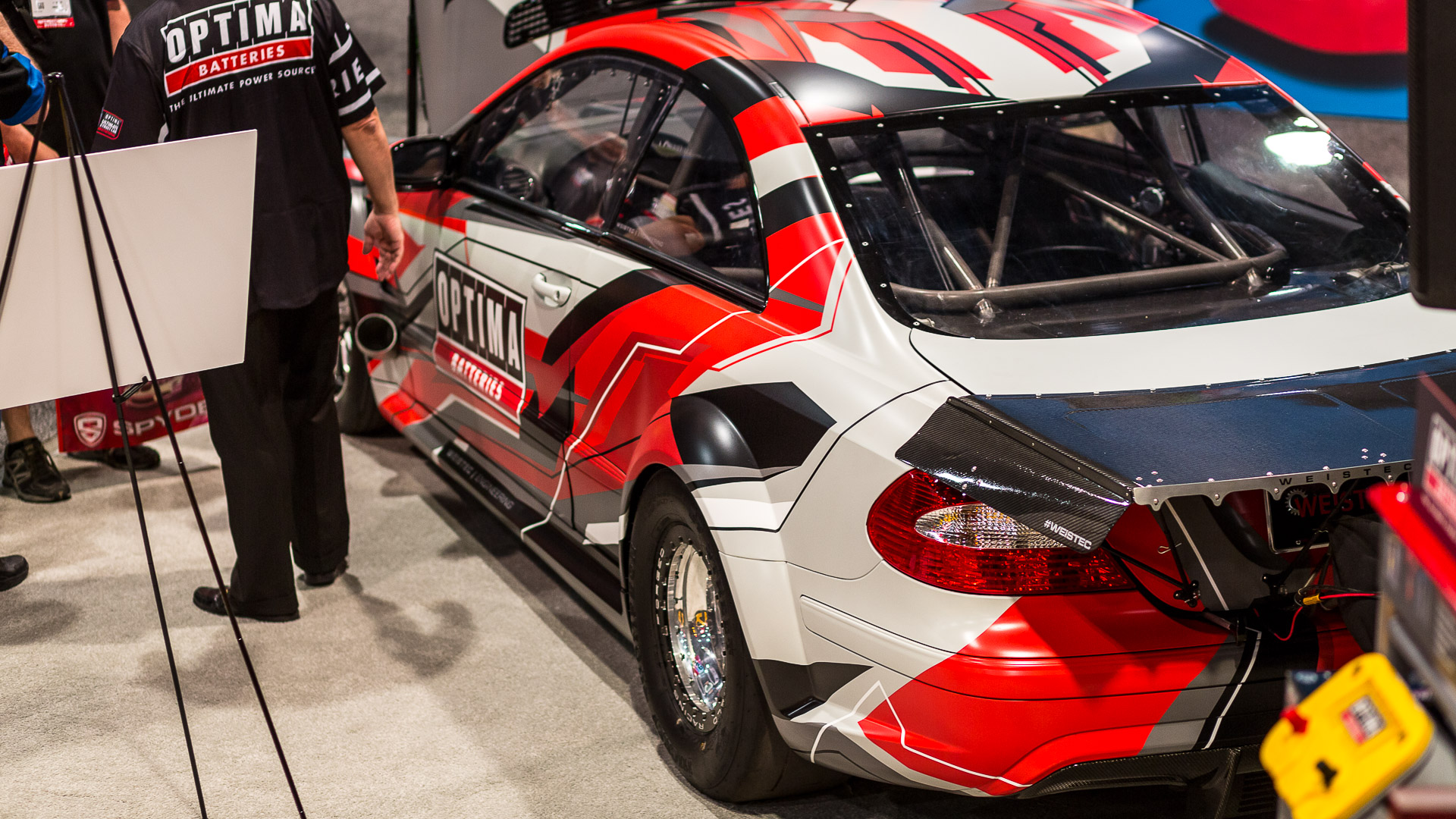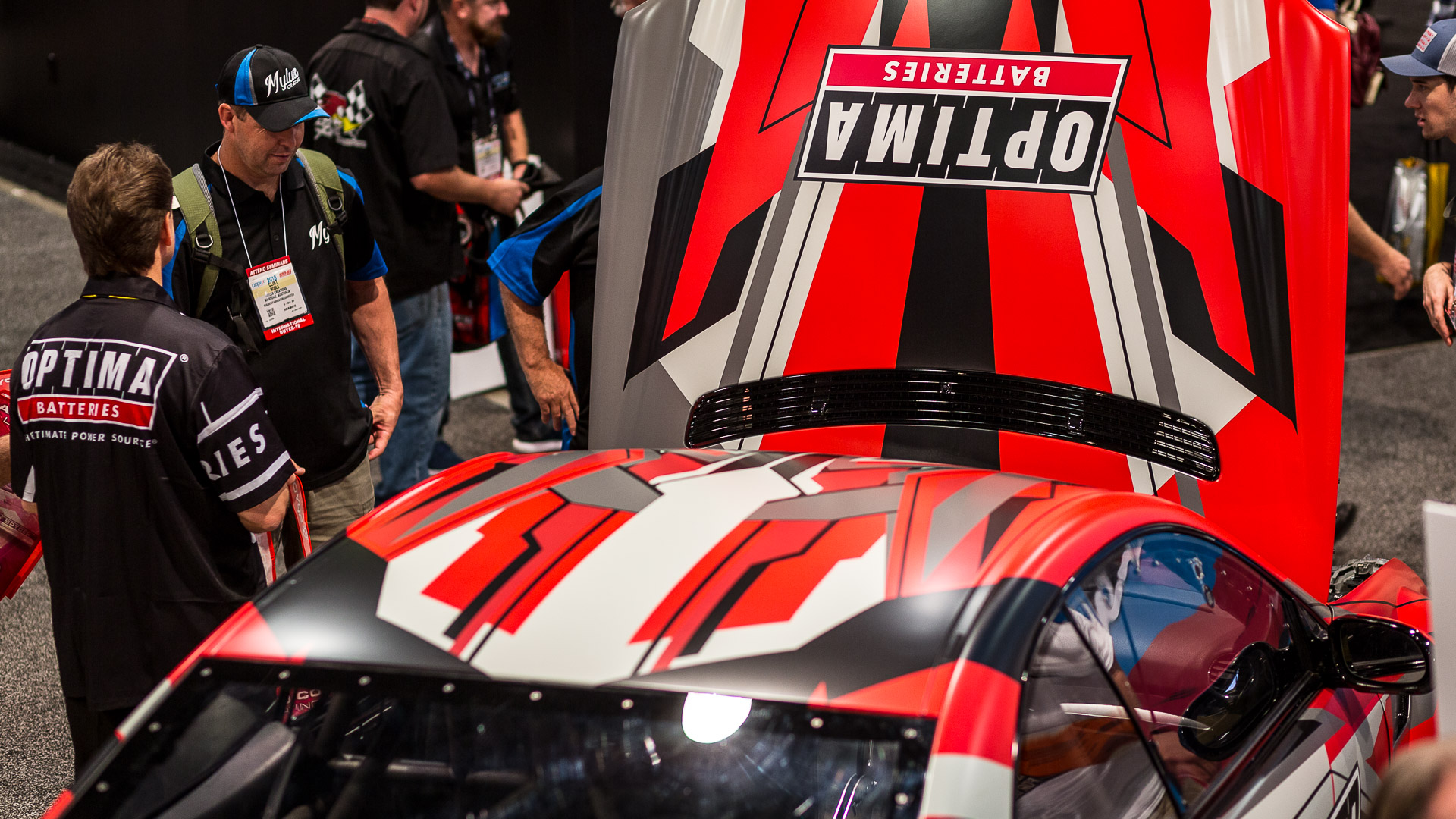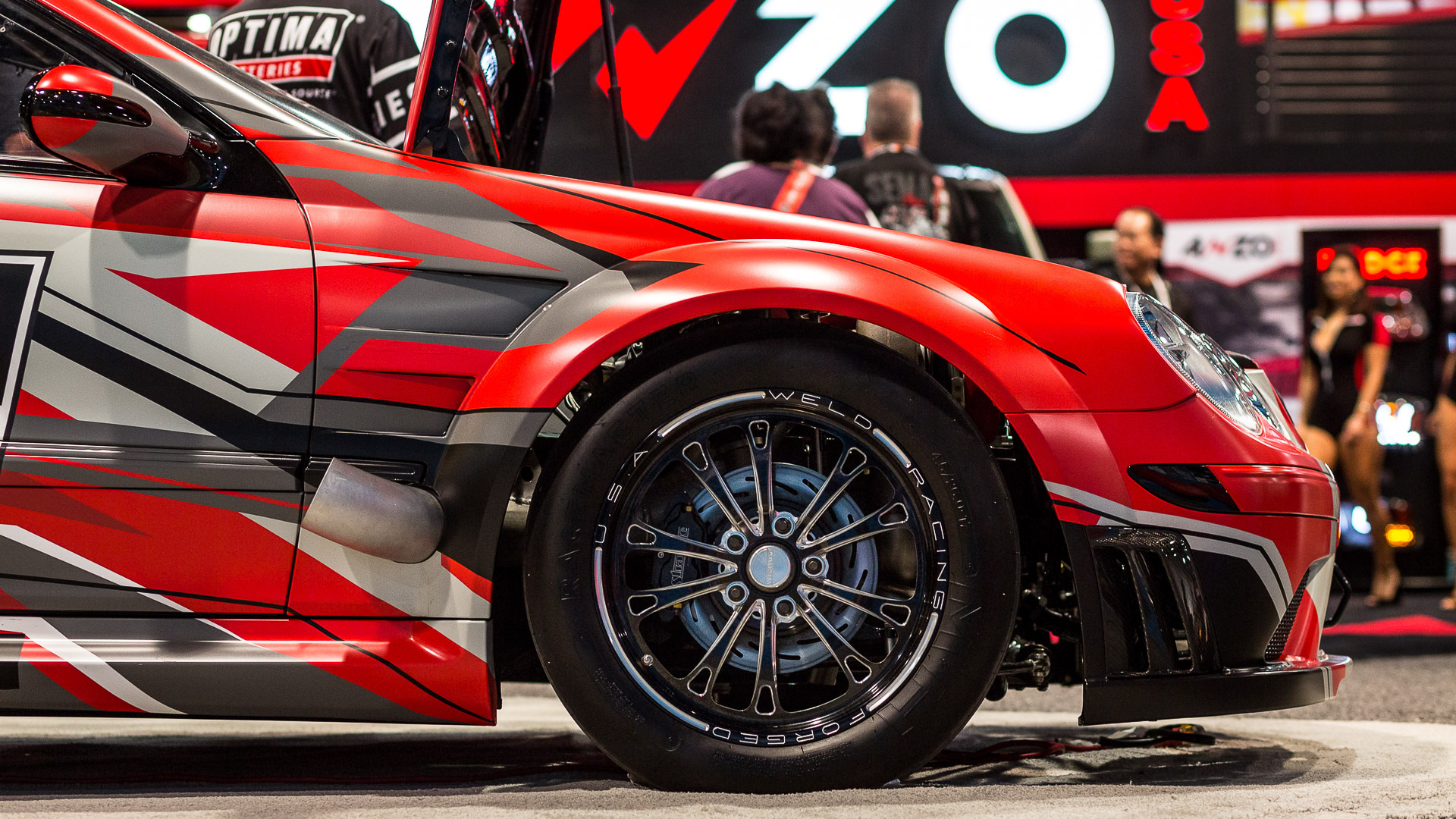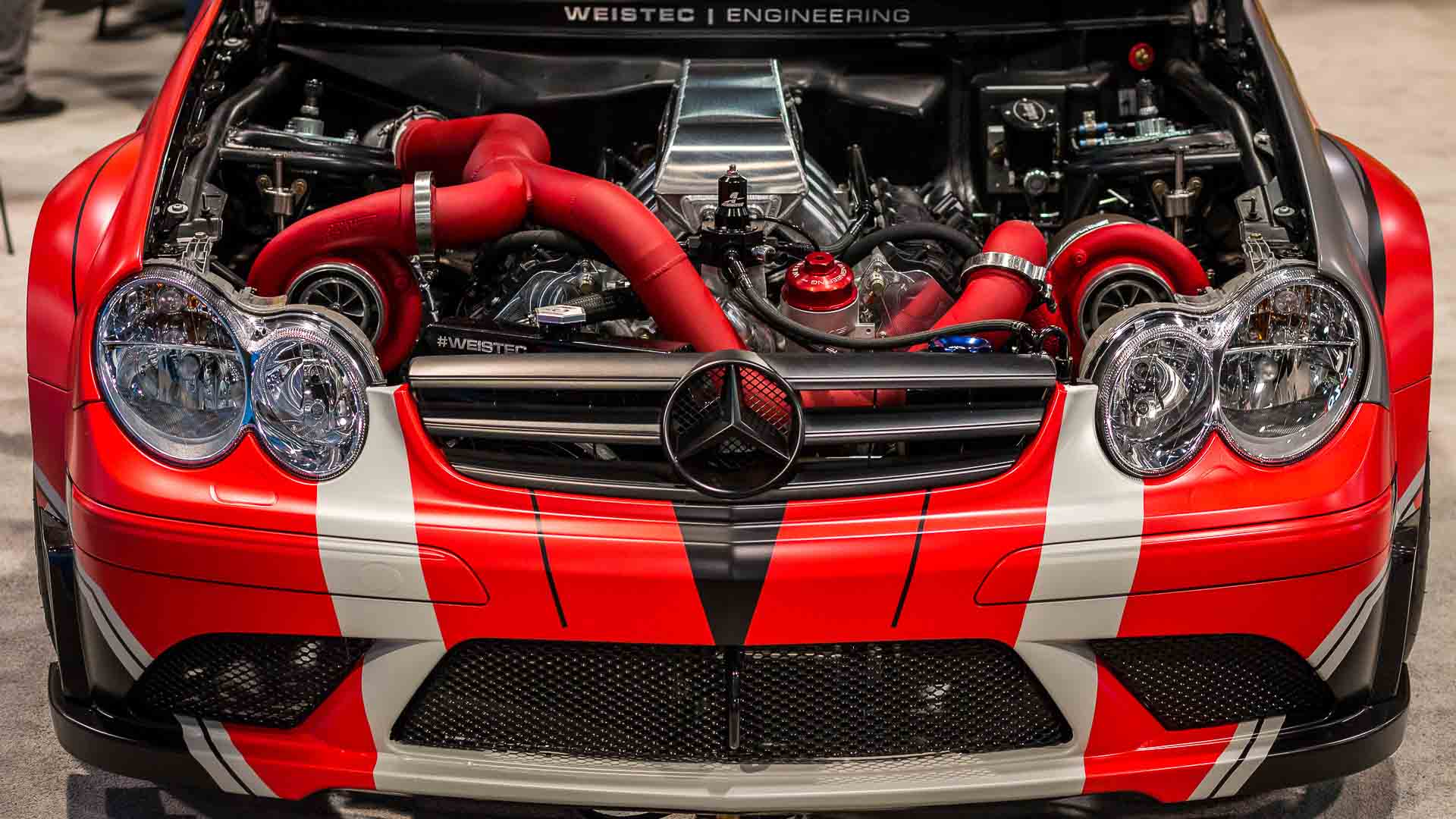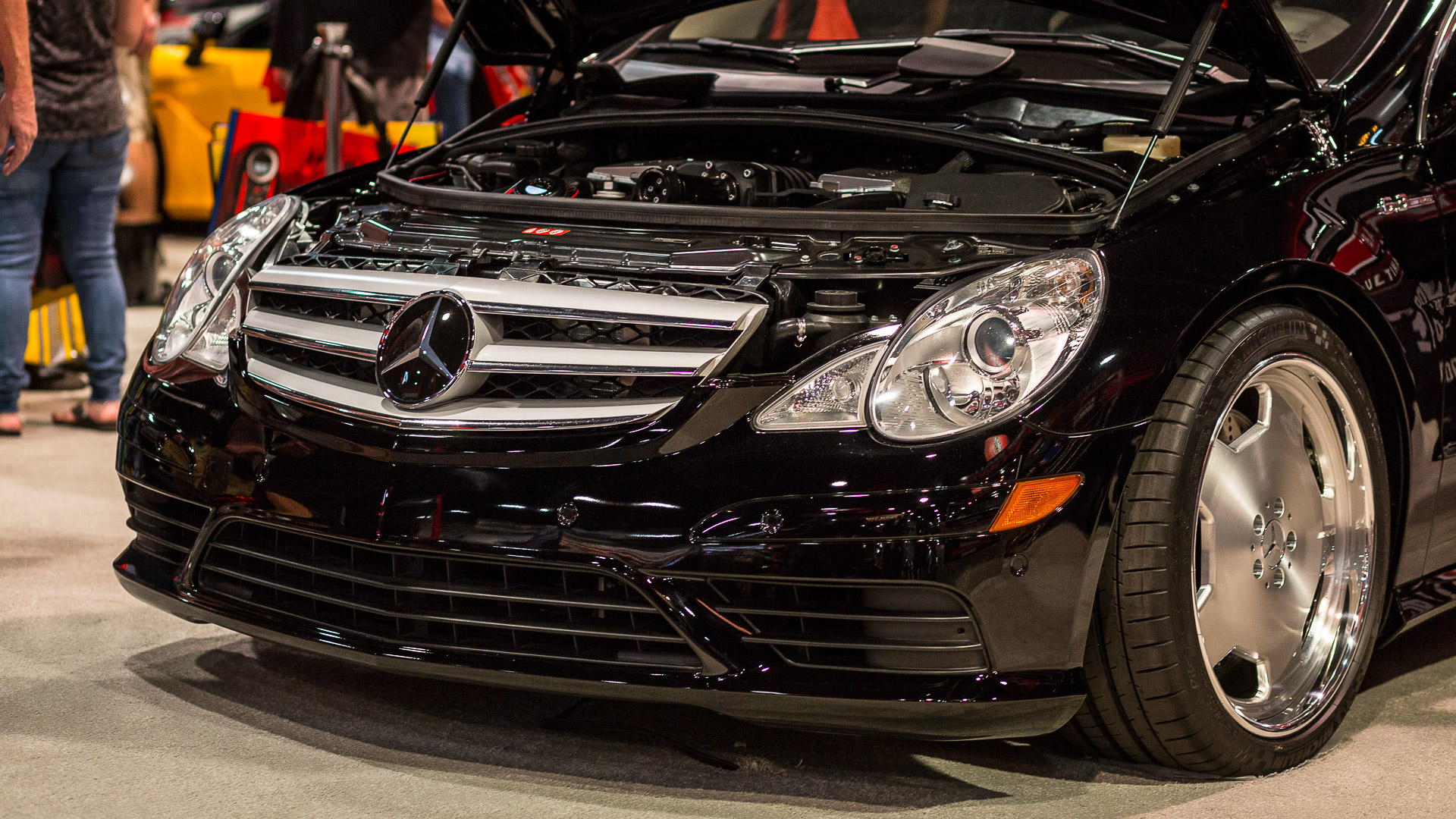 Equipped with our W.3 Turbocharger System, the yellow McLaren 720s looked like a standard exotic on the outside, but thanks to our engineering team this beauty is cranking out 200+ more horsepower than the factory specifications it came with.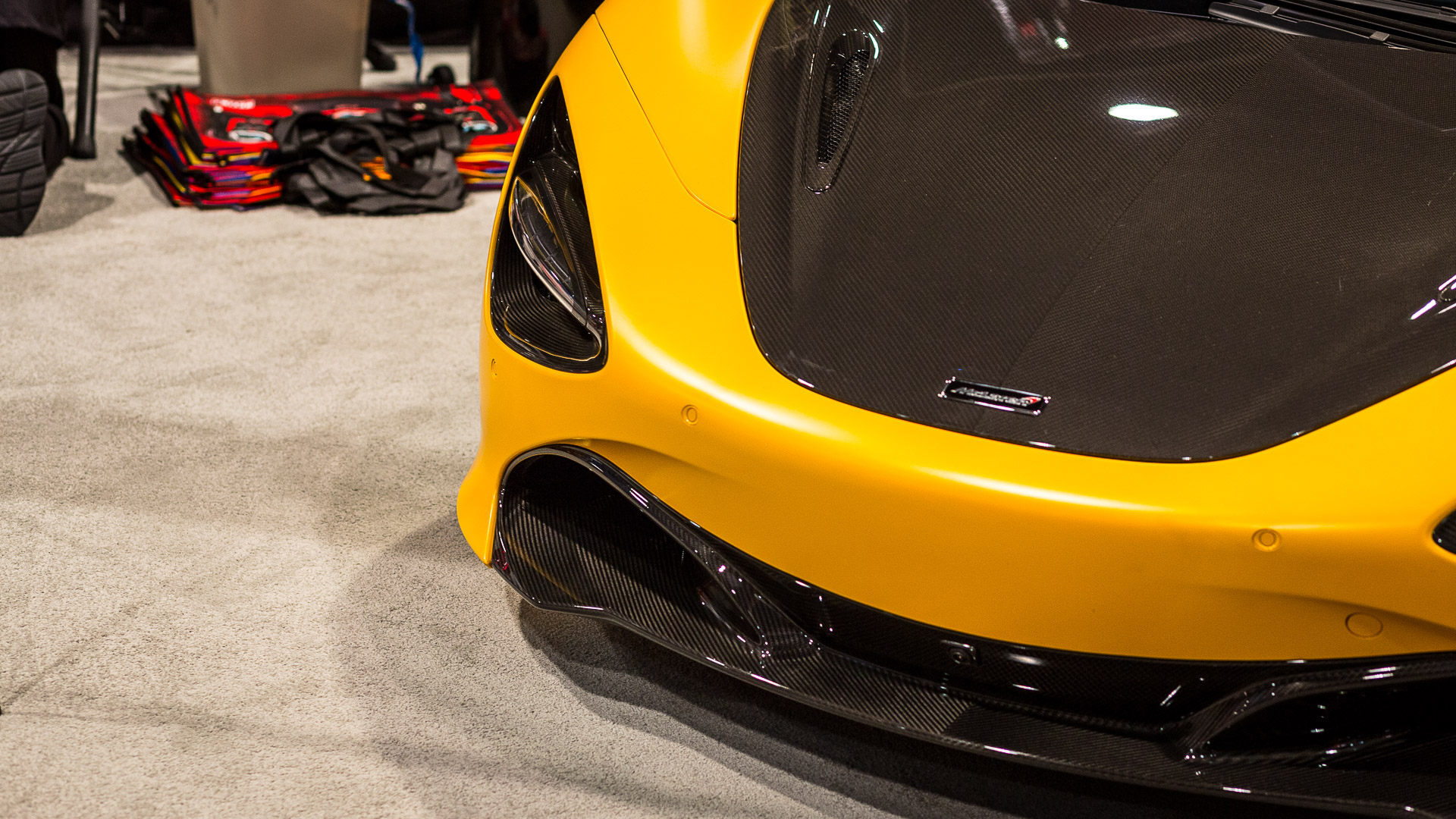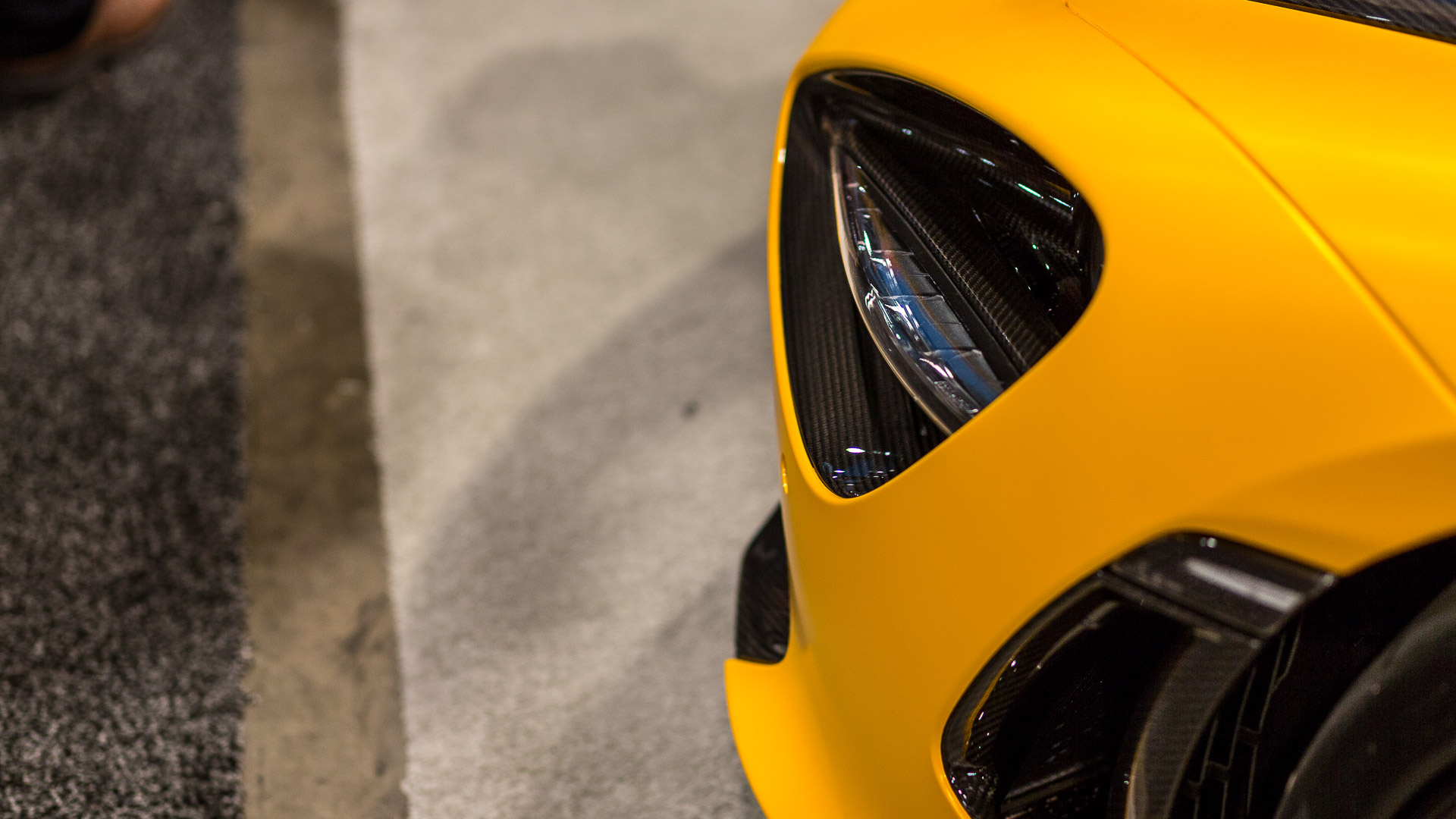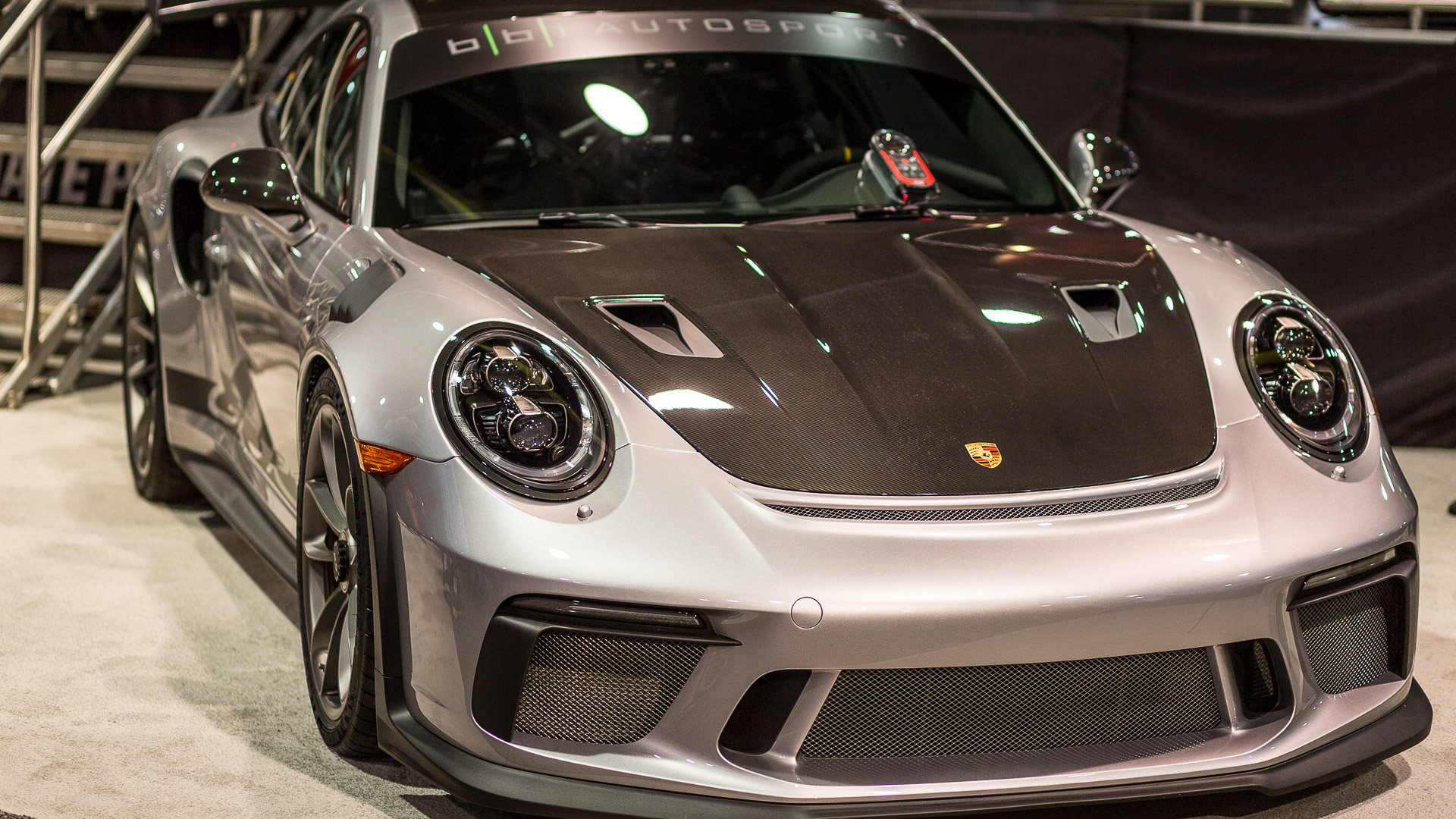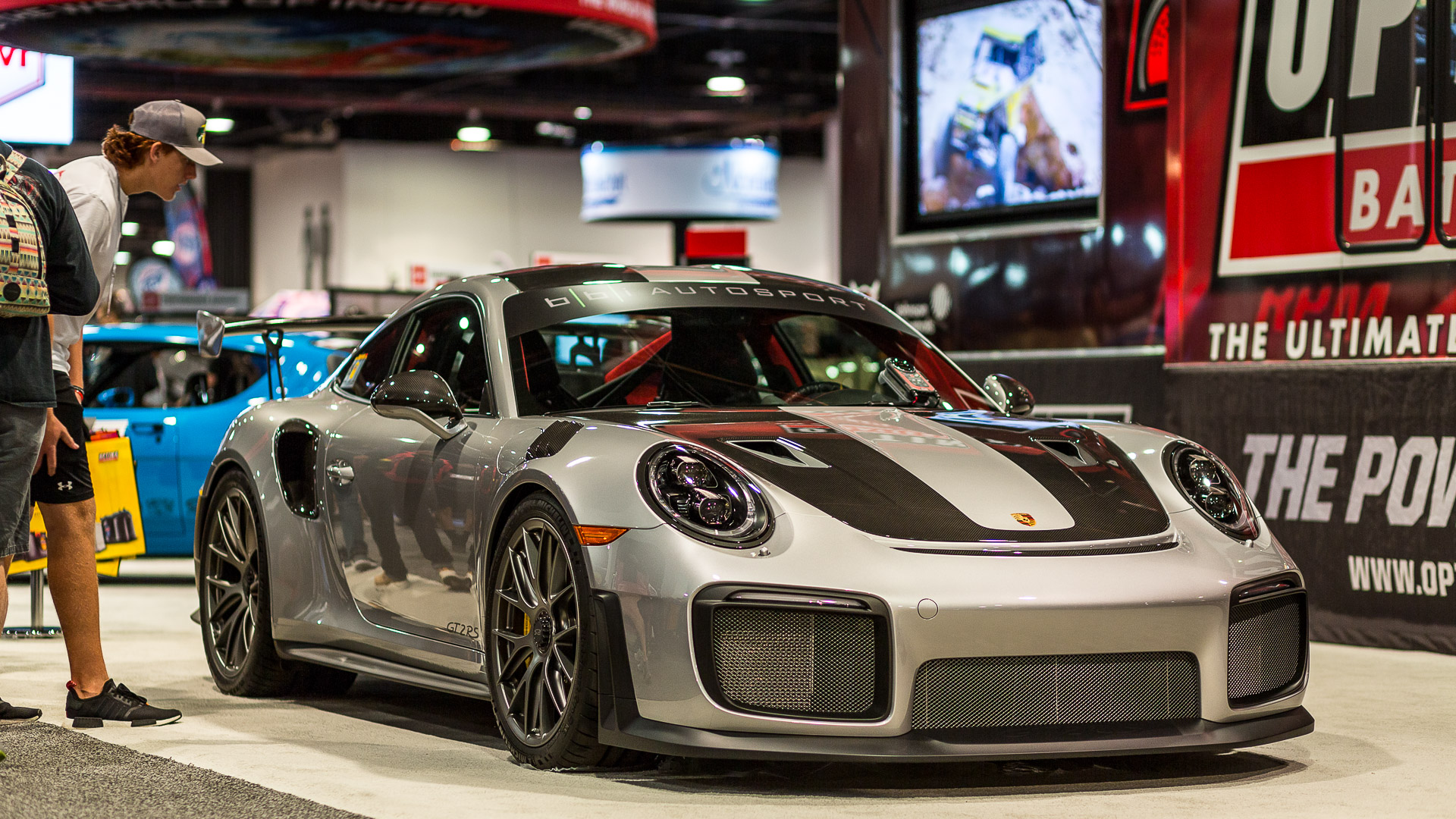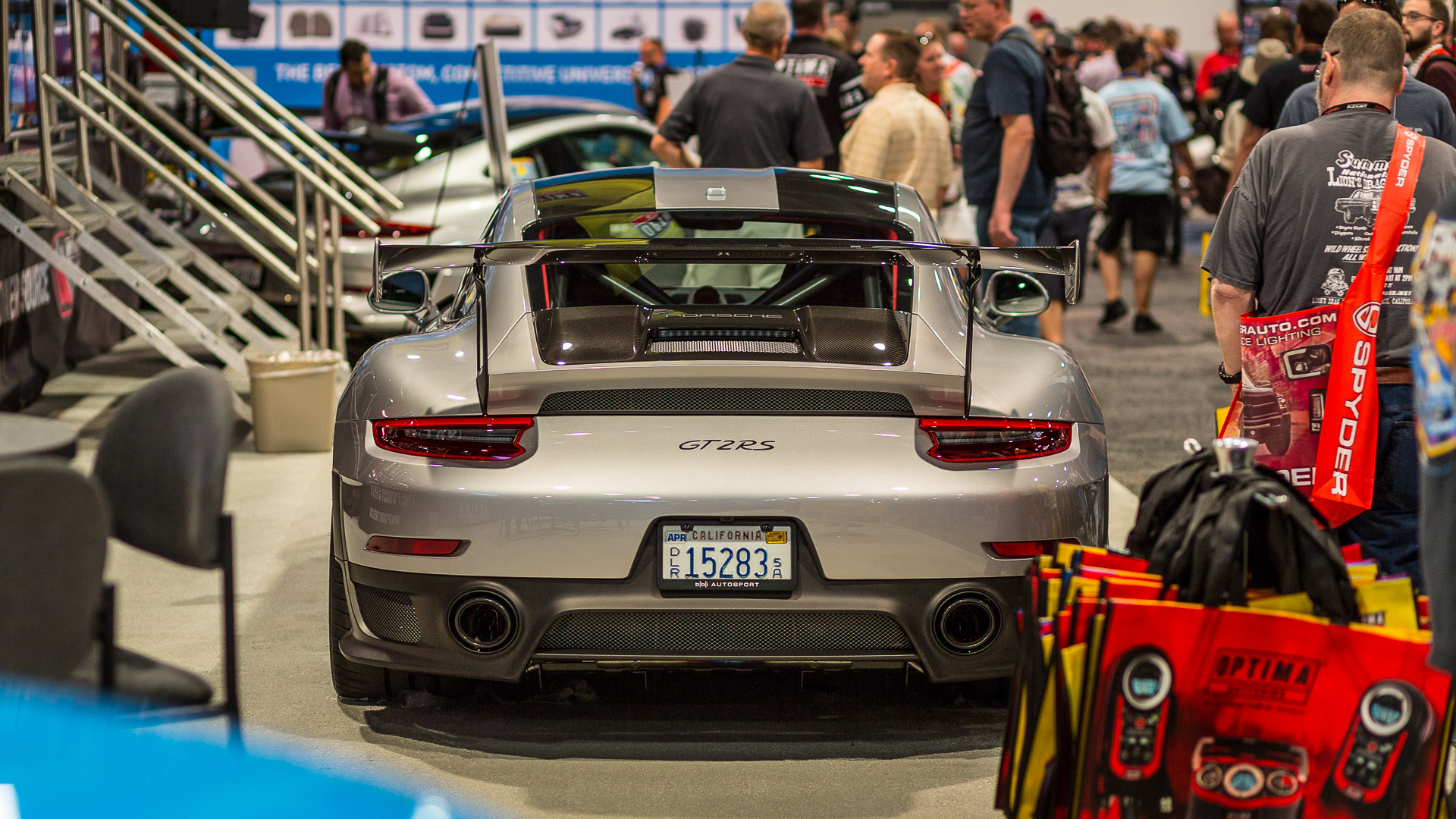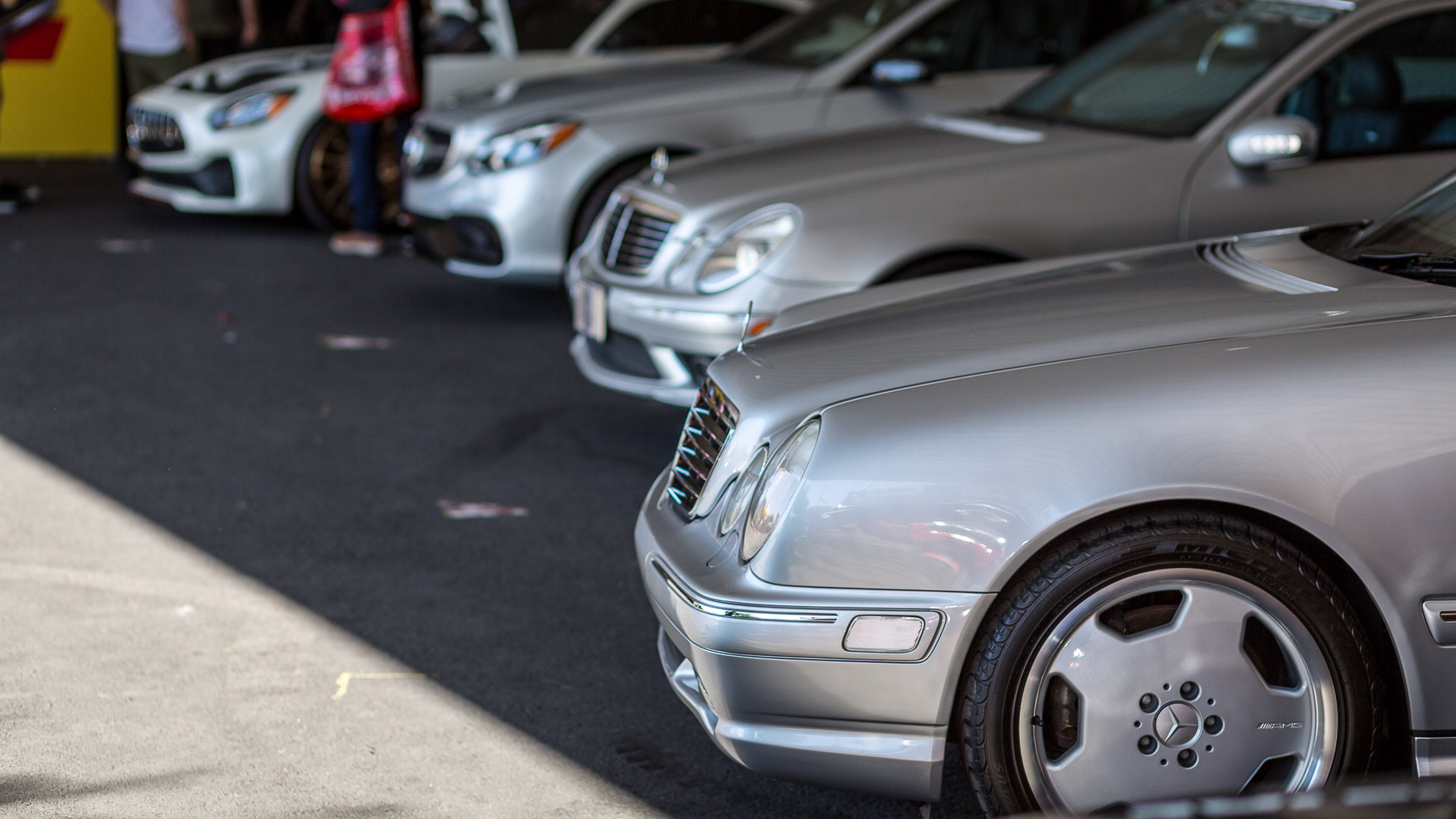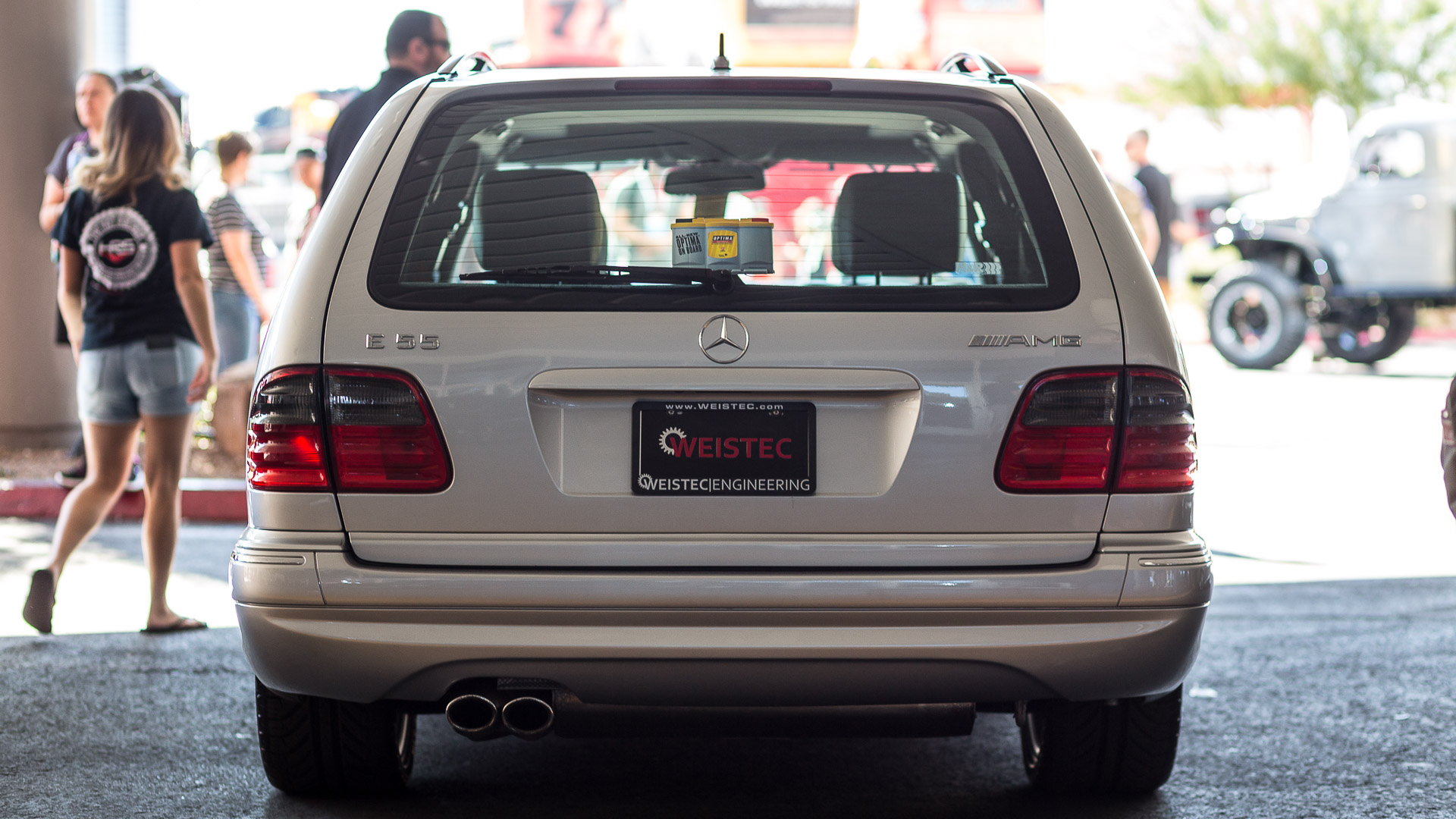 In another section of SEMA the GTR from Platinum Automotive showed off its signature red W.4 Turbochargers under the hood letting its audience know this was no normal AMG.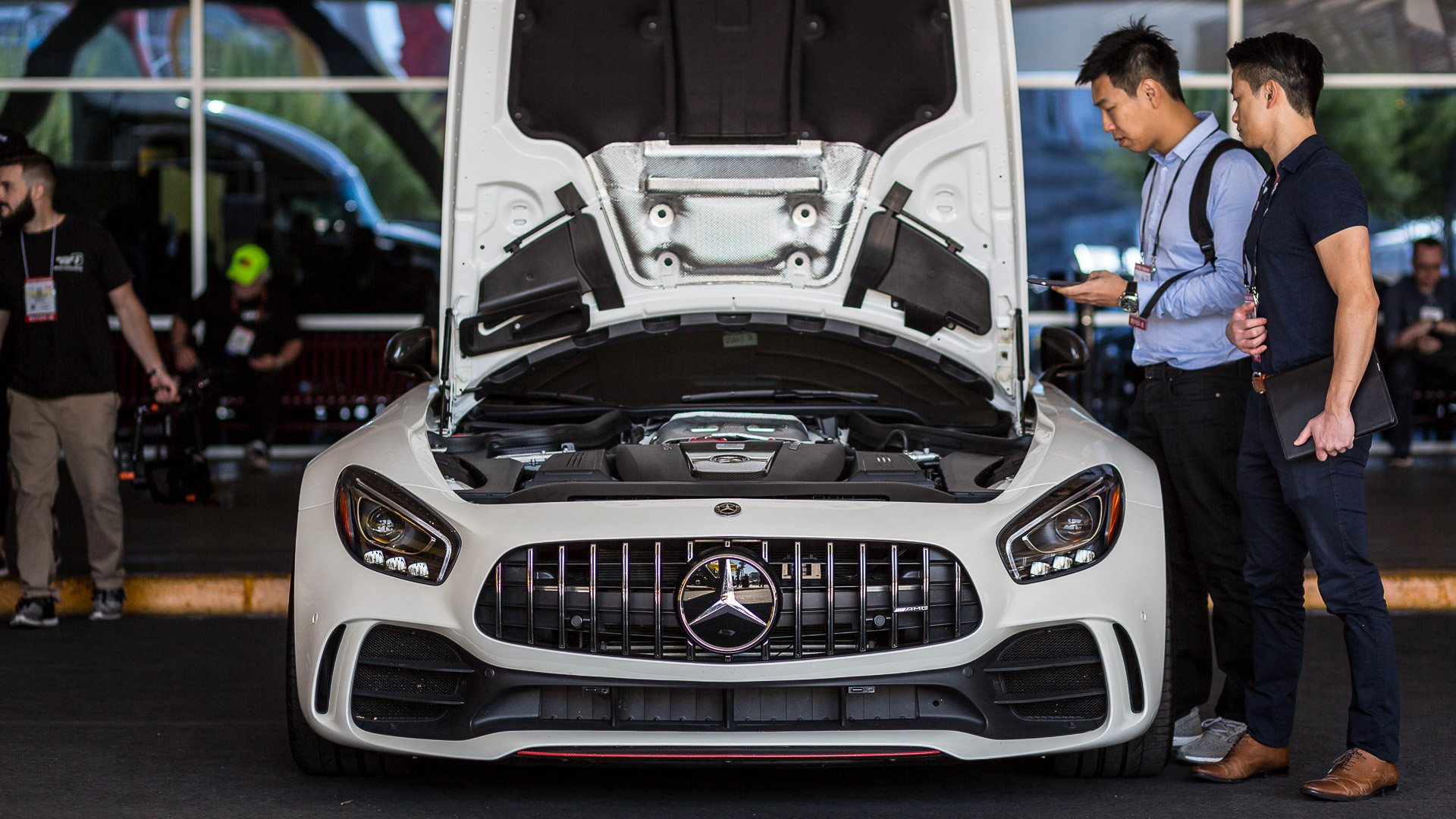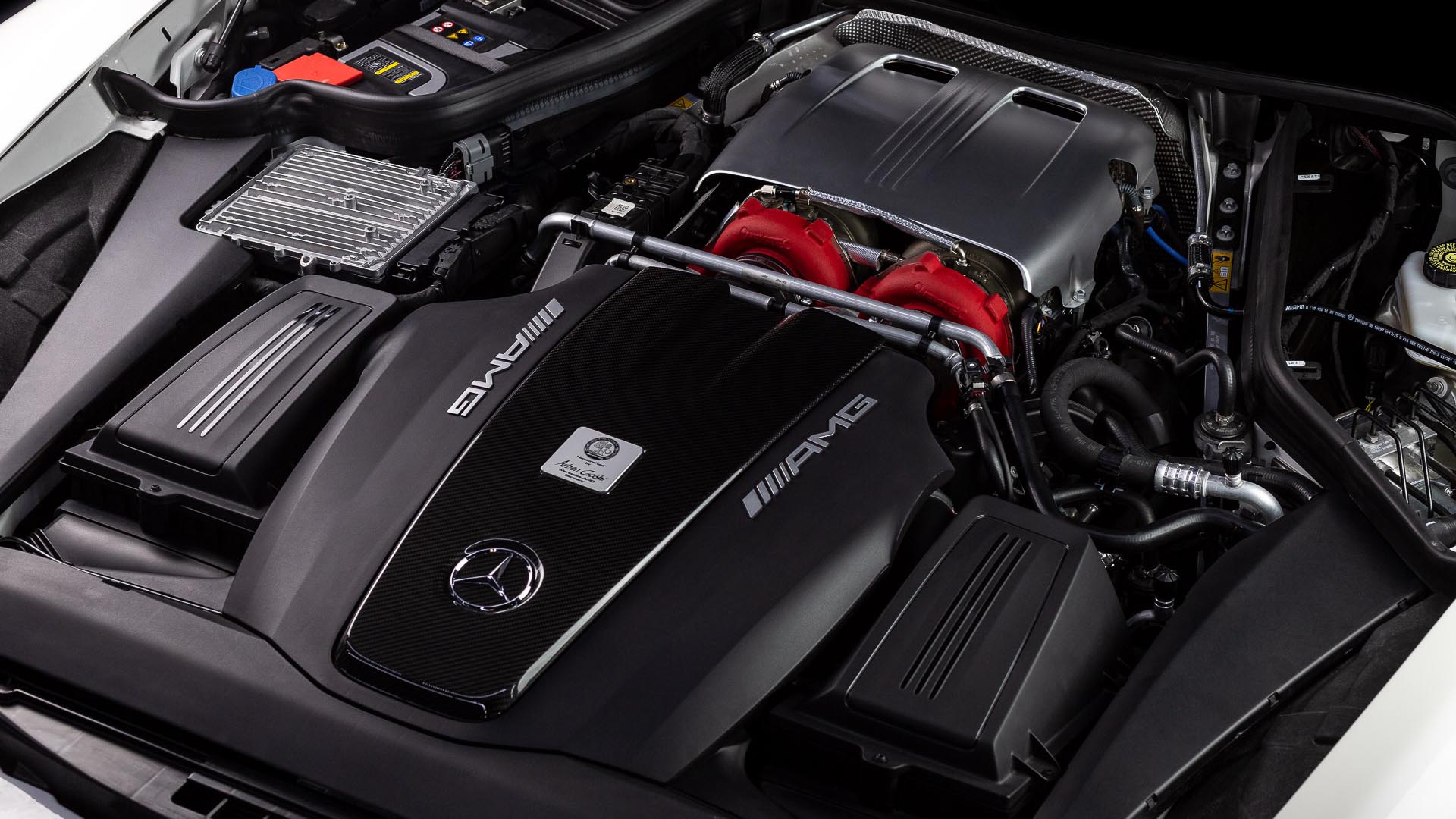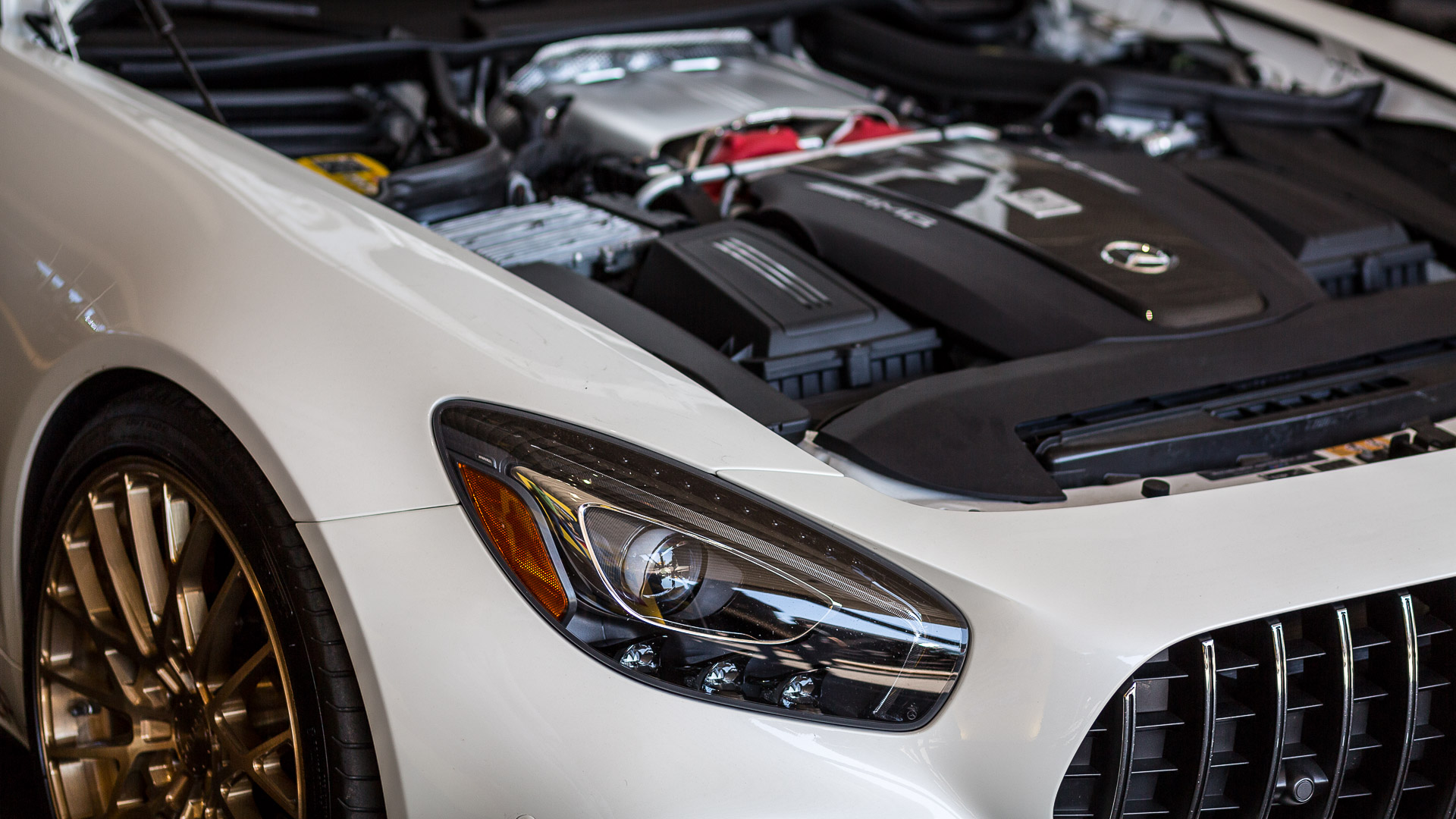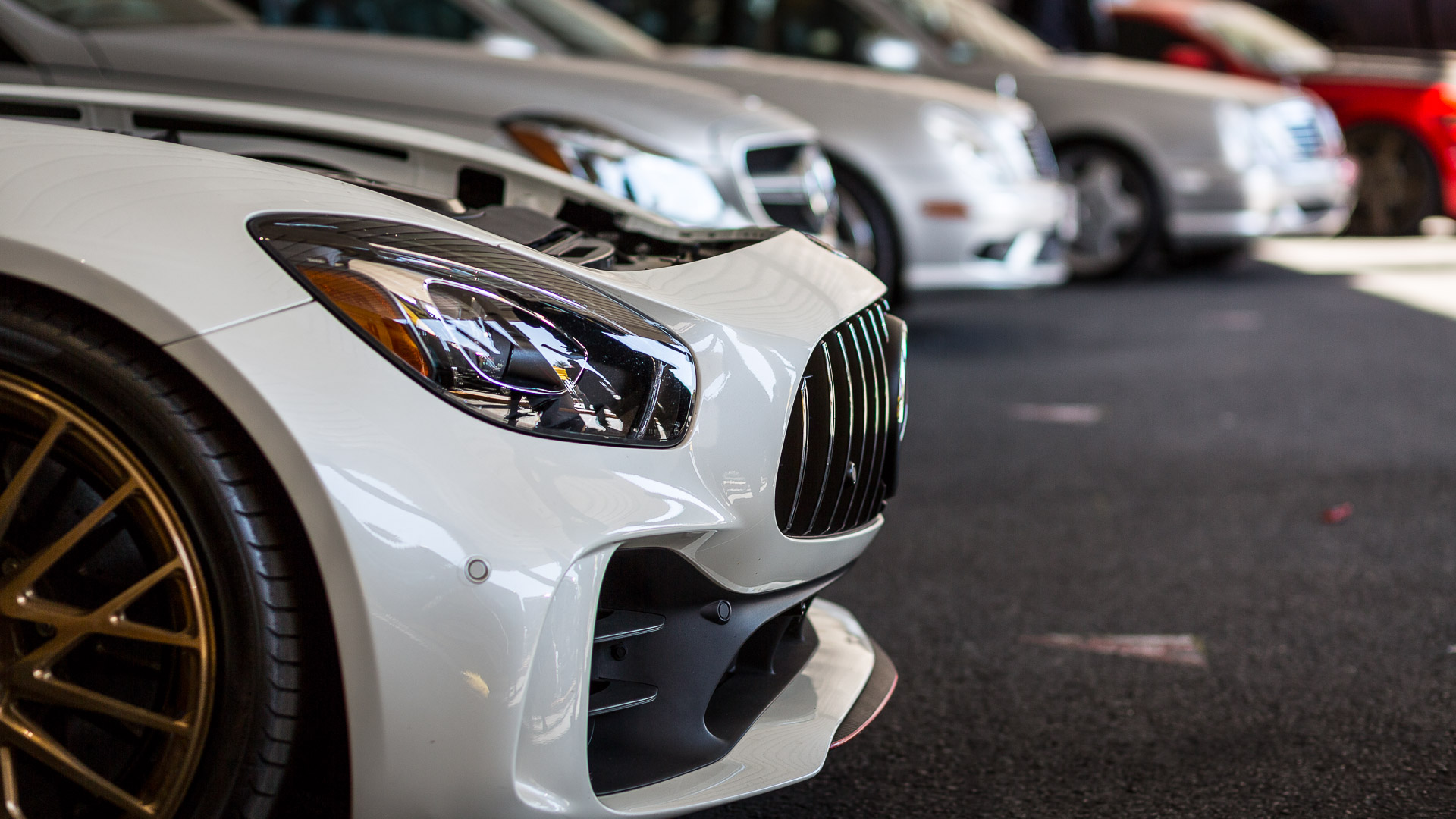 In yet another section of SEMA the famous WideC63 sitting on Savinni Wheels, with its stunning red Stage 2 Supercharger, had everything SEMA about it with all its show and even more go.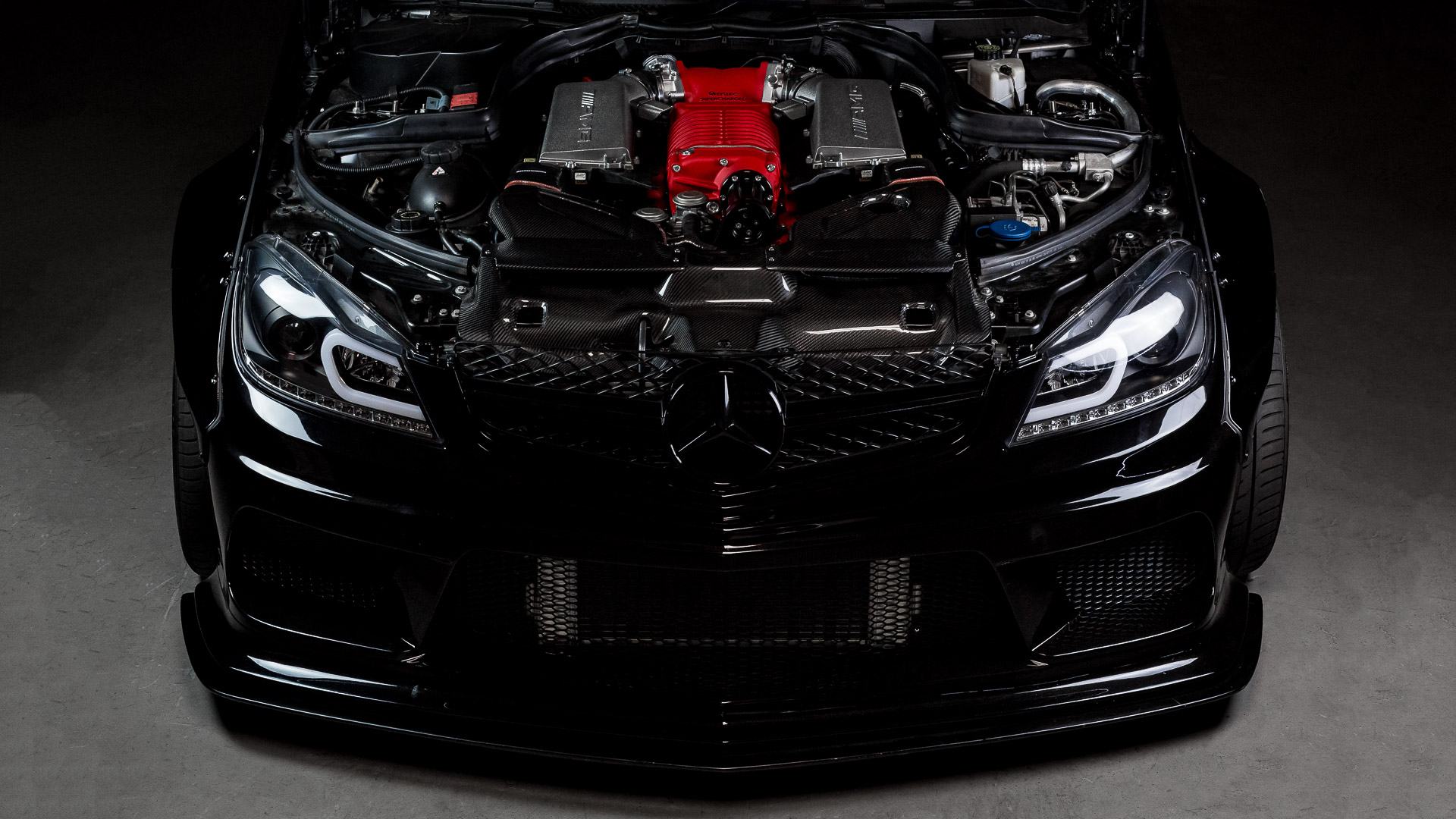 At the MV Forged booth sat the famous flame throwing Weistec W900 Powered 570s belonging to Shaun Fulton.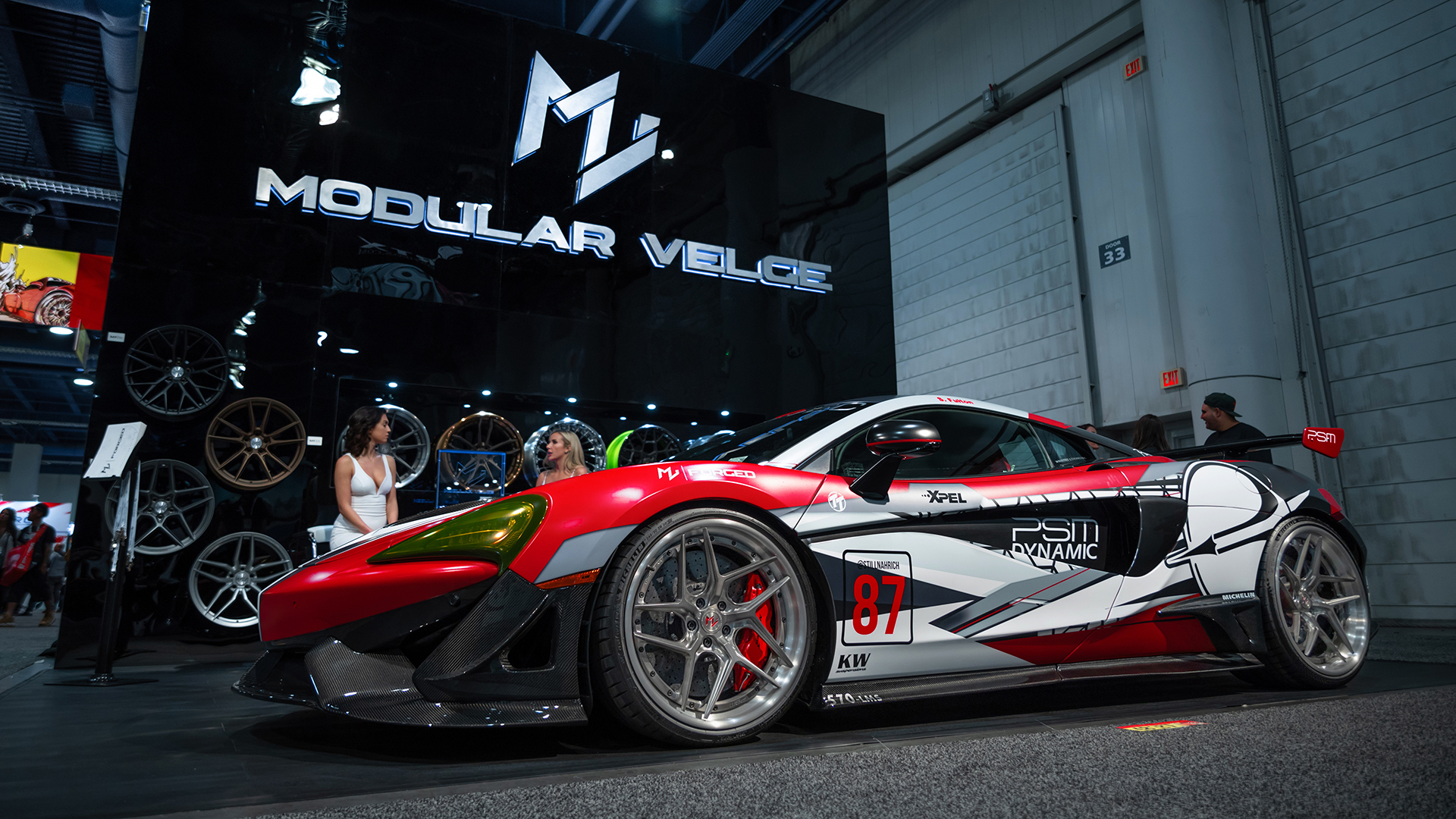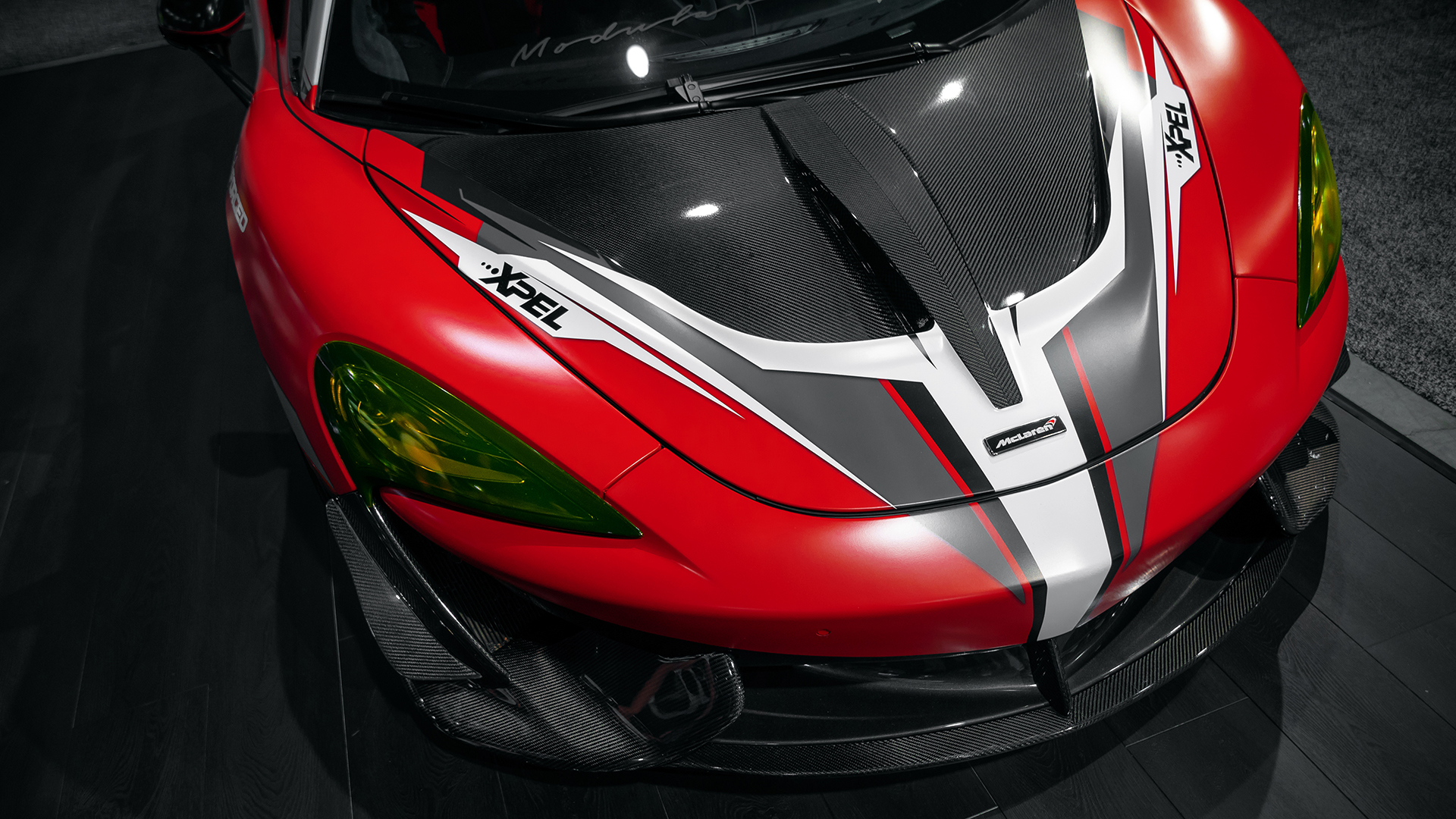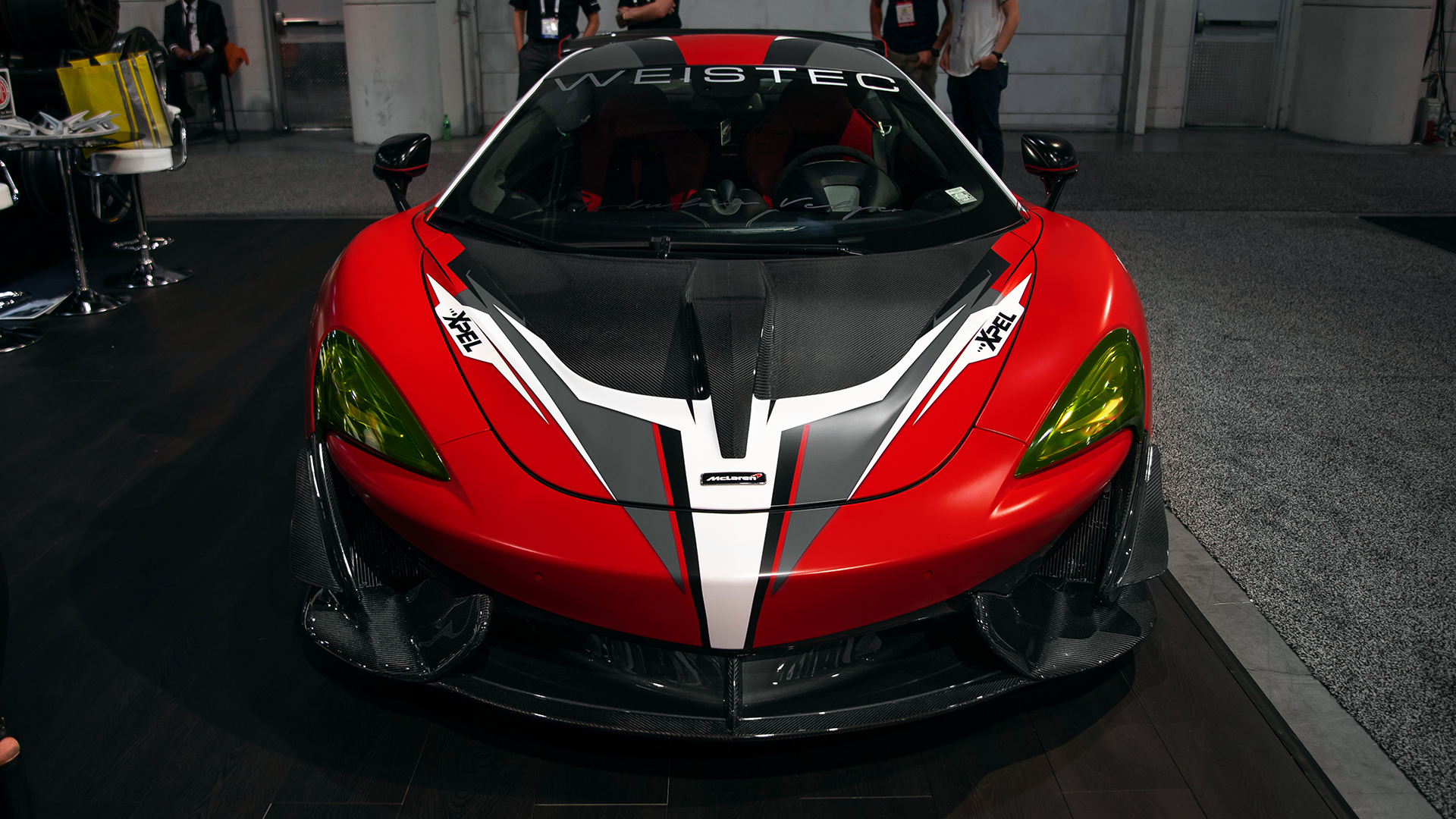 As if SEMA wasn't a sensory overload by itself, Optima Batteries hosted their final round of the Optima Search for the Ultimate Street Car Invitational at the Las Vegas Motor Speedway. Of course we brought some toys: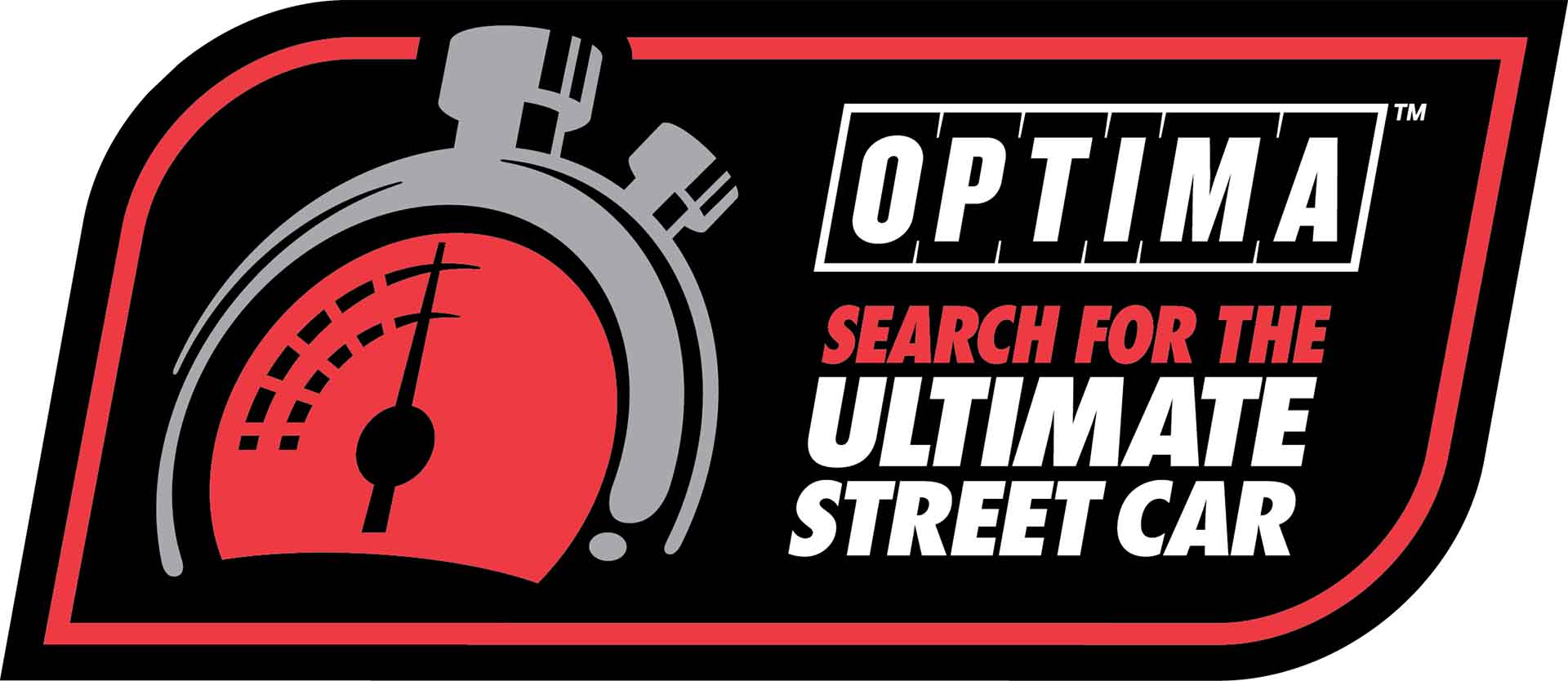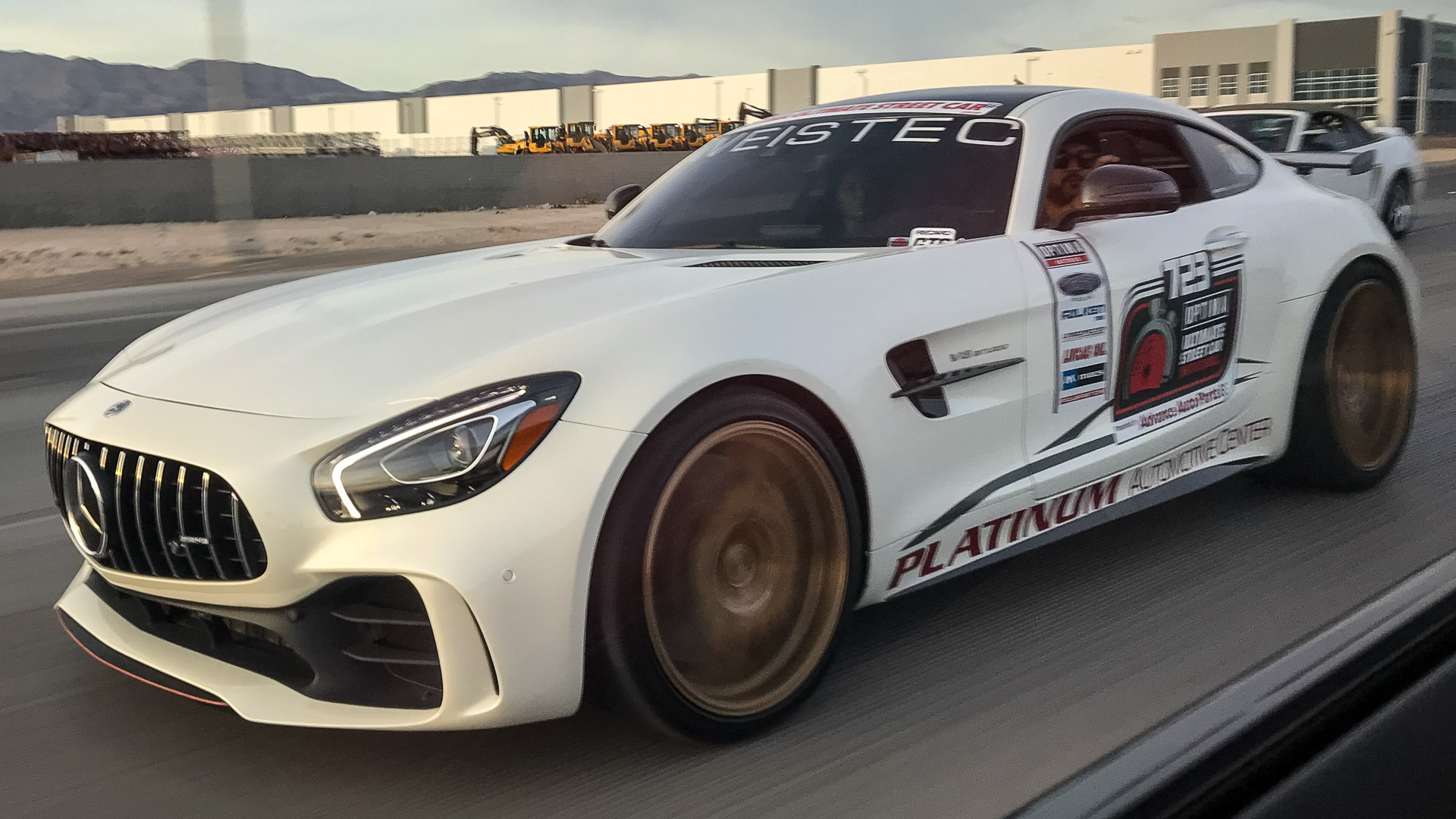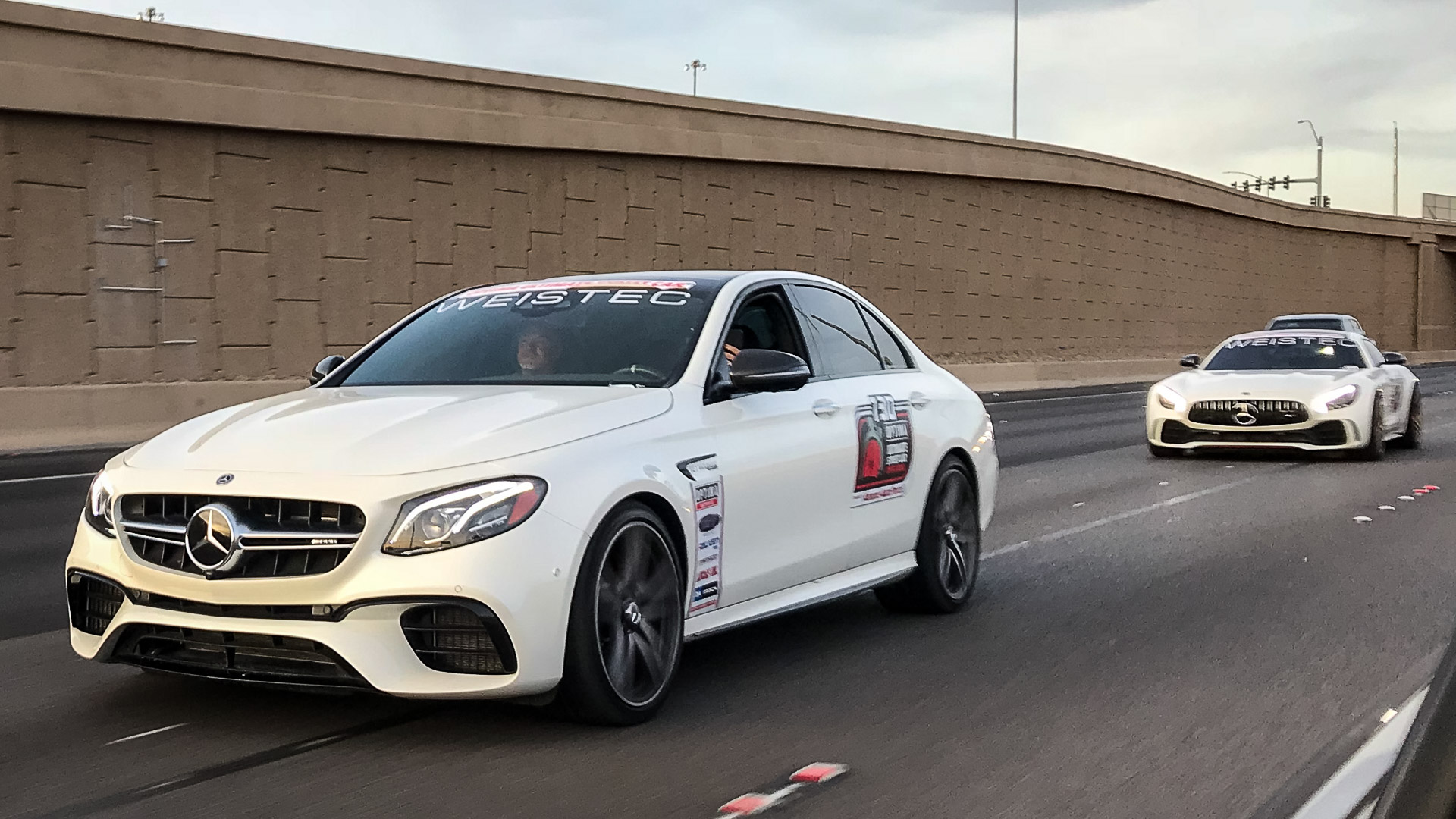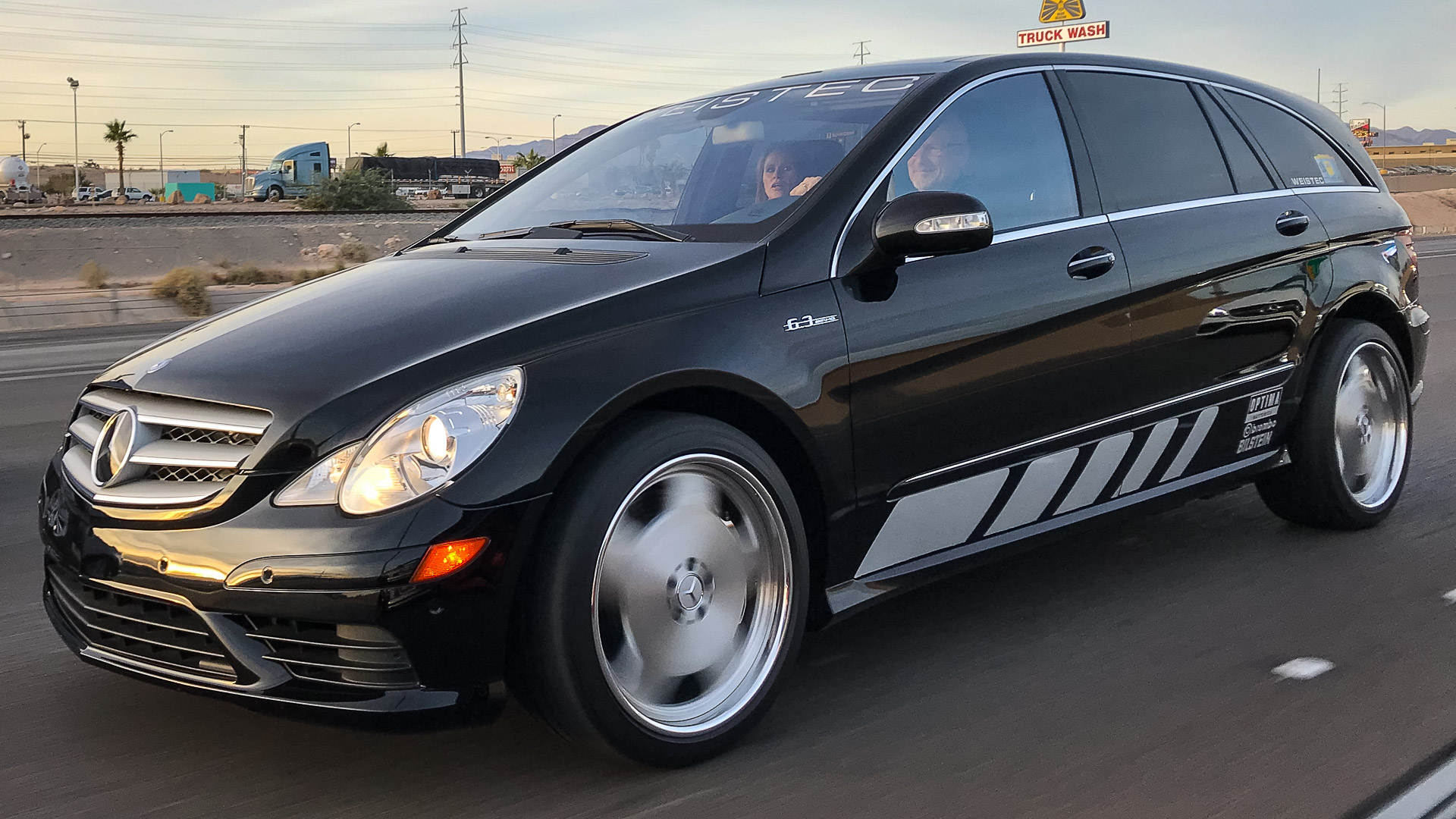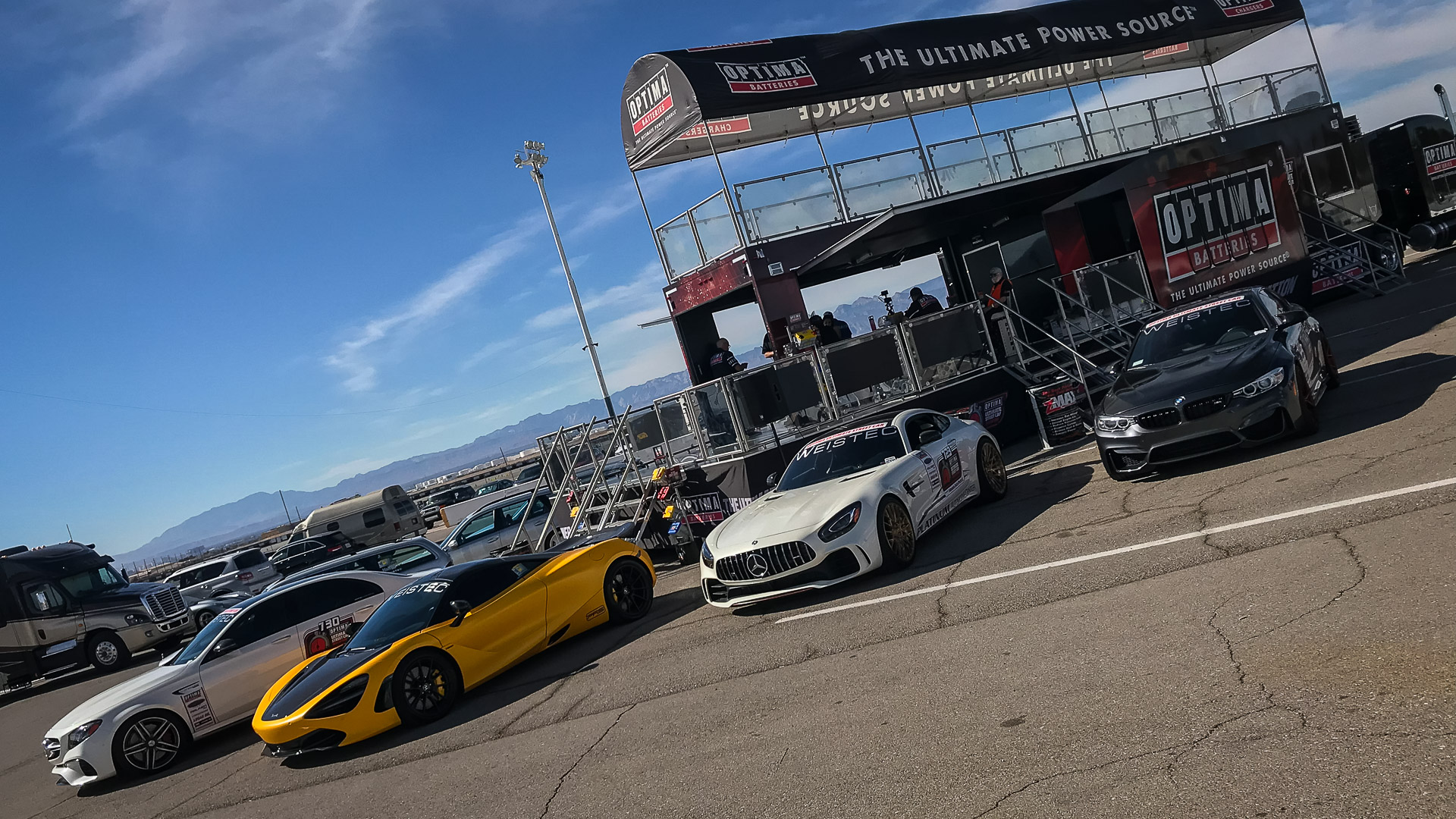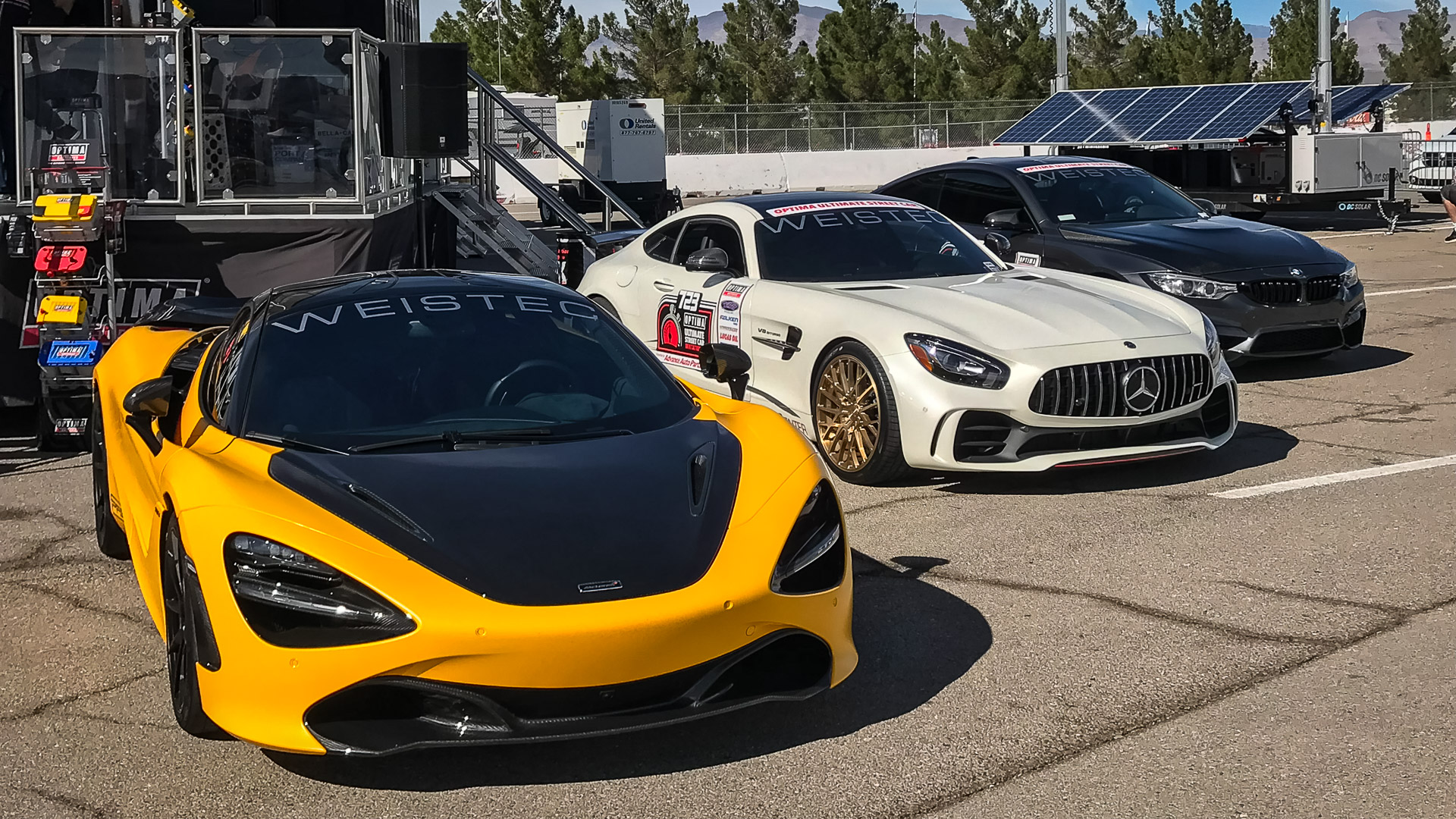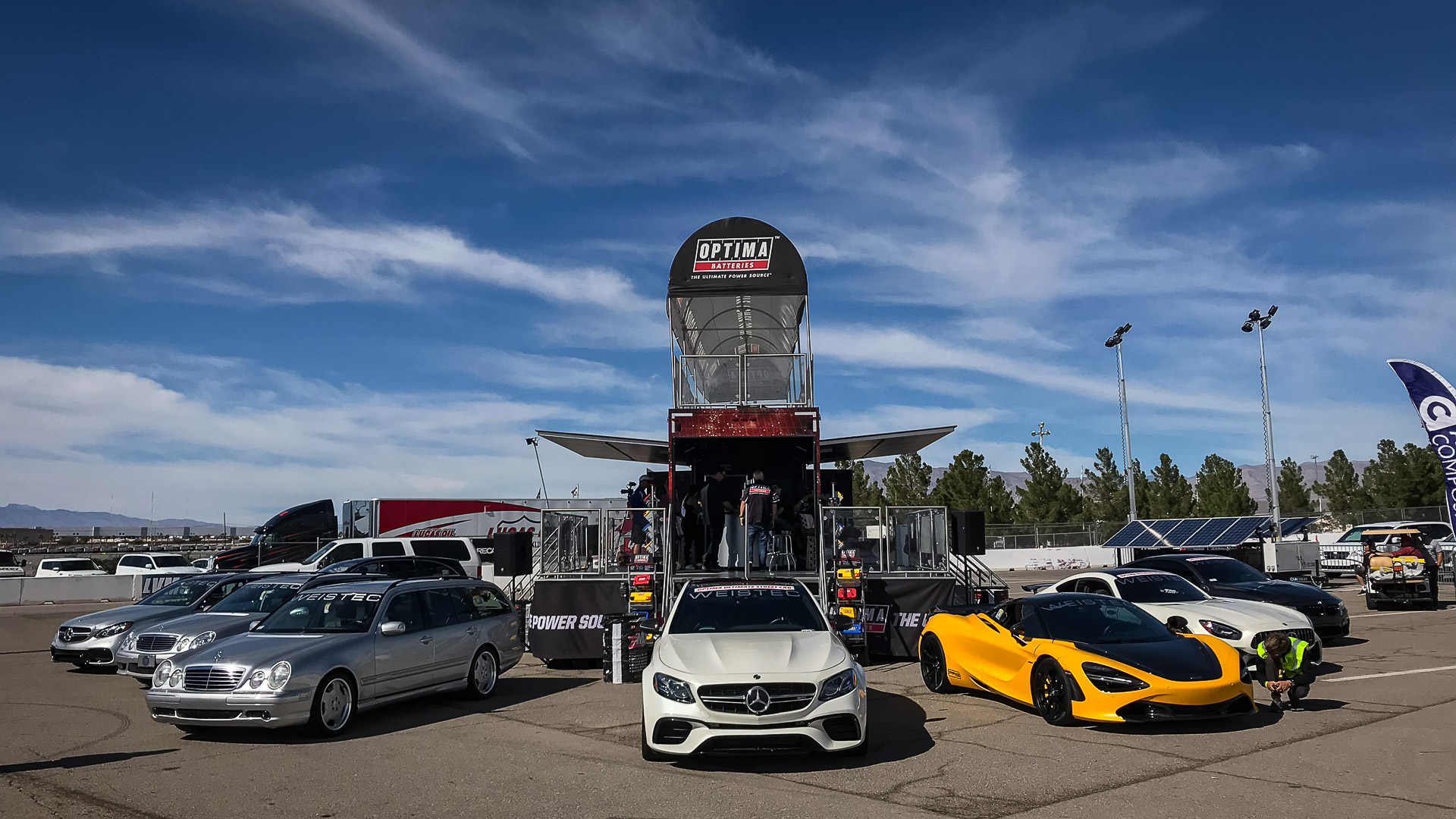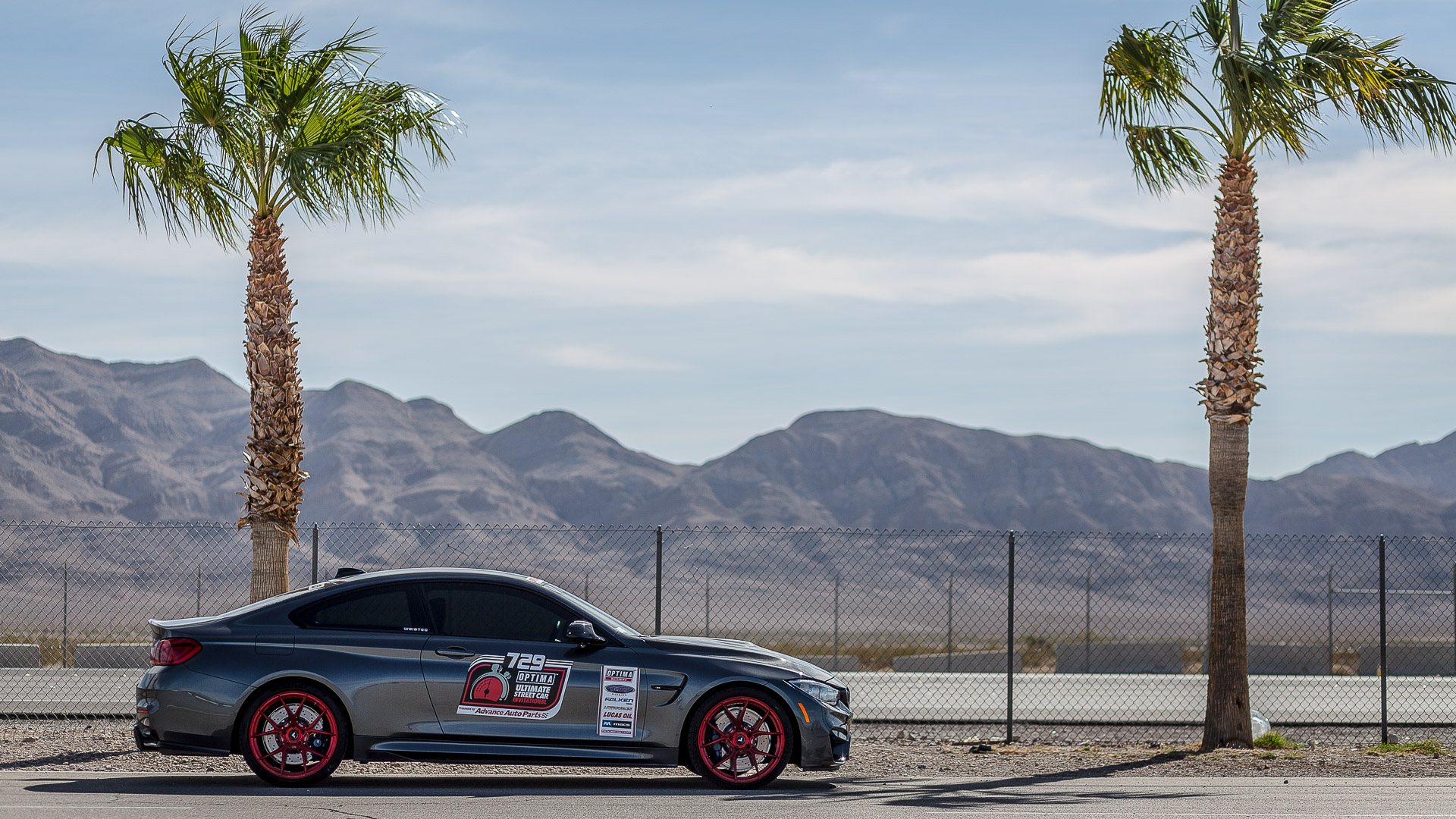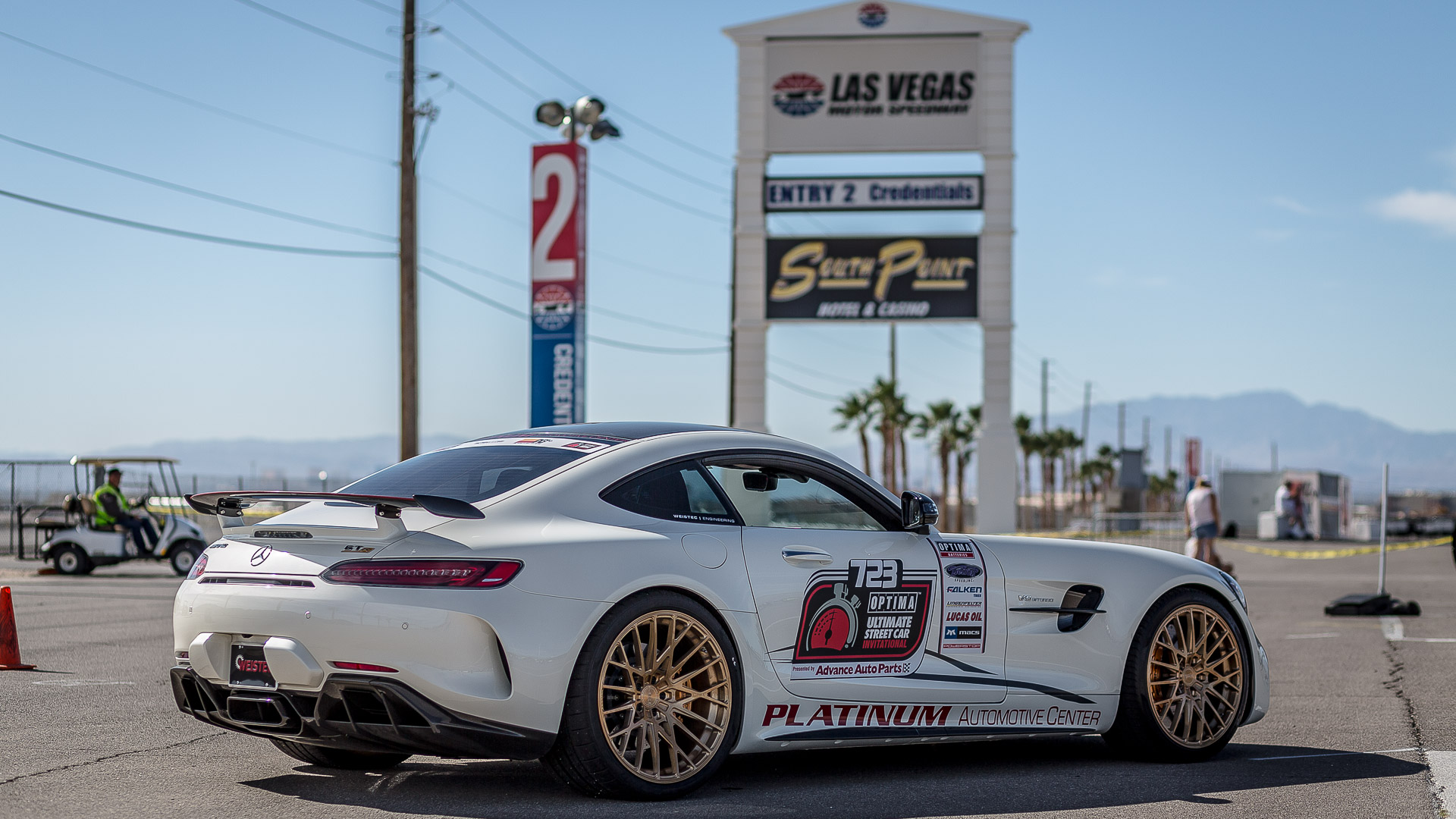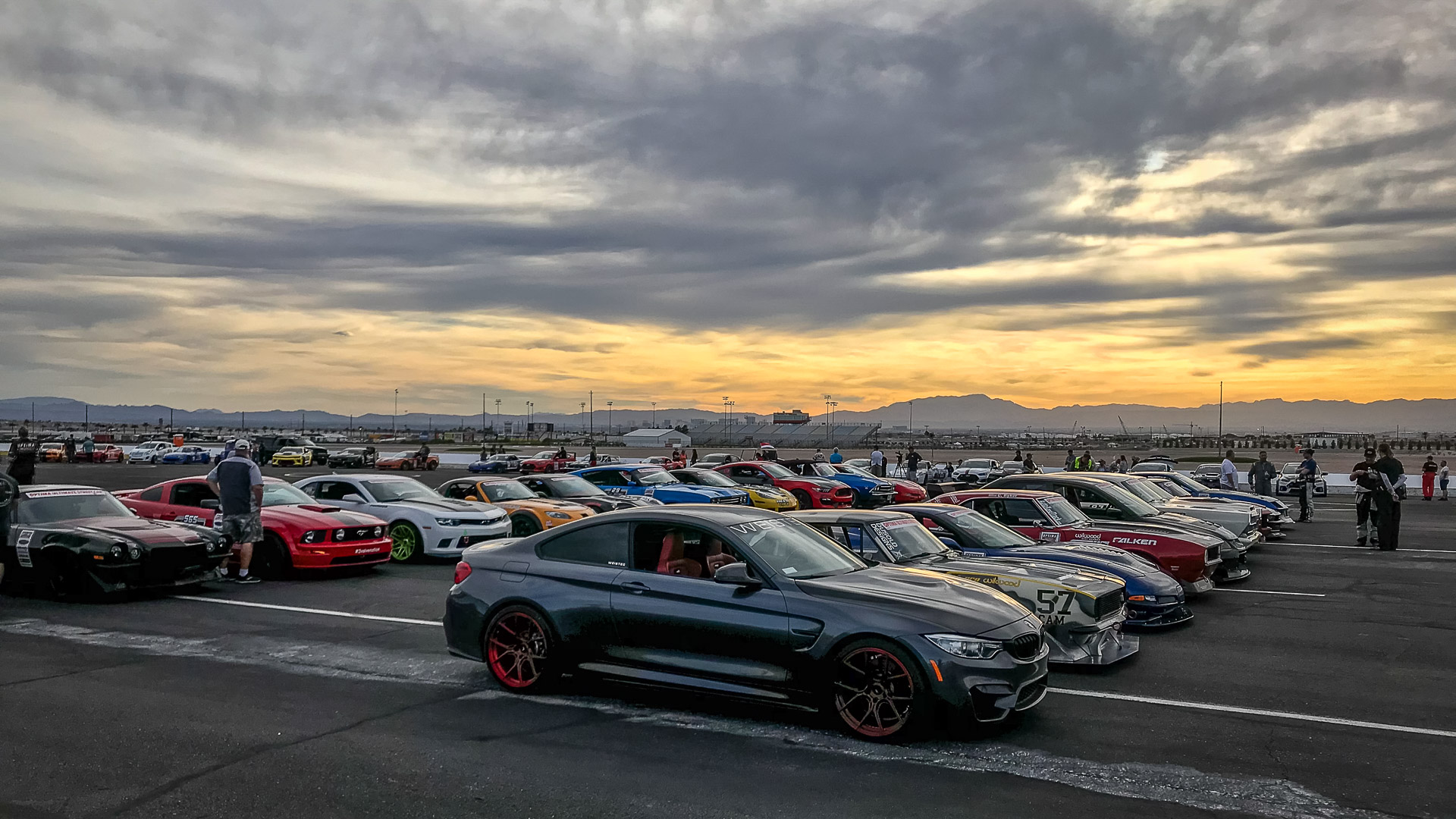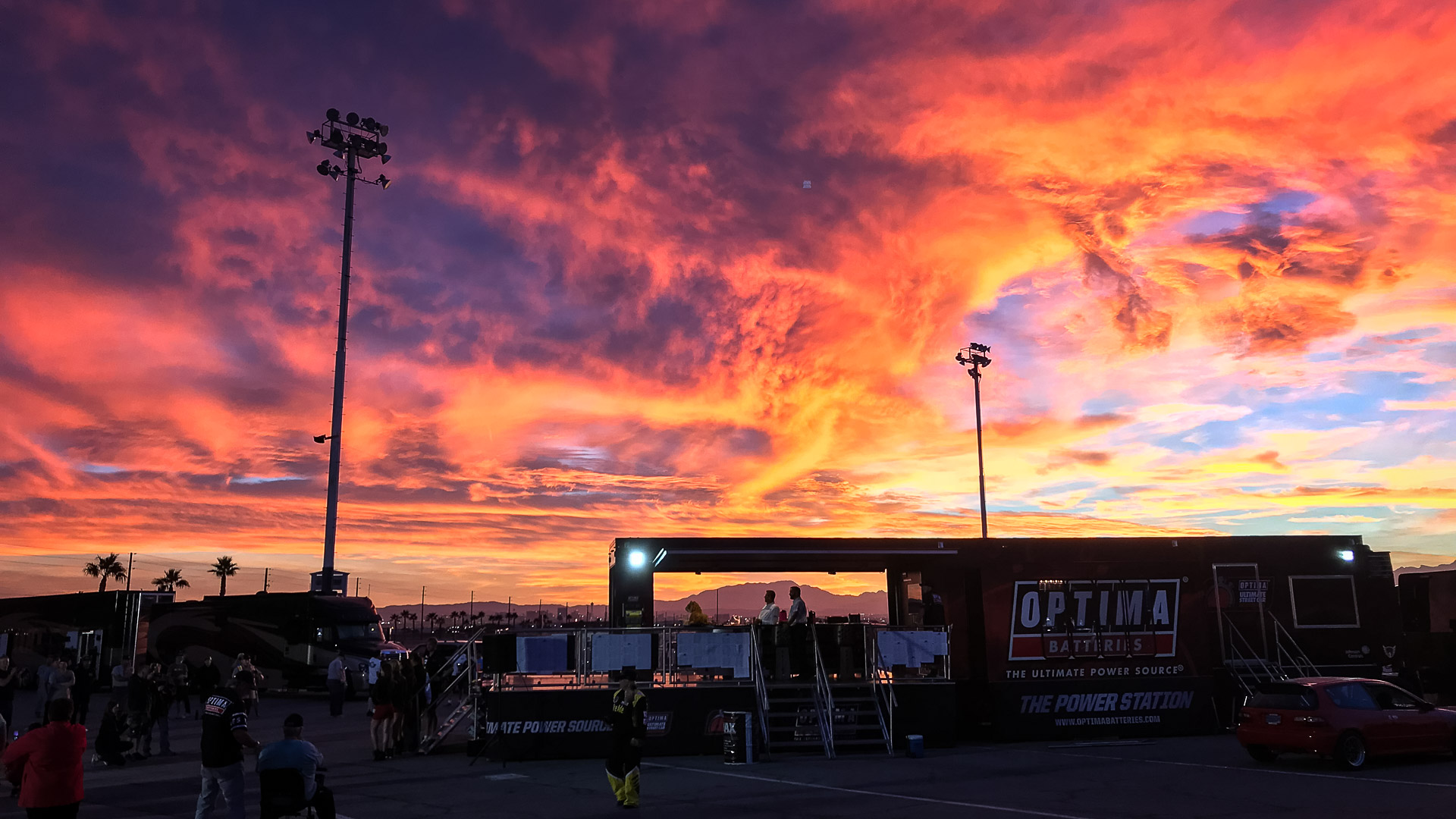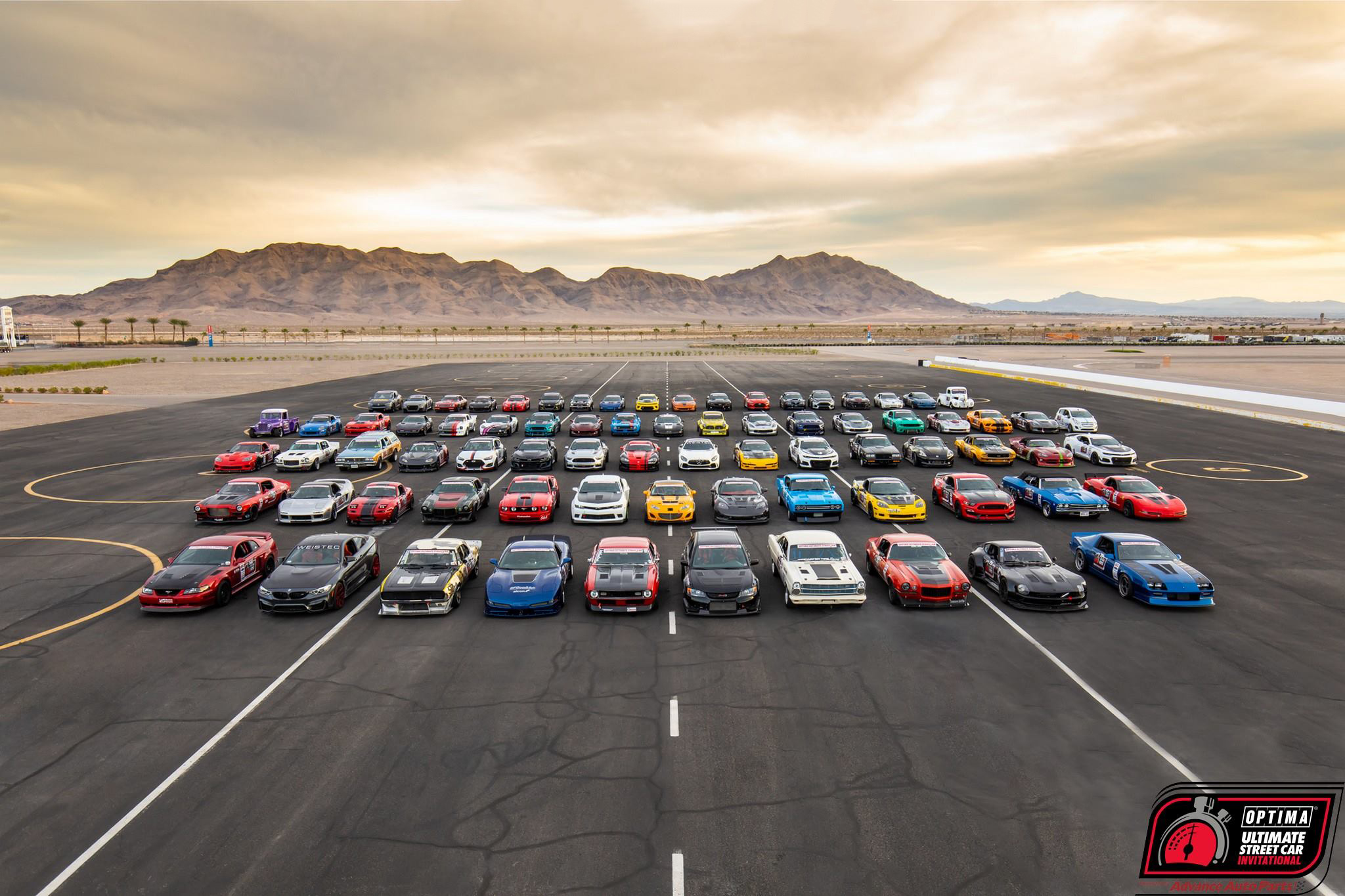 As great as this year was, we're always looking forward to the next one. To be continued…