SEMA 2019 was amazing this year; it was the perfect opportunity to unveil our Road Racing Spec Twin Turbo System for the Lamborghini Huracan. With OEM level of fit and finish, the Weistec Twin Turbo System fits beautifully within the parameters of the Huracan body panels and still receives the cooling necessary to perform flawlessly on the road course.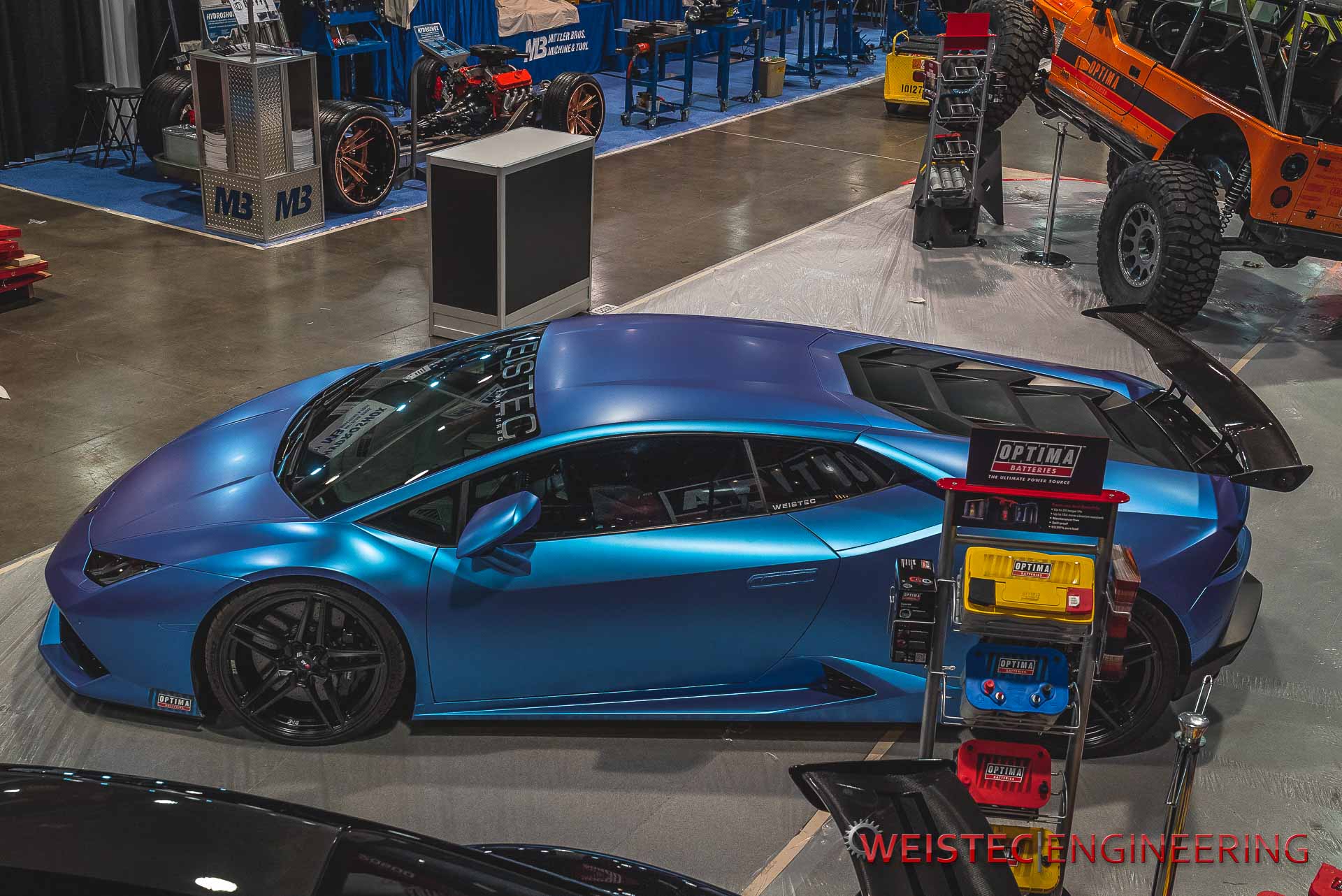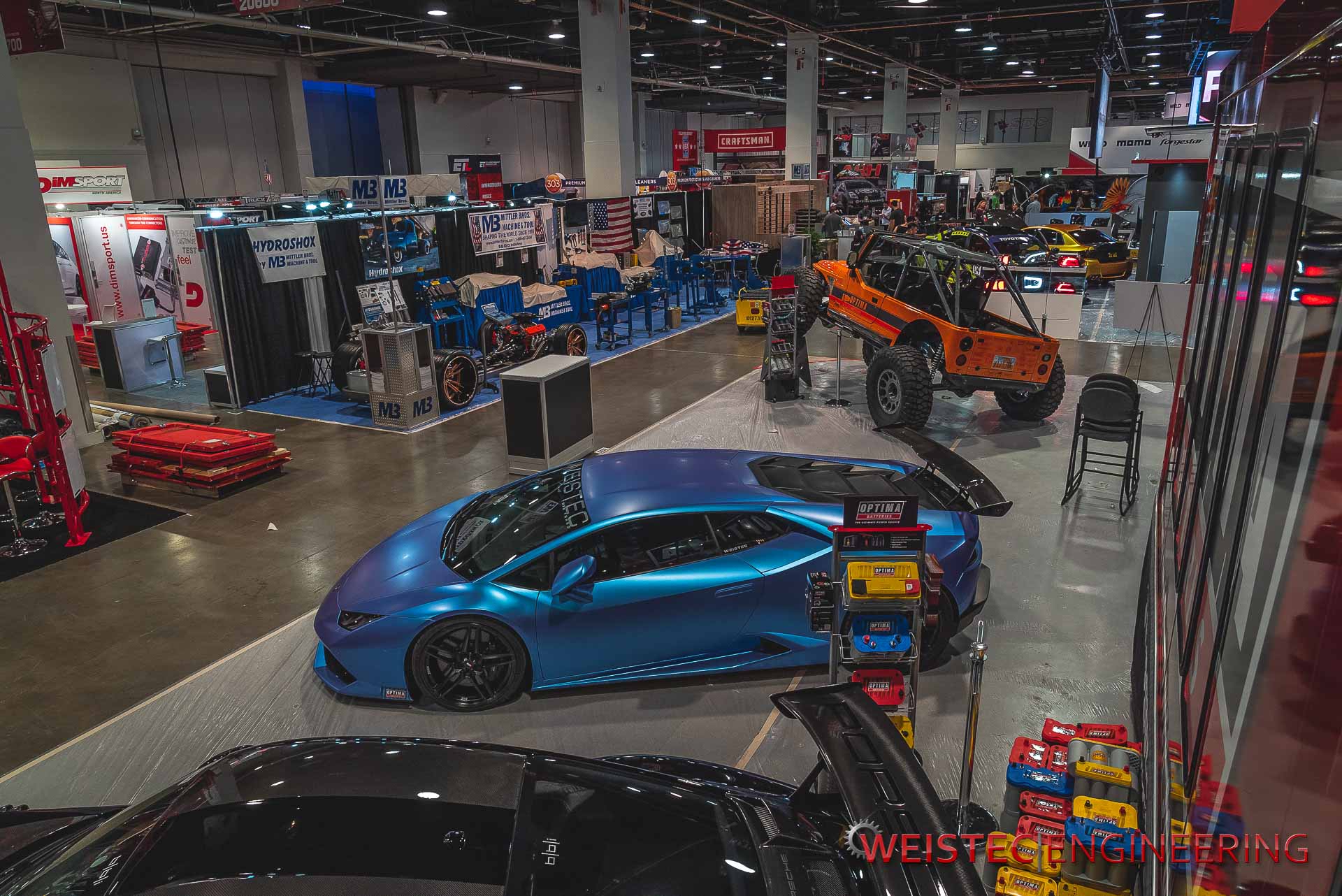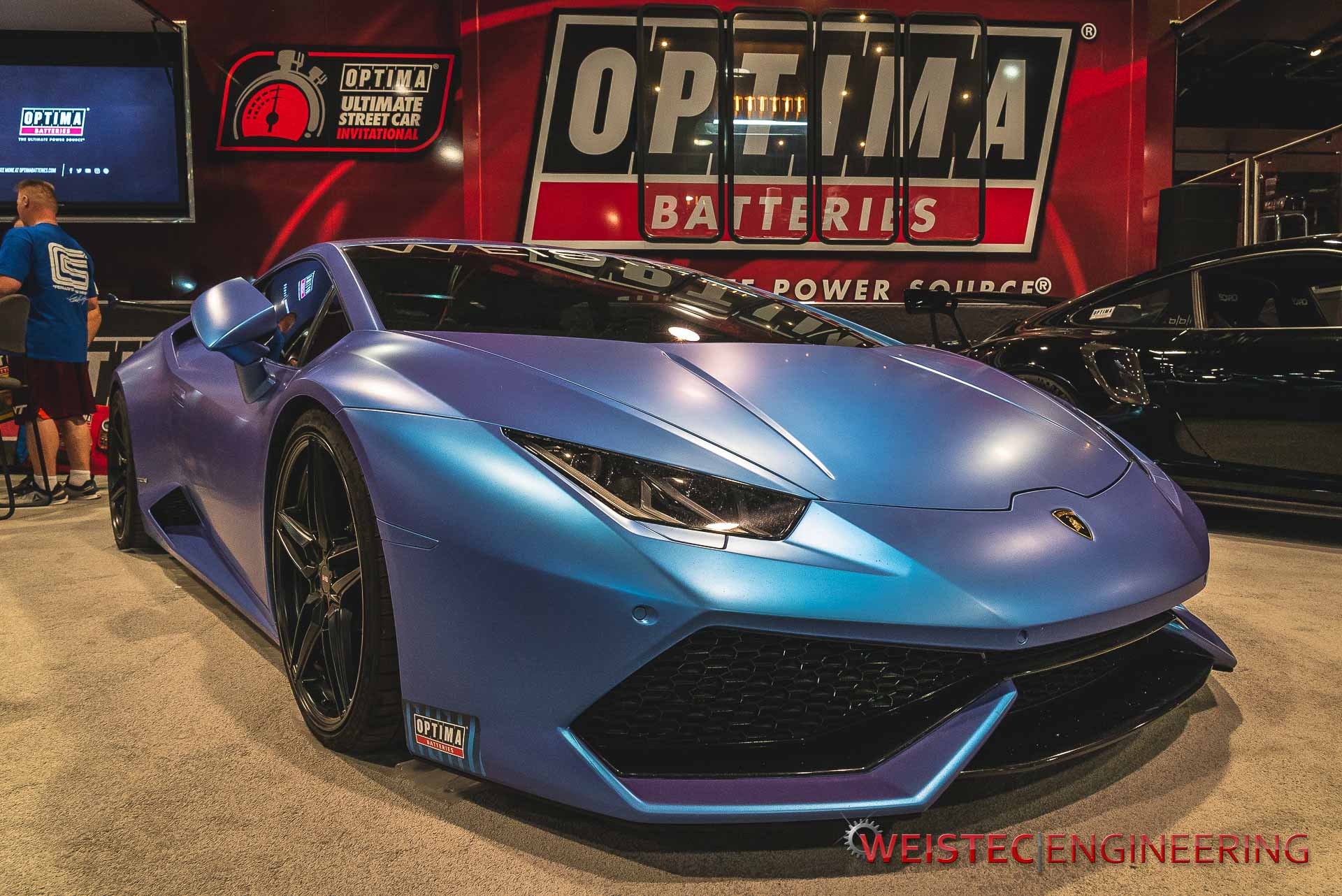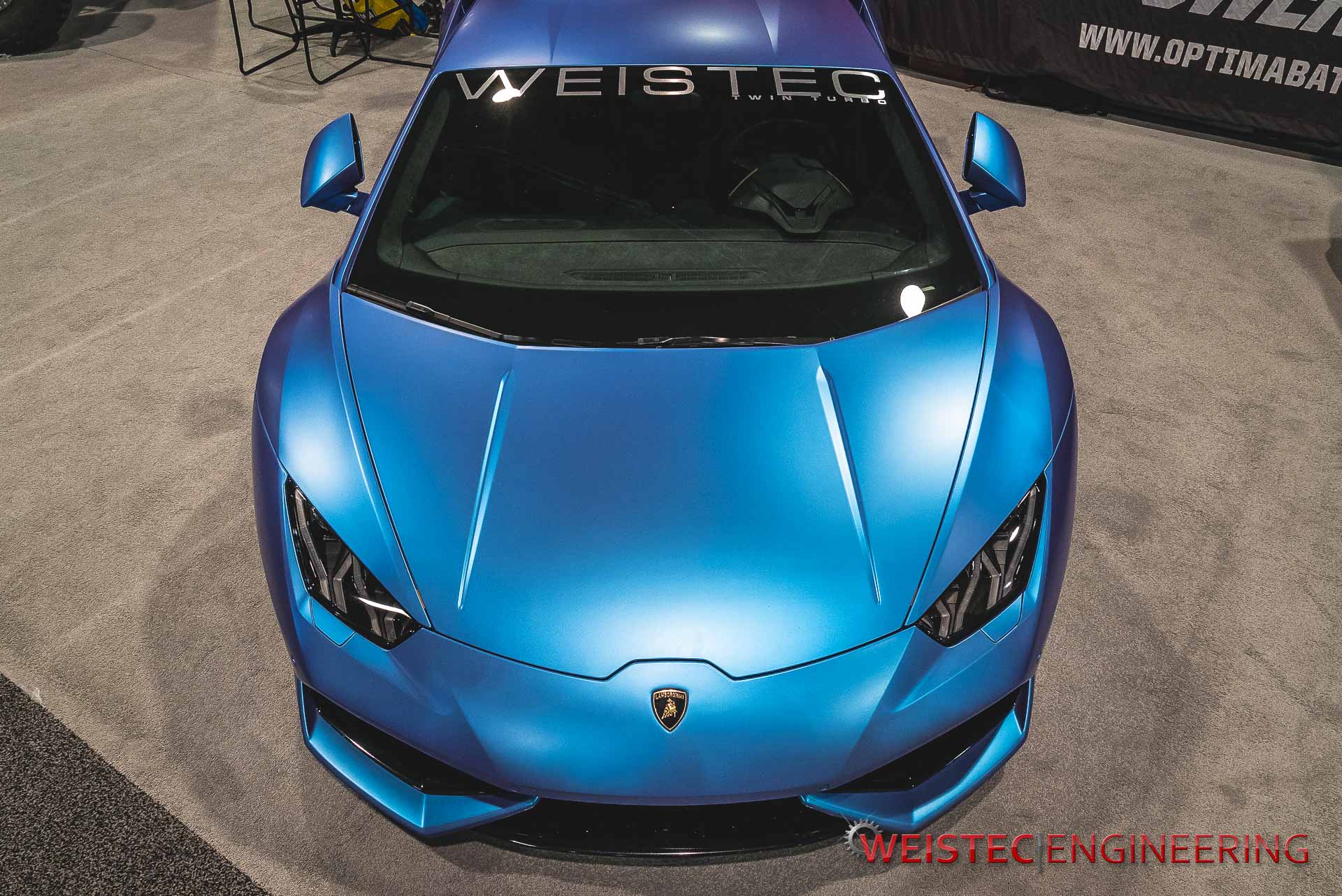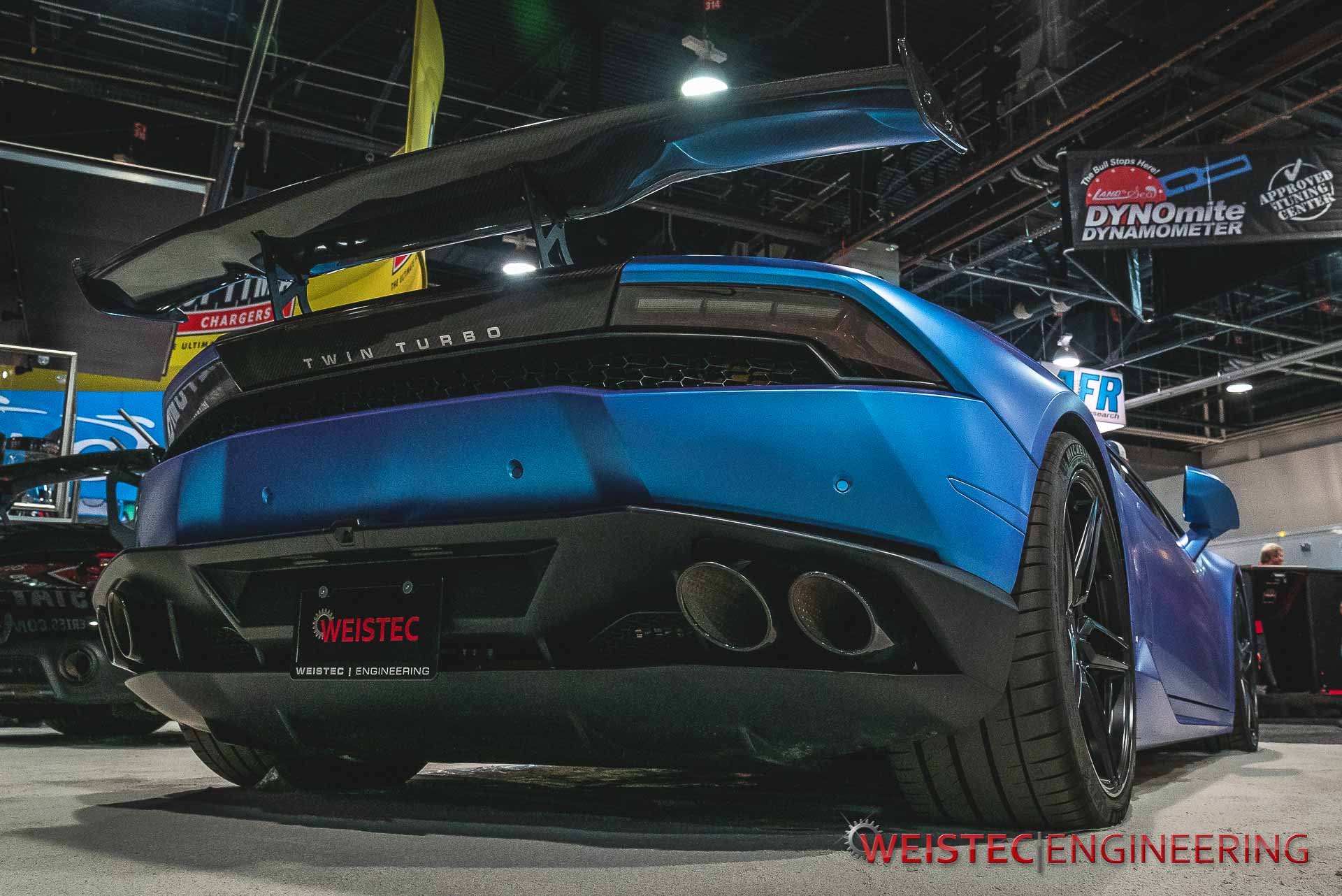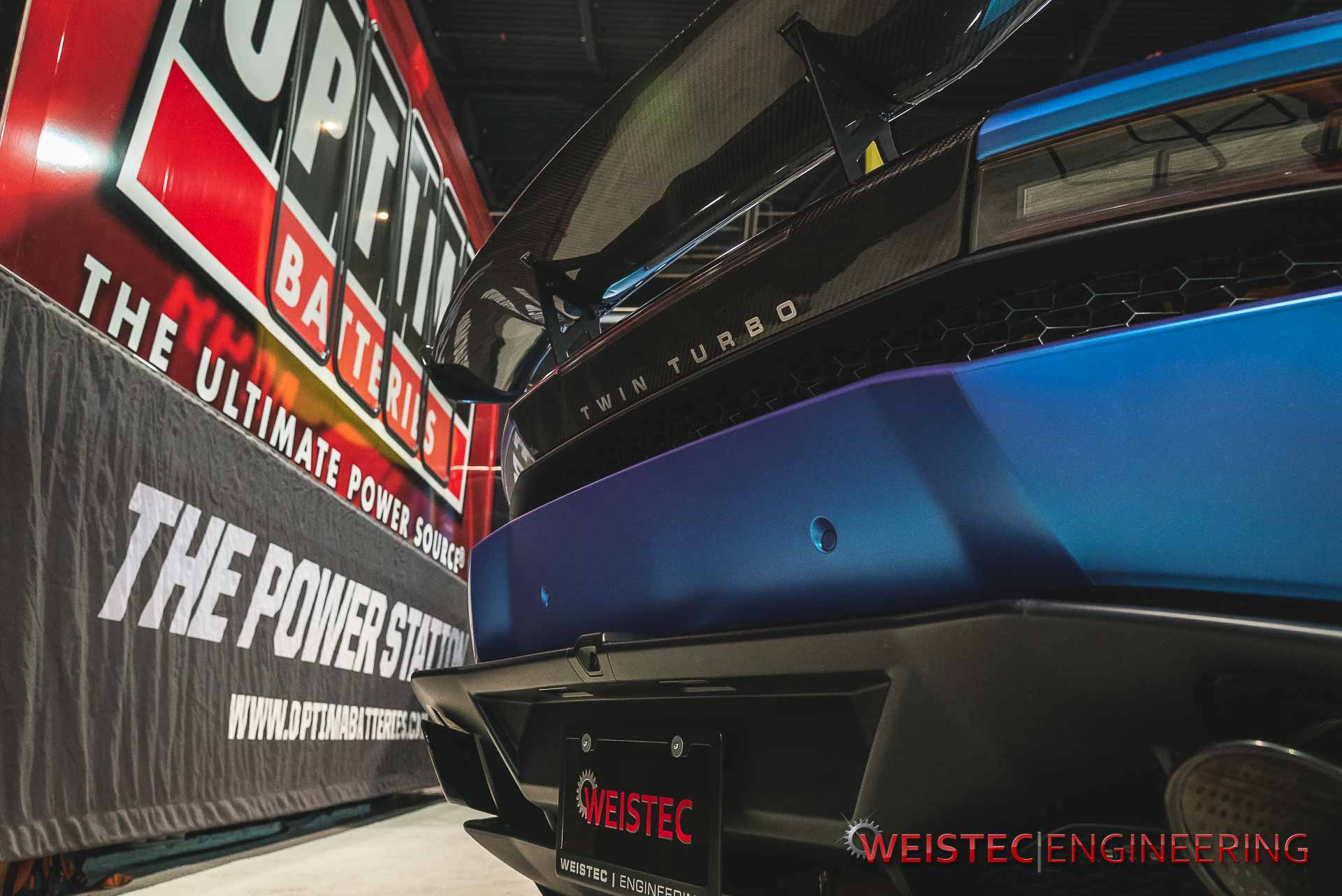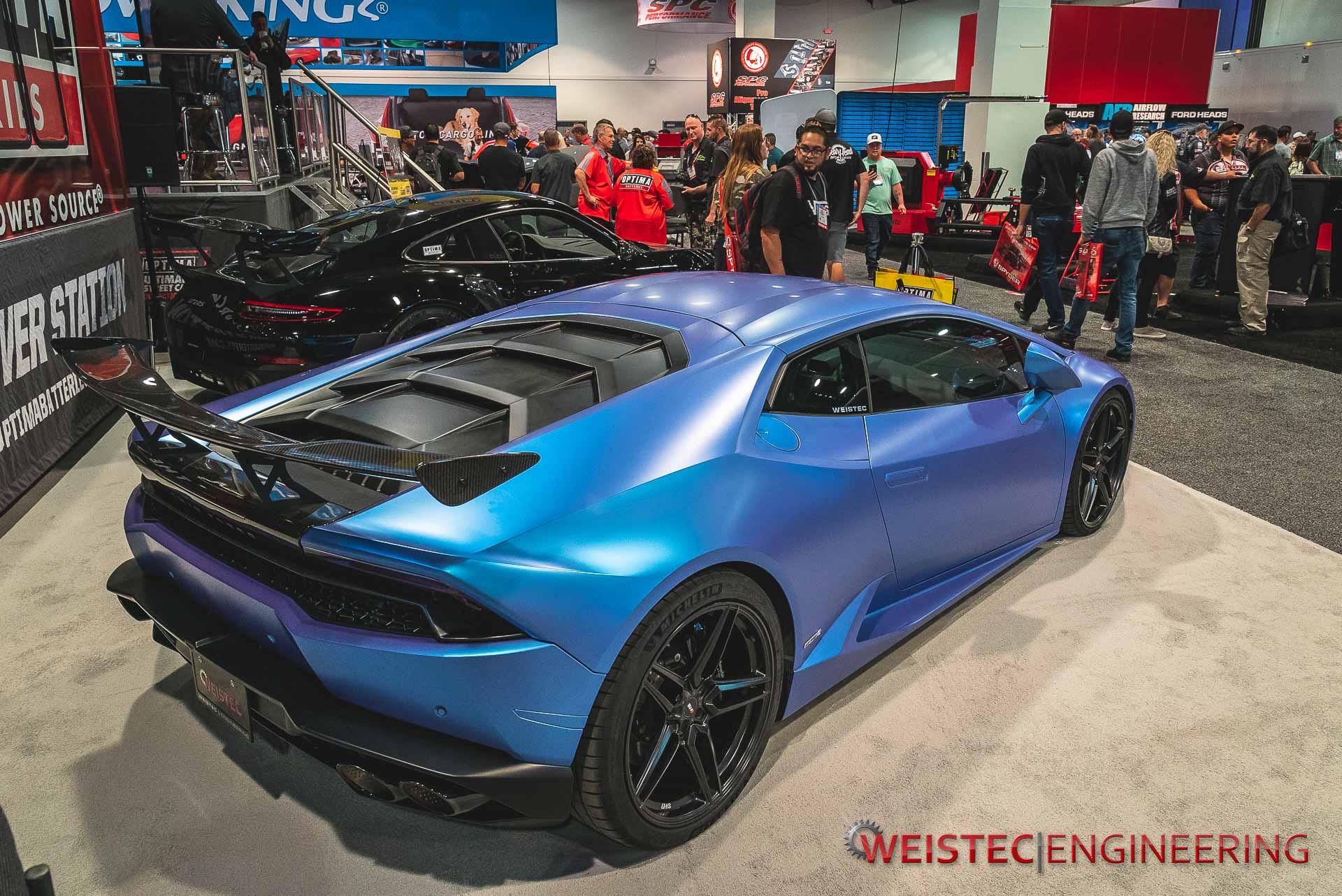 On the other side of the Optima Batteries booth at SEMA sat our CLK 63 Black Series Drag Race Car nick named "The Messerschmitt". We are eager to see how Messerschmitt performs in next years races.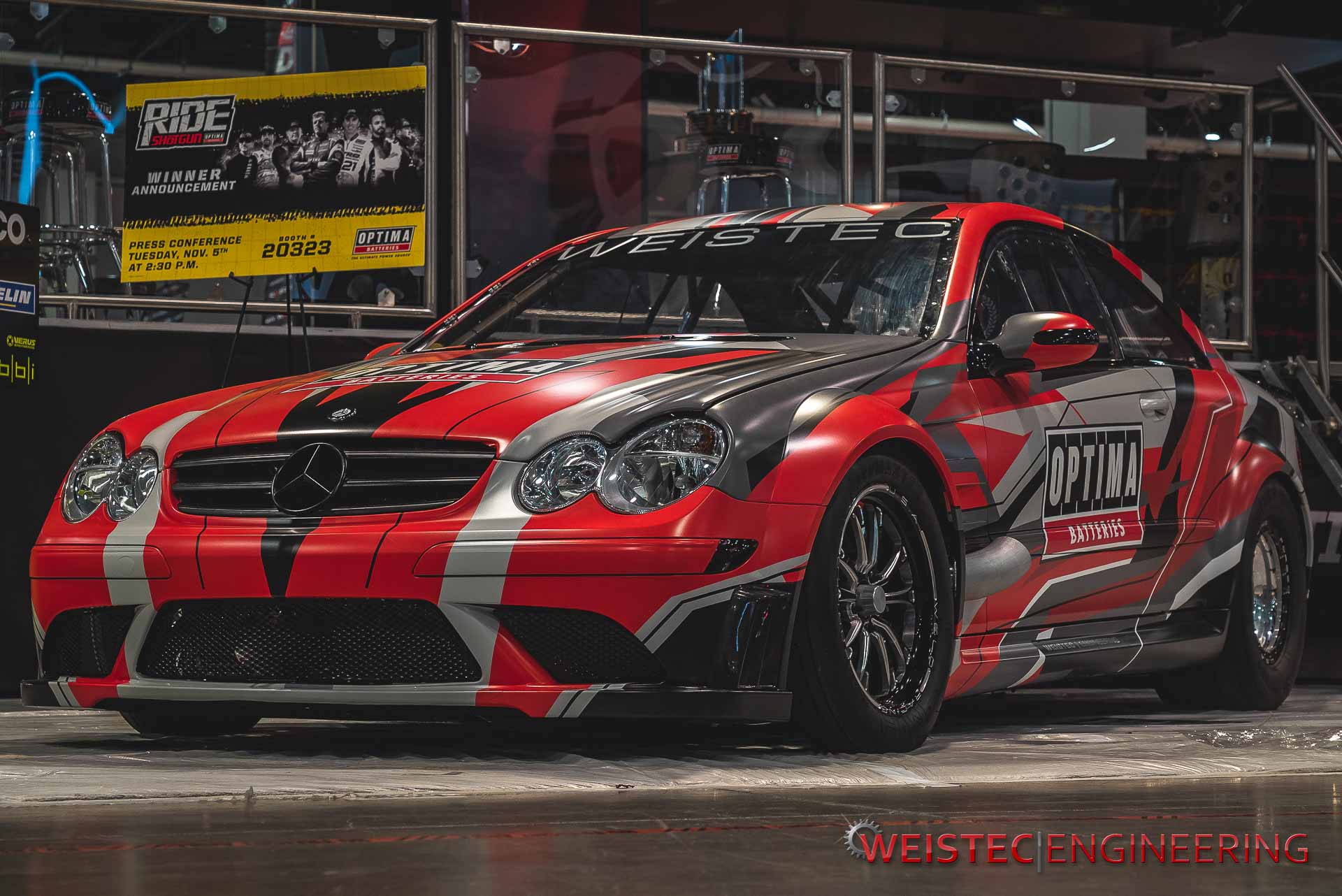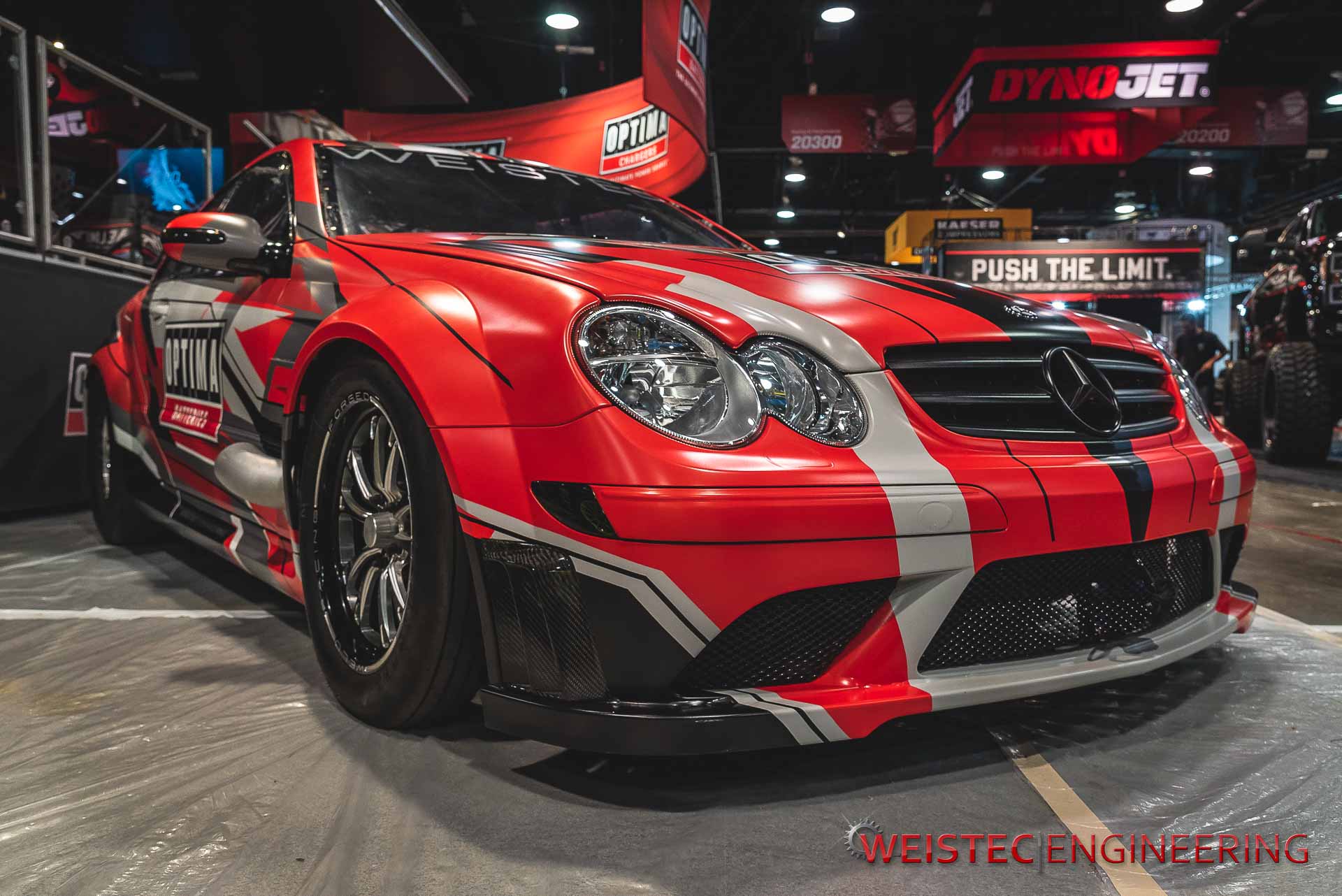 Optima Batteries showing how even their destroyed units still have the necessary power output to start a car.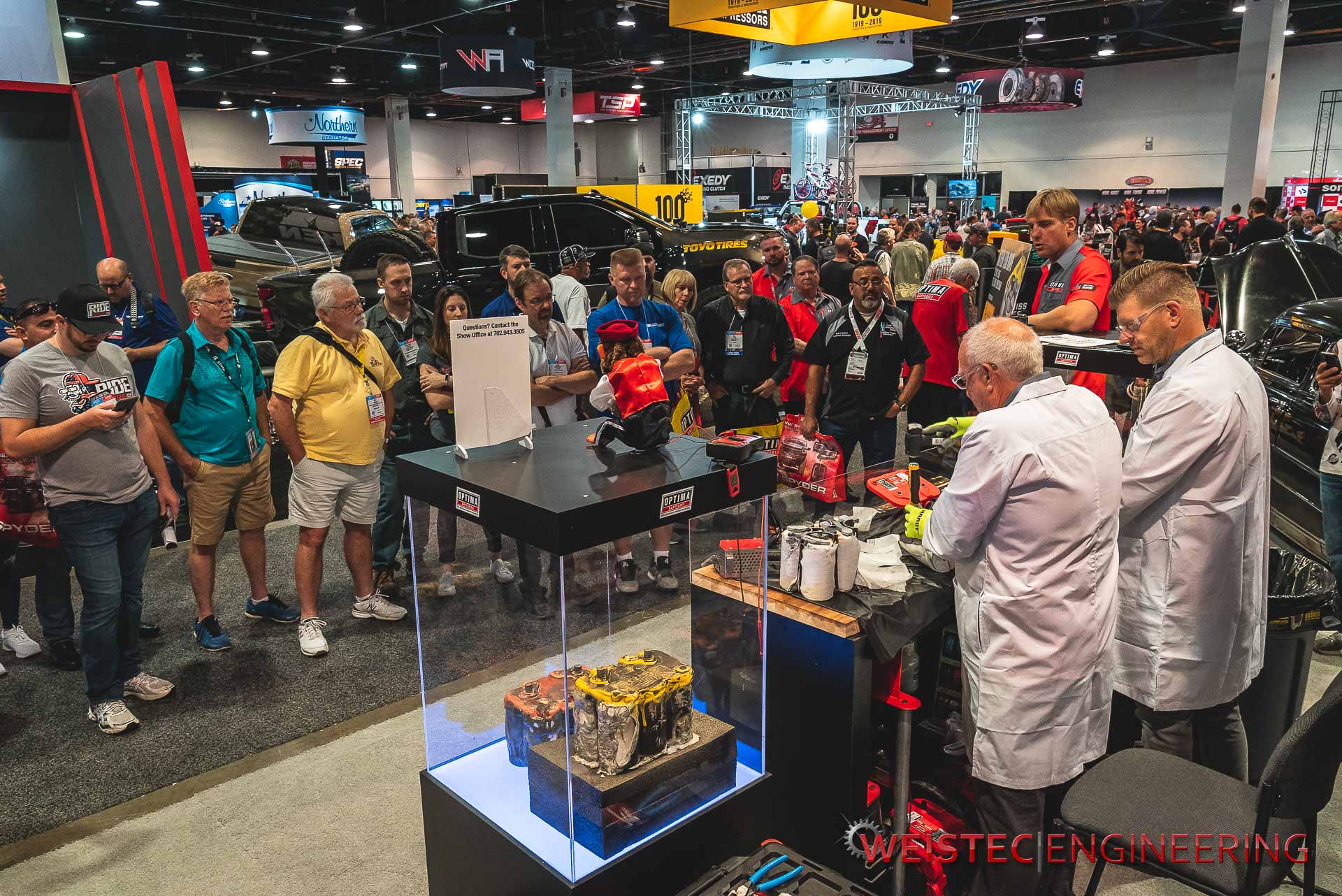 Our friends over at Bimmerworld unveiled their S63TU V8 Weistec W.4 Twin Turbo powered Pikes Peak E36 Race Car. Bravo, an impeccable build.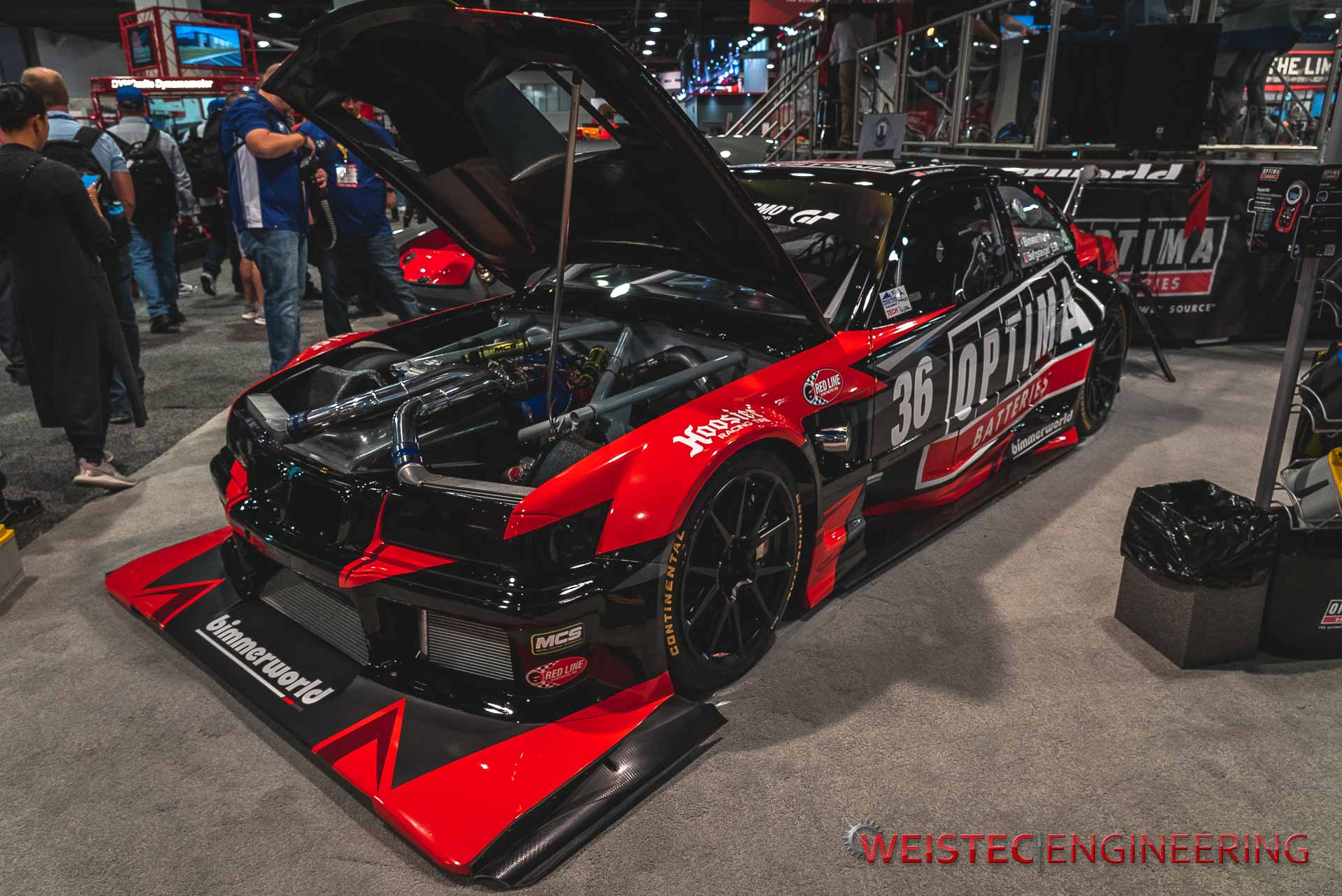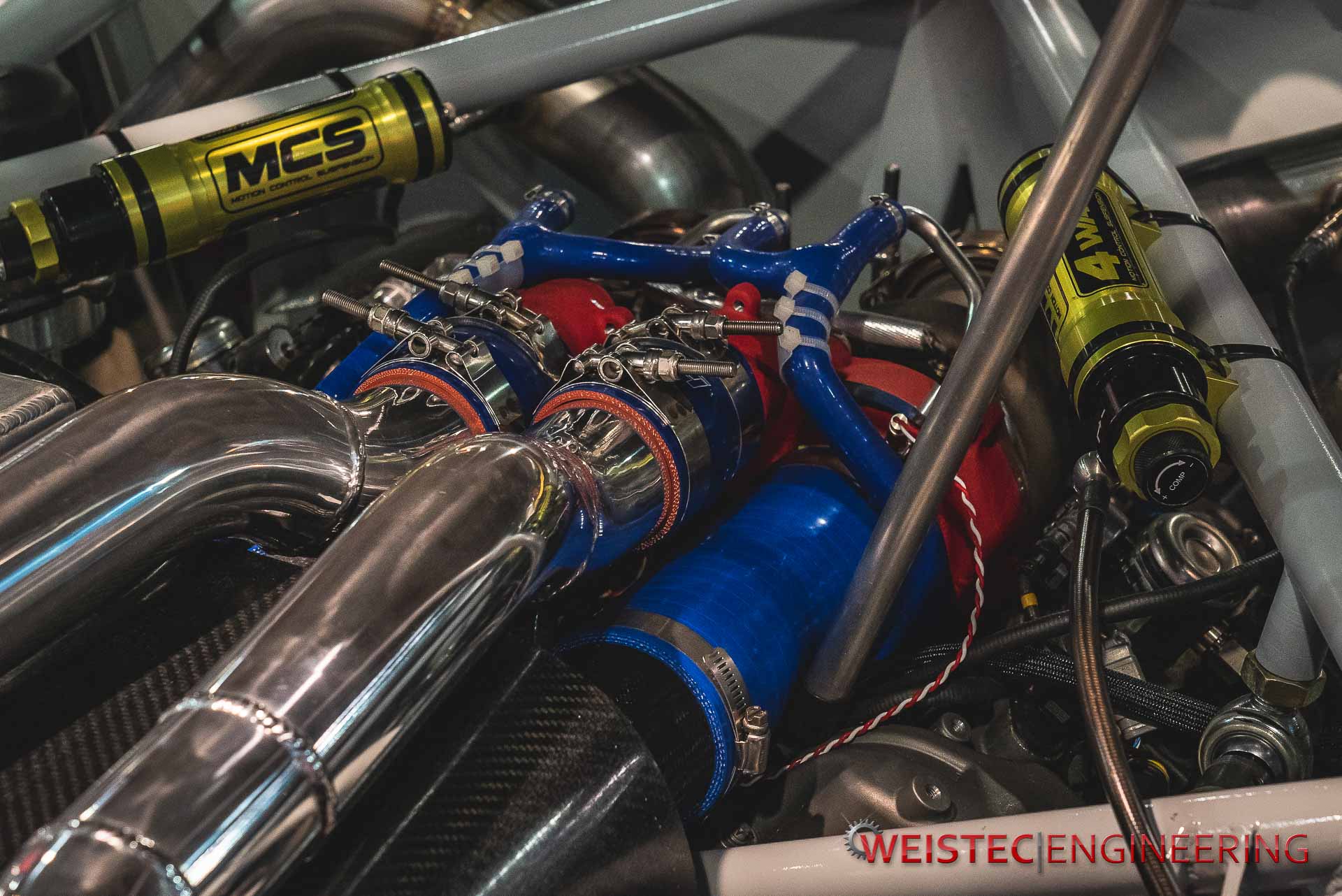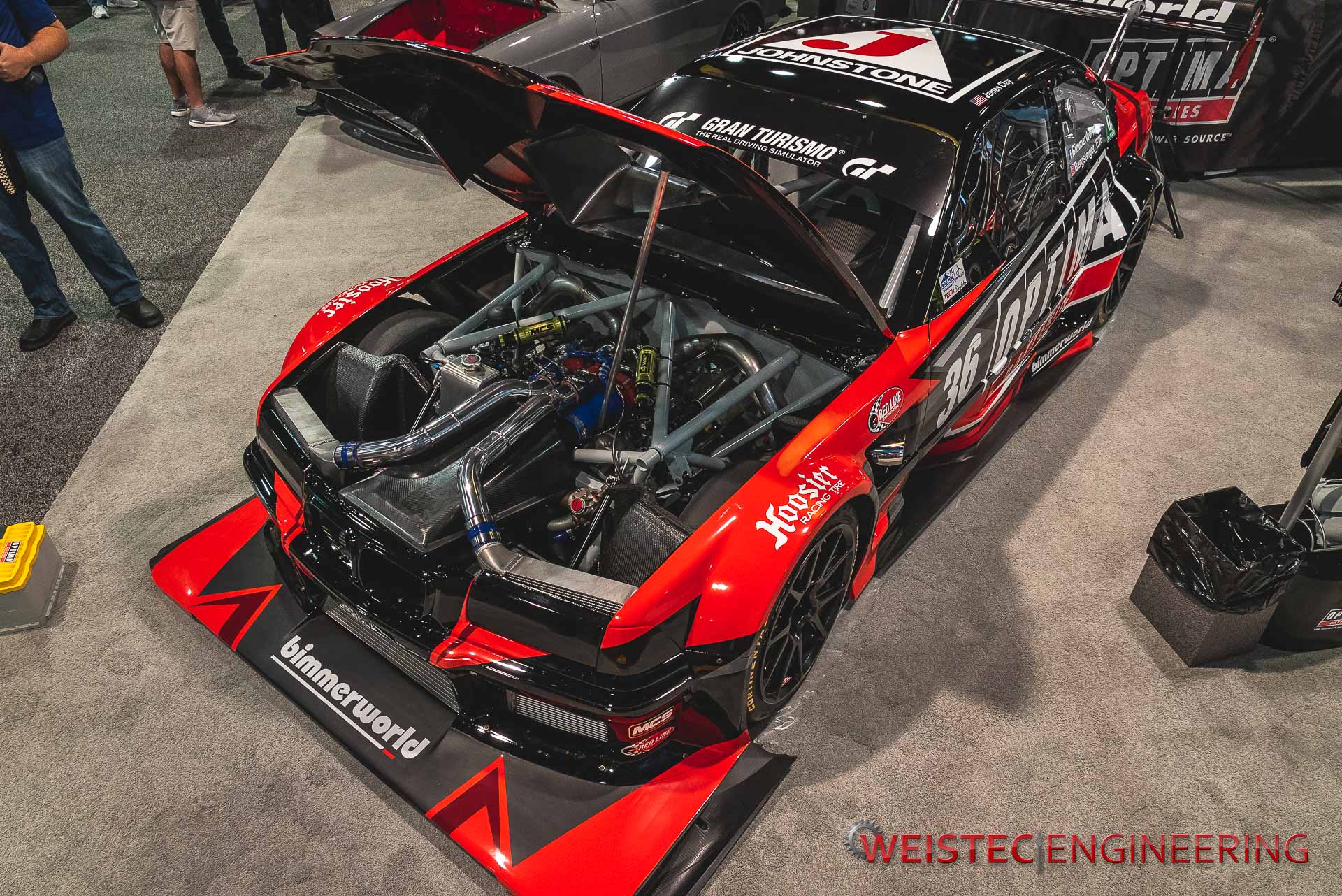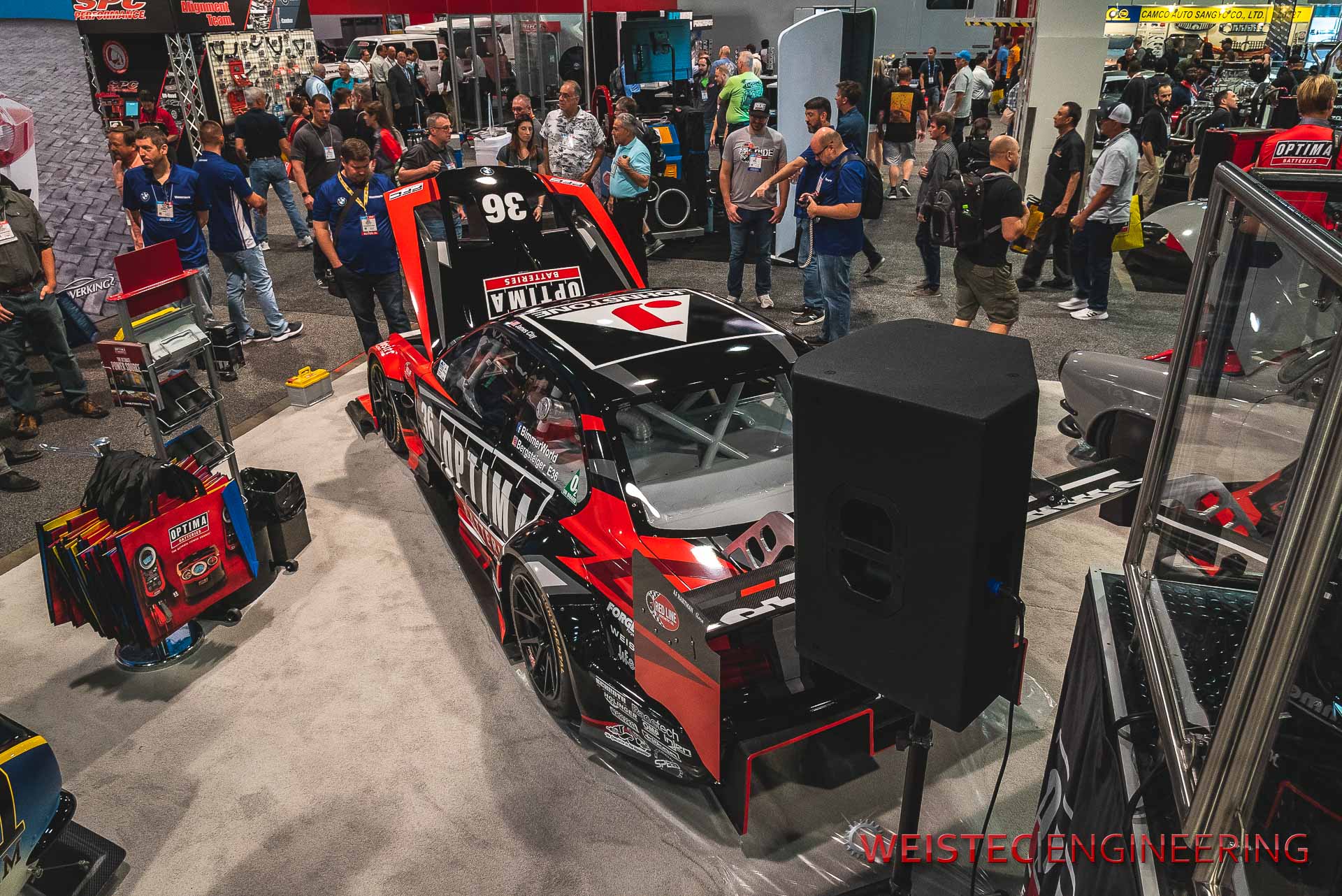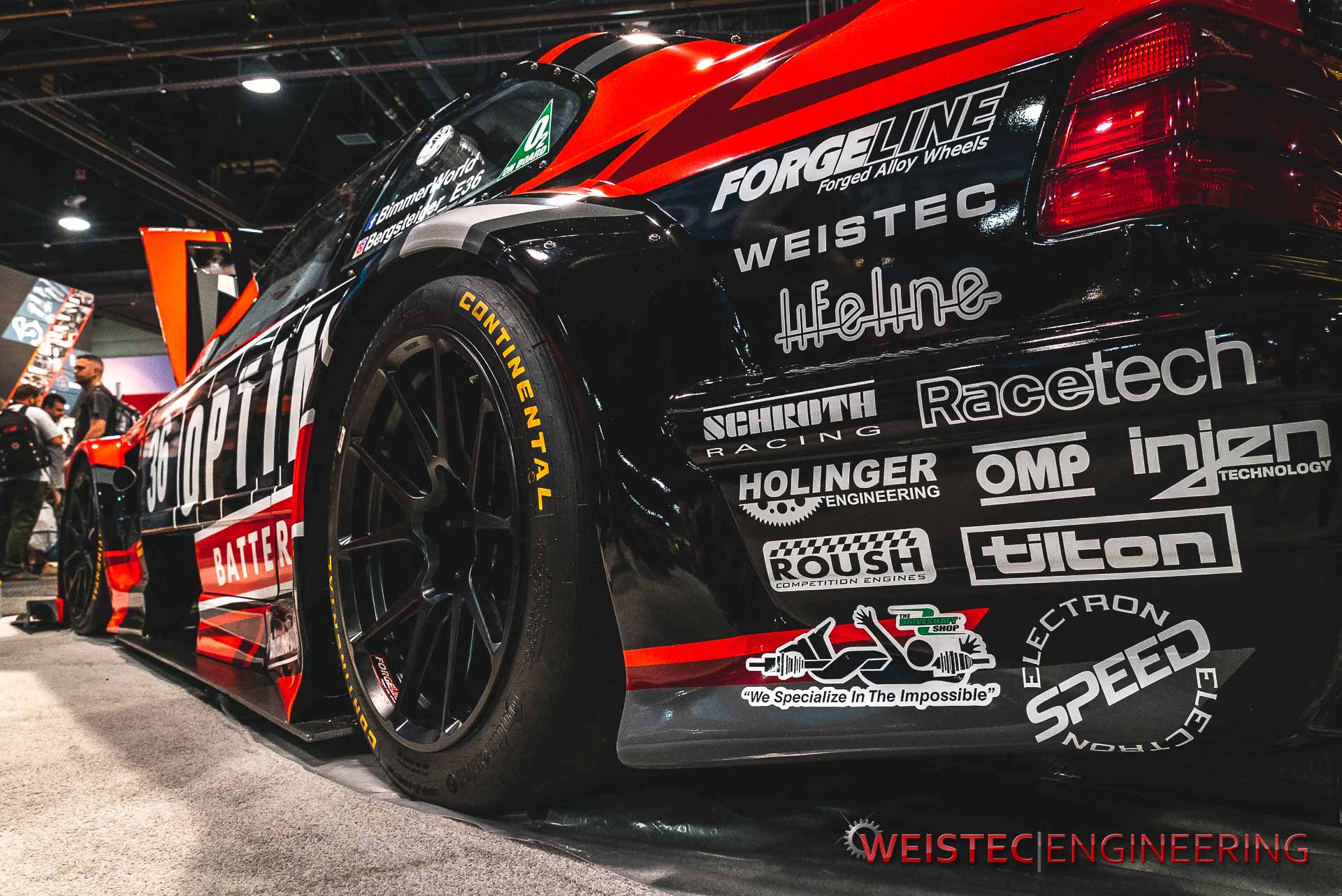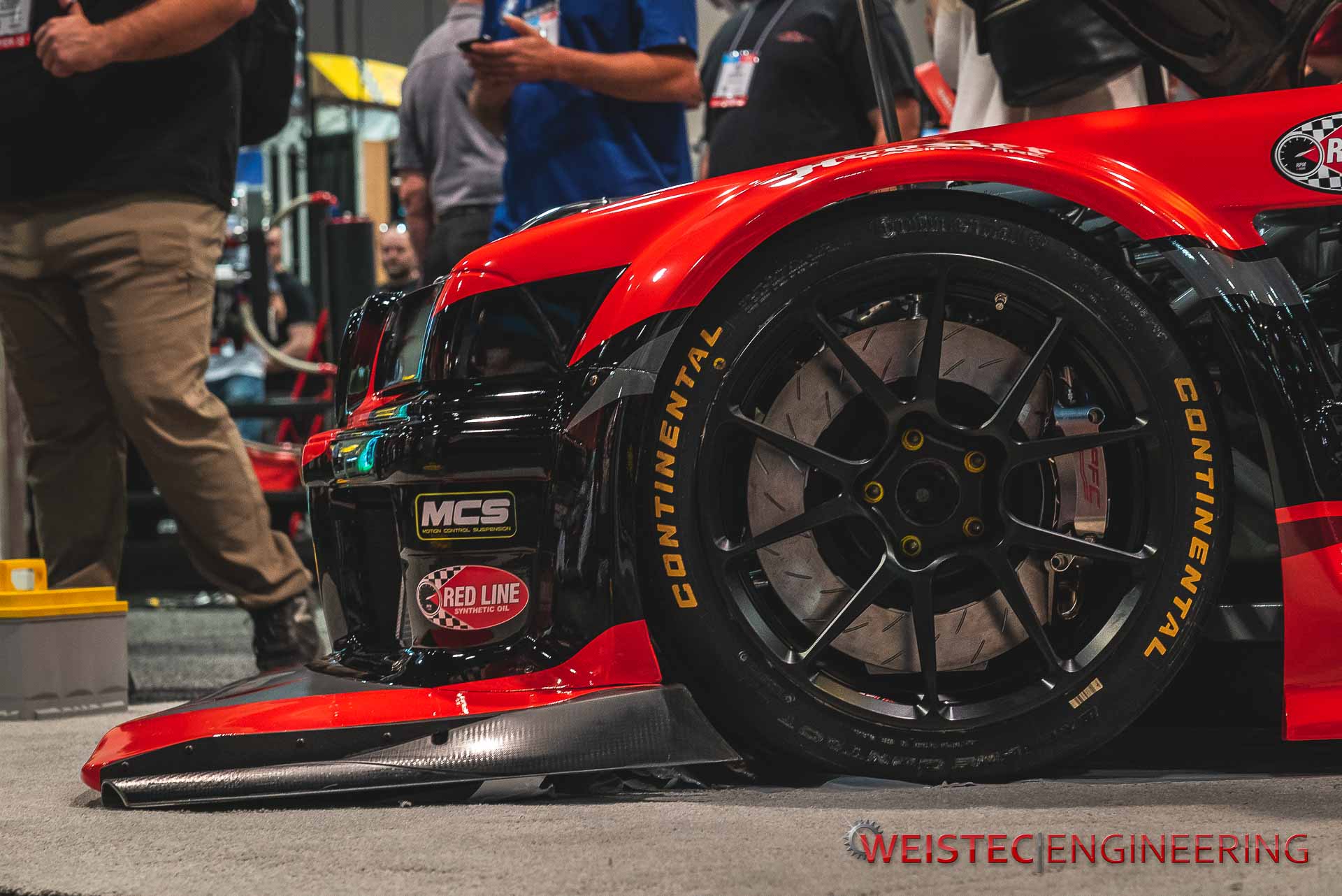 Also a special thanks to Stance Lab, Simon and John for showing off their Weistec equipped exotics at Optima alley.