The factory Mclaren 570S is an extraordinarily accomplished track car for the road. Having all the attributes that make a daily driven vehicle usable makes you think it might be a diluted track car. But when you plant your right food down on the accelerator, an unexpected urgency rushes you forward like no other road car. No drama, just pure acceleration. Having this unparalleled performance lurking beneath the sensual body lines is beyond intoxicating. However, there is always room for more.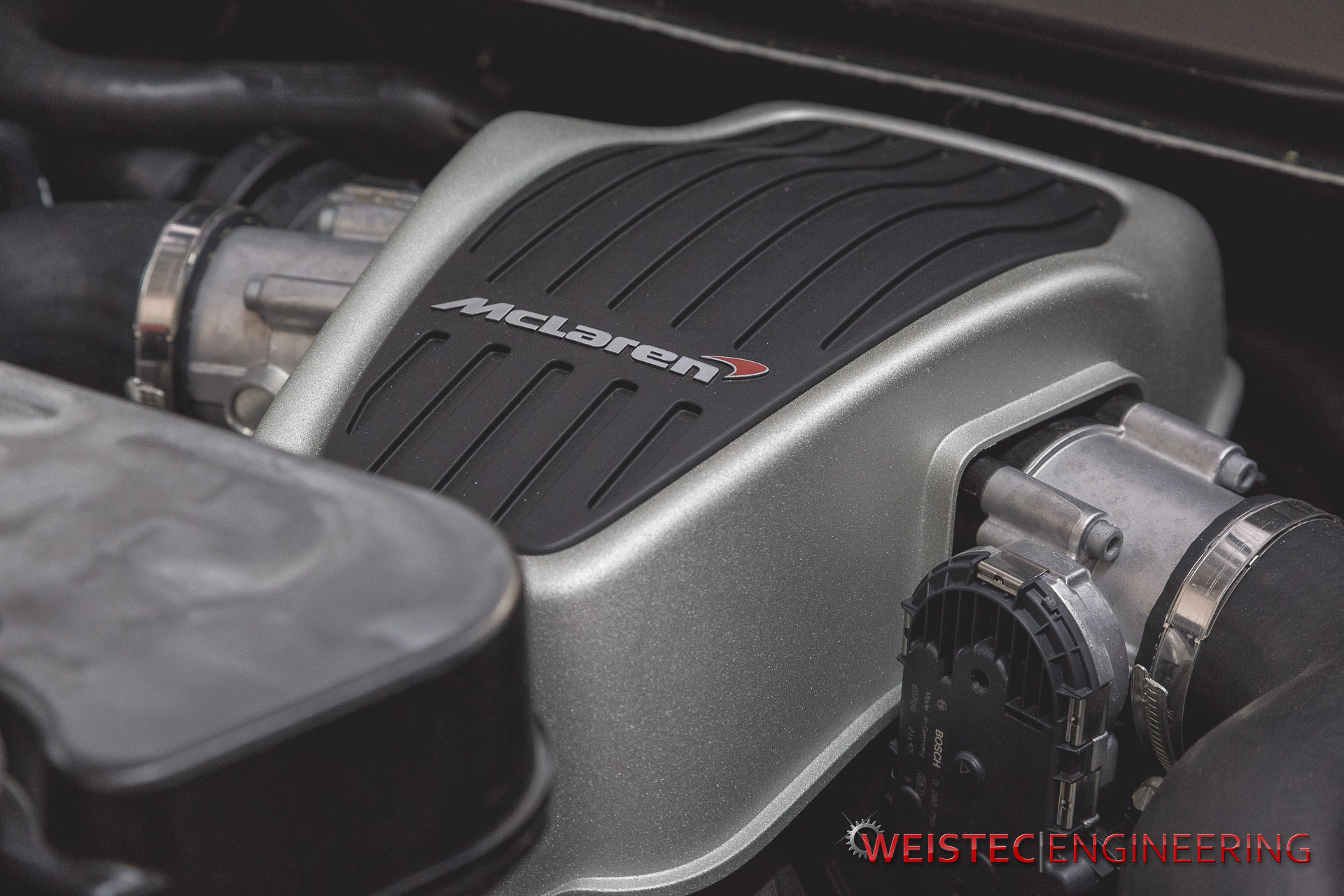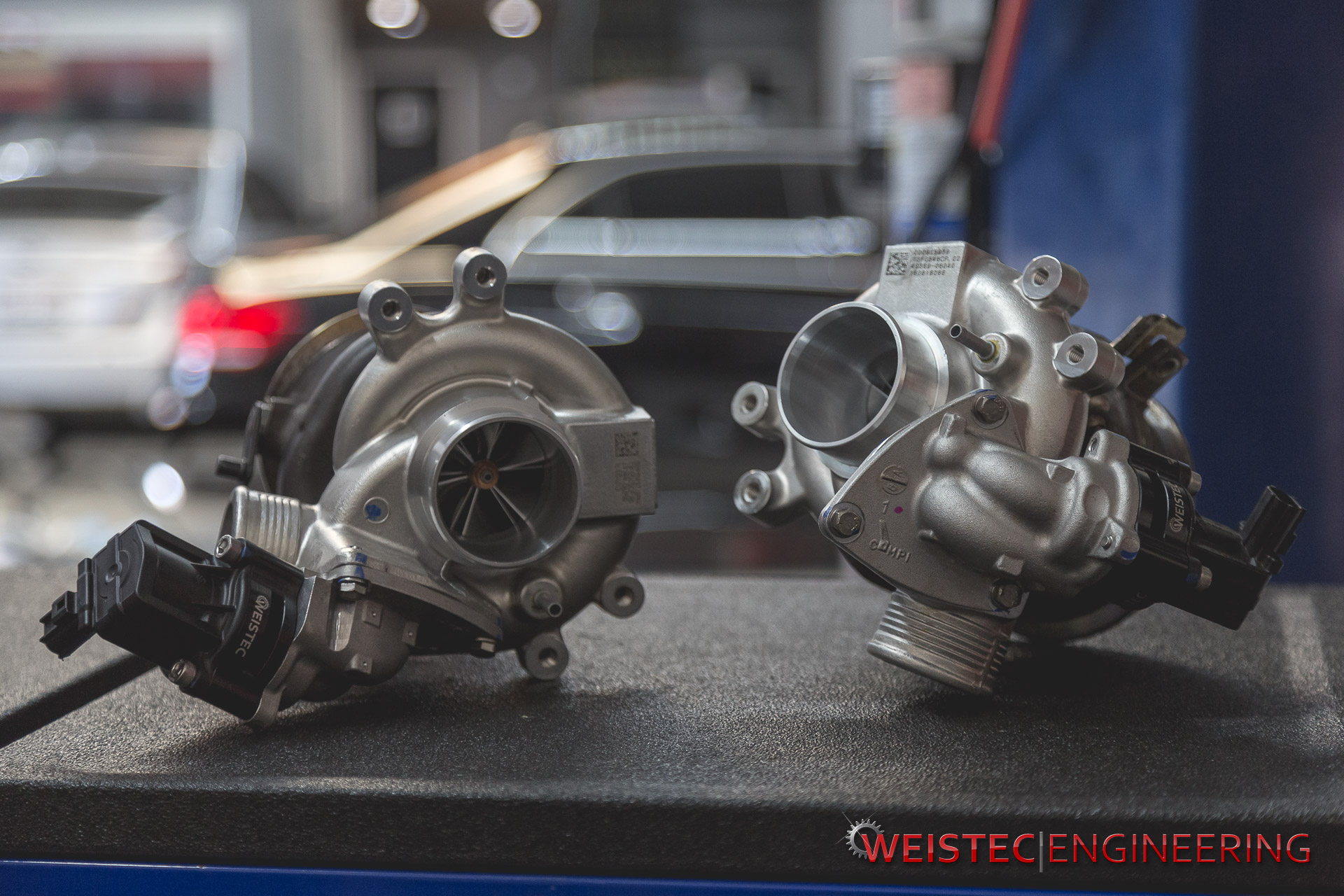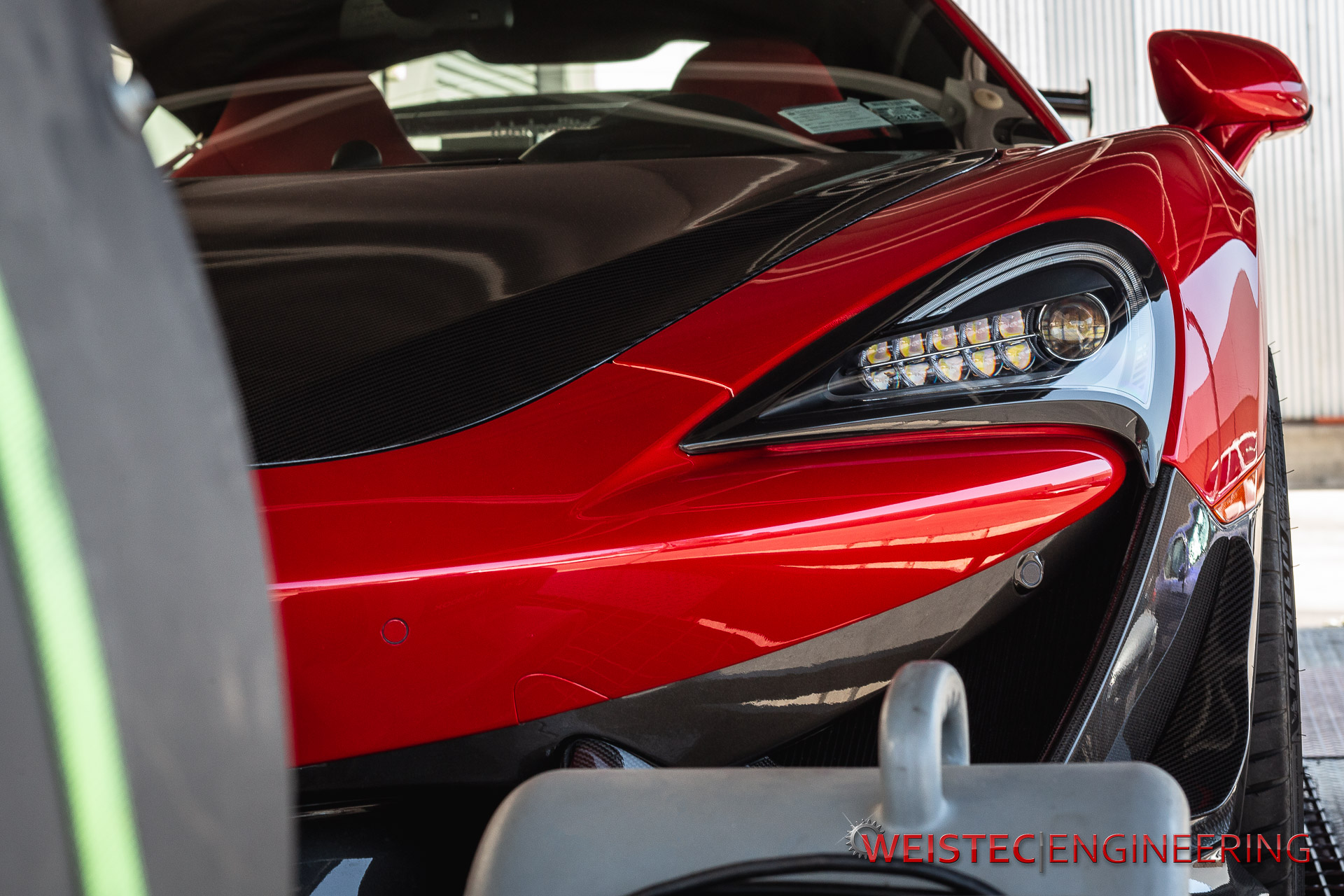 ECU Calibration
"The car is already fast enough". As true as that may be, we cater to the clientele that thinks otherwise. After countless hours of testing on the dyno, Weistec churned out an extra +96 whp and +110 wtq on 91 octane. That translates to an estimated 684 crank horsepower and 604 crank torque from the engine from the Weistec ECU Calibration only. Naturally, we took the next step in making more power.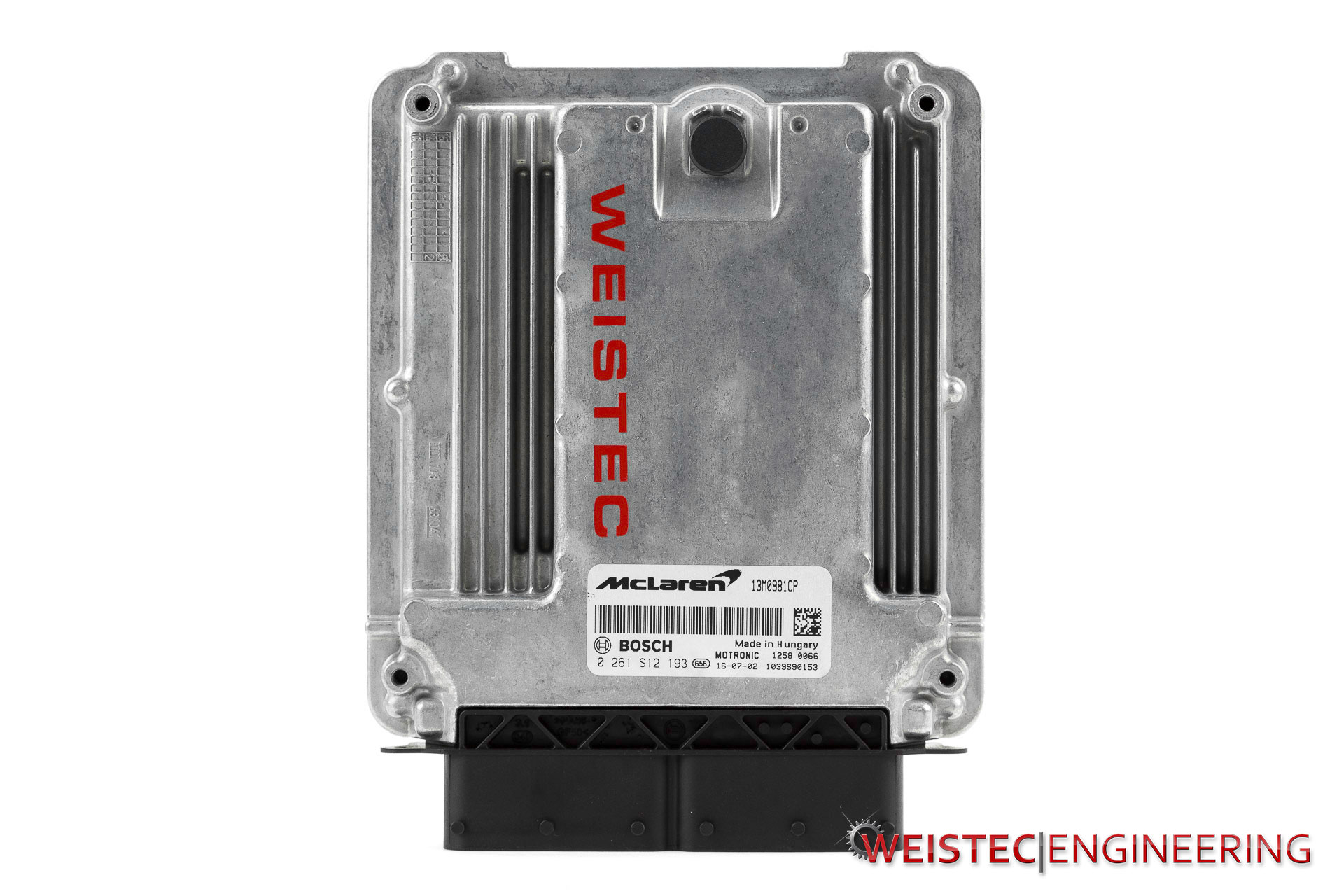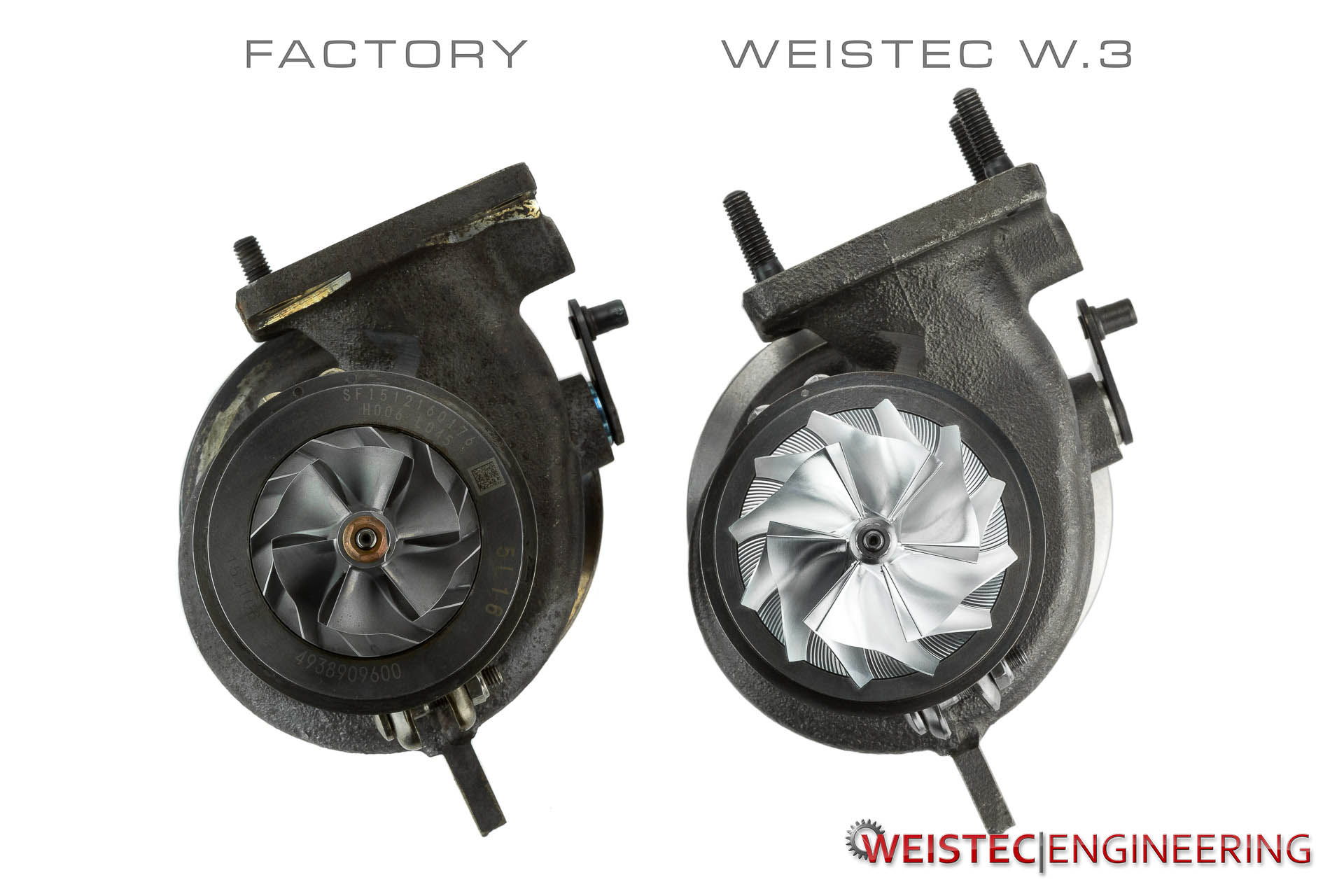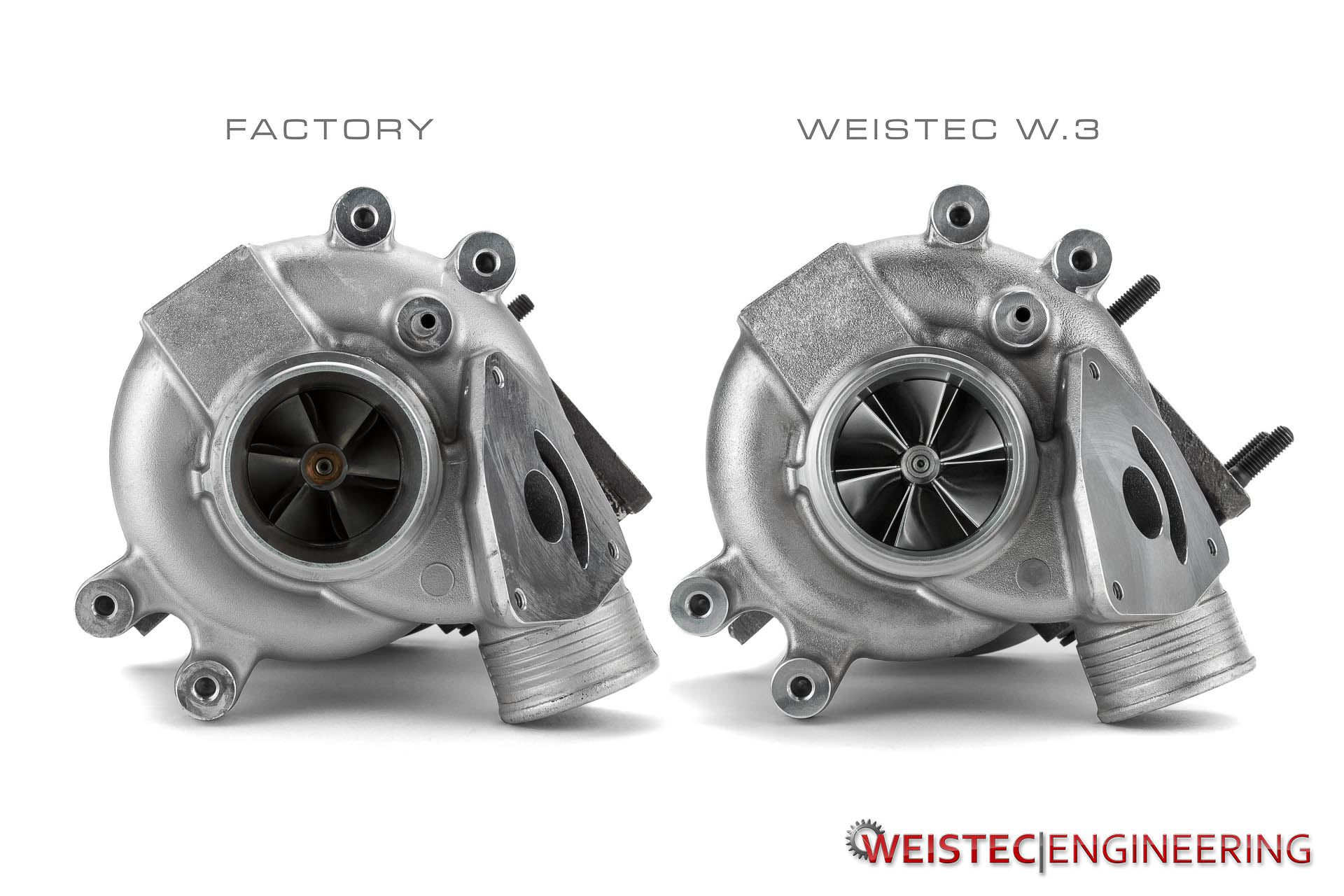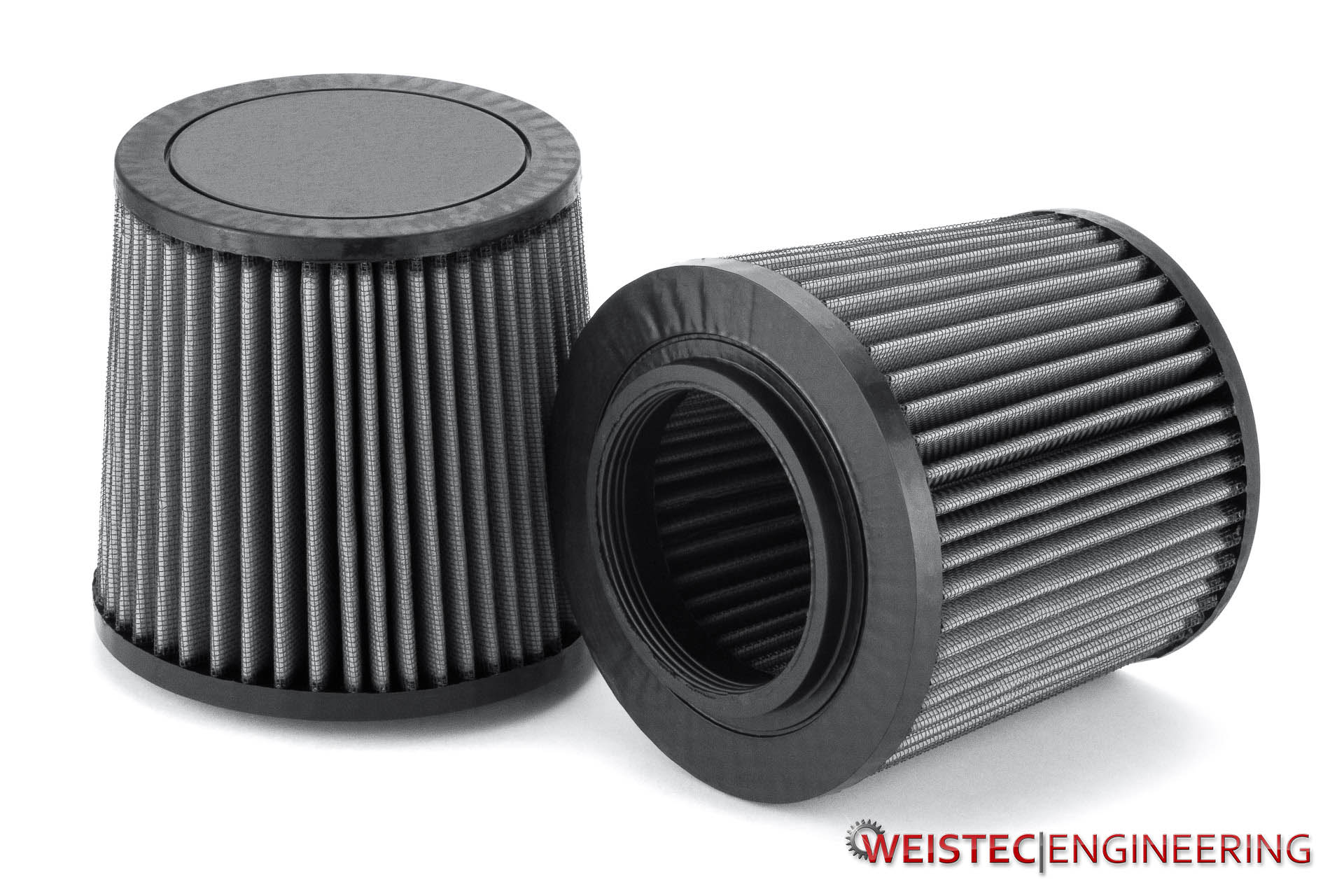 W.3 Turbochargers
To create the W.3 Turbo Upgrade, our engineers used the latest in scanning technology. We removed the factory turbo's, disassemble and scan all components before digitally redesigning a more efficient system. While still retaining the factory housing, the compressor cover and center cartridges are bored to accept our much larger designed 5-axis CNC machined impeller wheel. In addition to mechanically creating more displacement inside of the turbochargers, the Weistec engineered aluminum impeller replaces the factory cast impeller which means lower turbine mass, reduced lag and increased responsiveness. Each W.3 Turbo Upgrade is fully rebuilt using components exceeding OEM specification.
The W.3 Turbo Upgrade mated with our ECU Calibration and our High Flow Air Filters create a 850 bhp missile on 91 octane, and a whopping estimated 900 bhp fire breather on race fuels. Starting out life as a 562 bhp exotic, this 570s is a brute in any weight class.