Many people call Weistec AMG's "sleeper" vehicles, and rightfully so. Typically a Weistec car has very discreet visual cues giving away the fact that it might have double the horsepower from a similar looking standard model. This particular 2014 E63 featuring the hand built 5.5 liter Biturbo V8 takes that incognito mentality a step further by showing up to our facility completely free of any identifiable badges other than the signature Mercedes Benz stars all around the sleek, Iridium Silver Metallic car.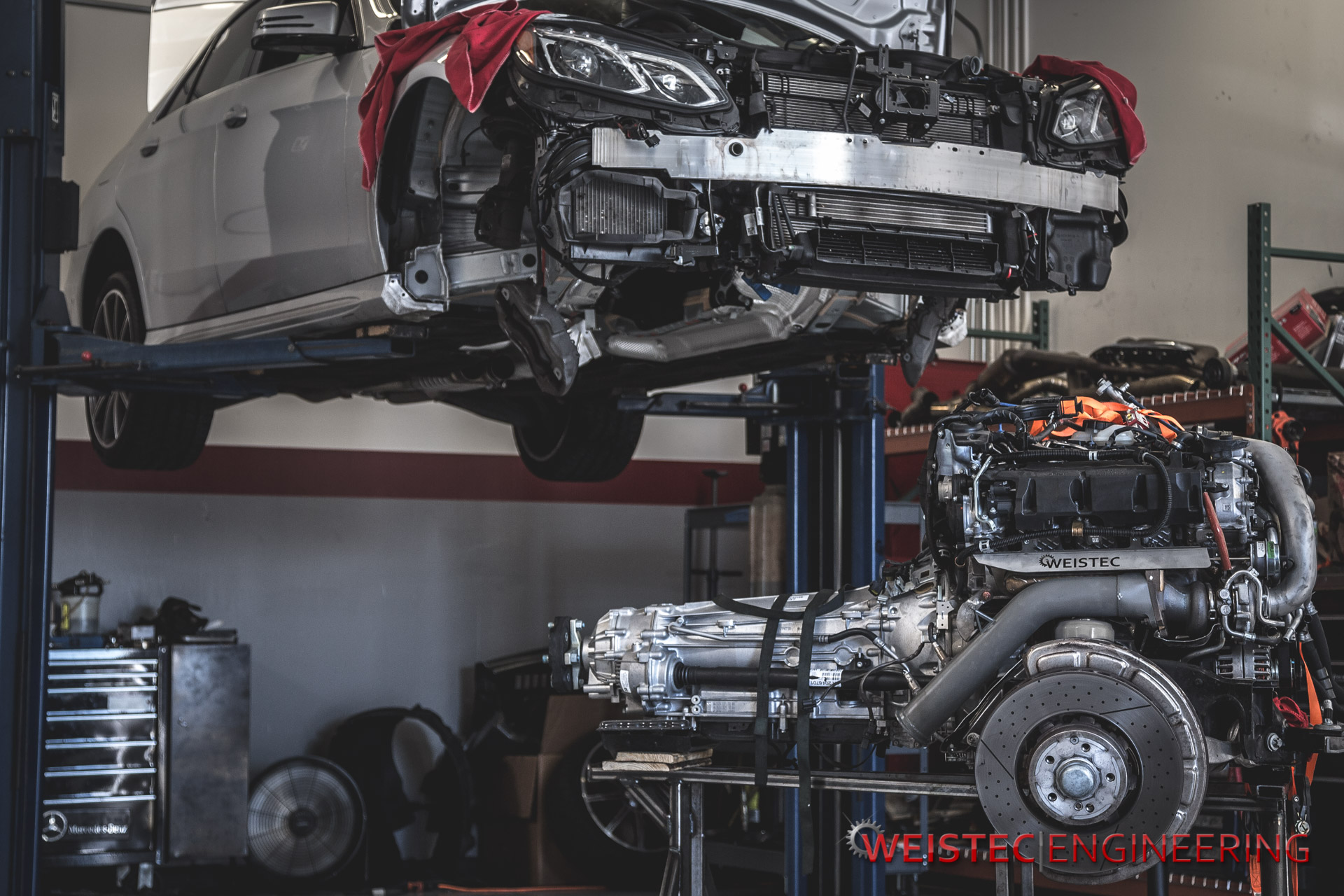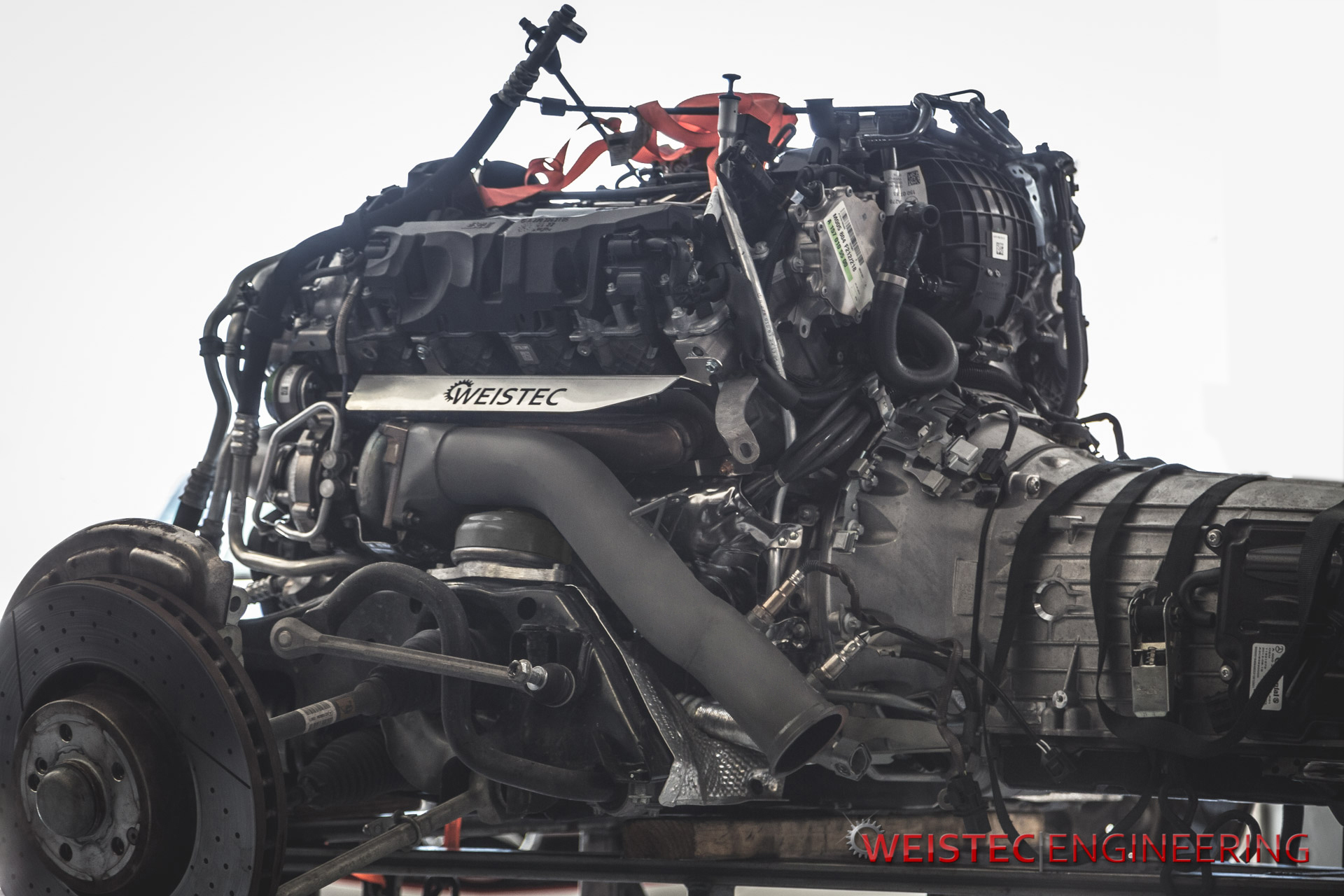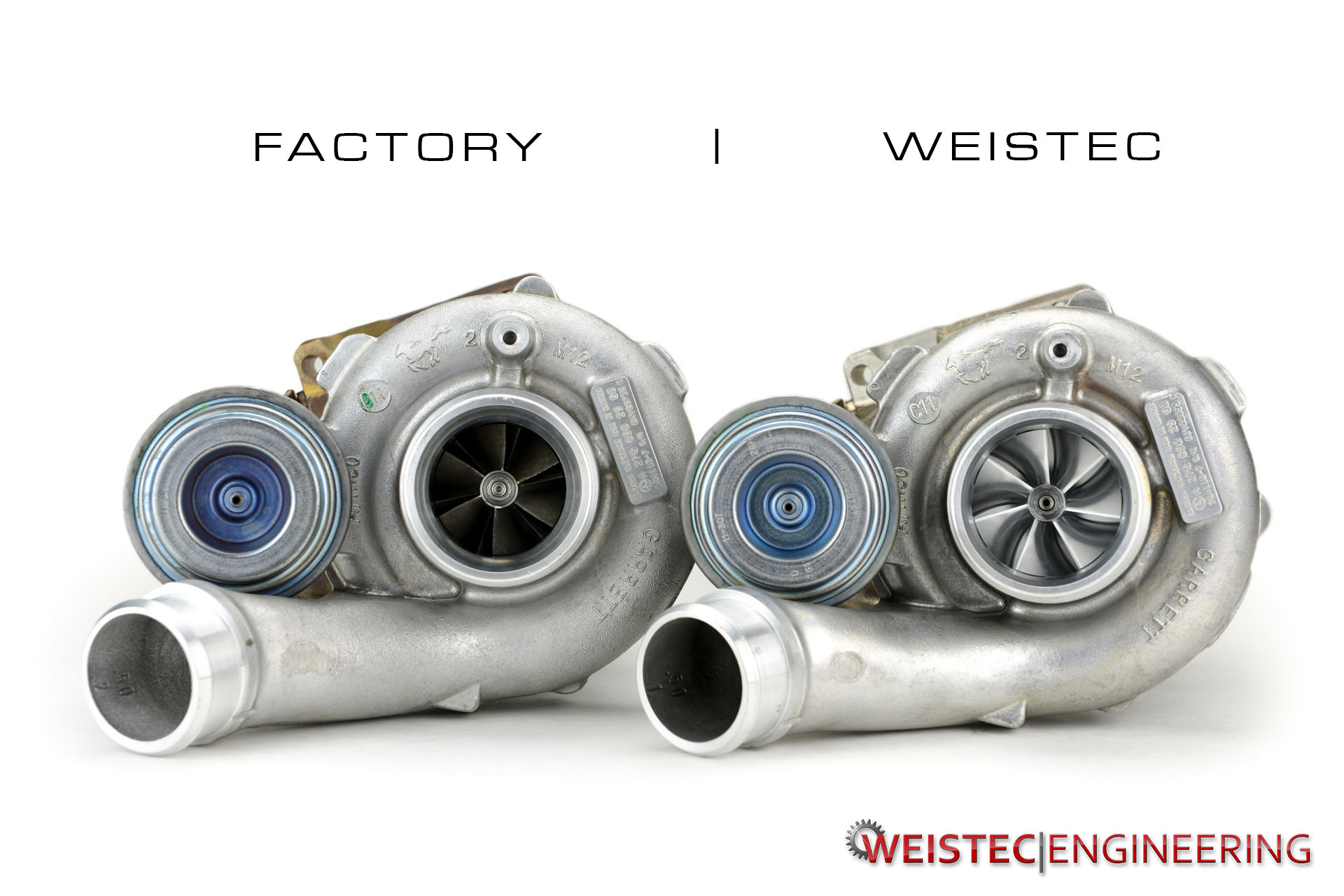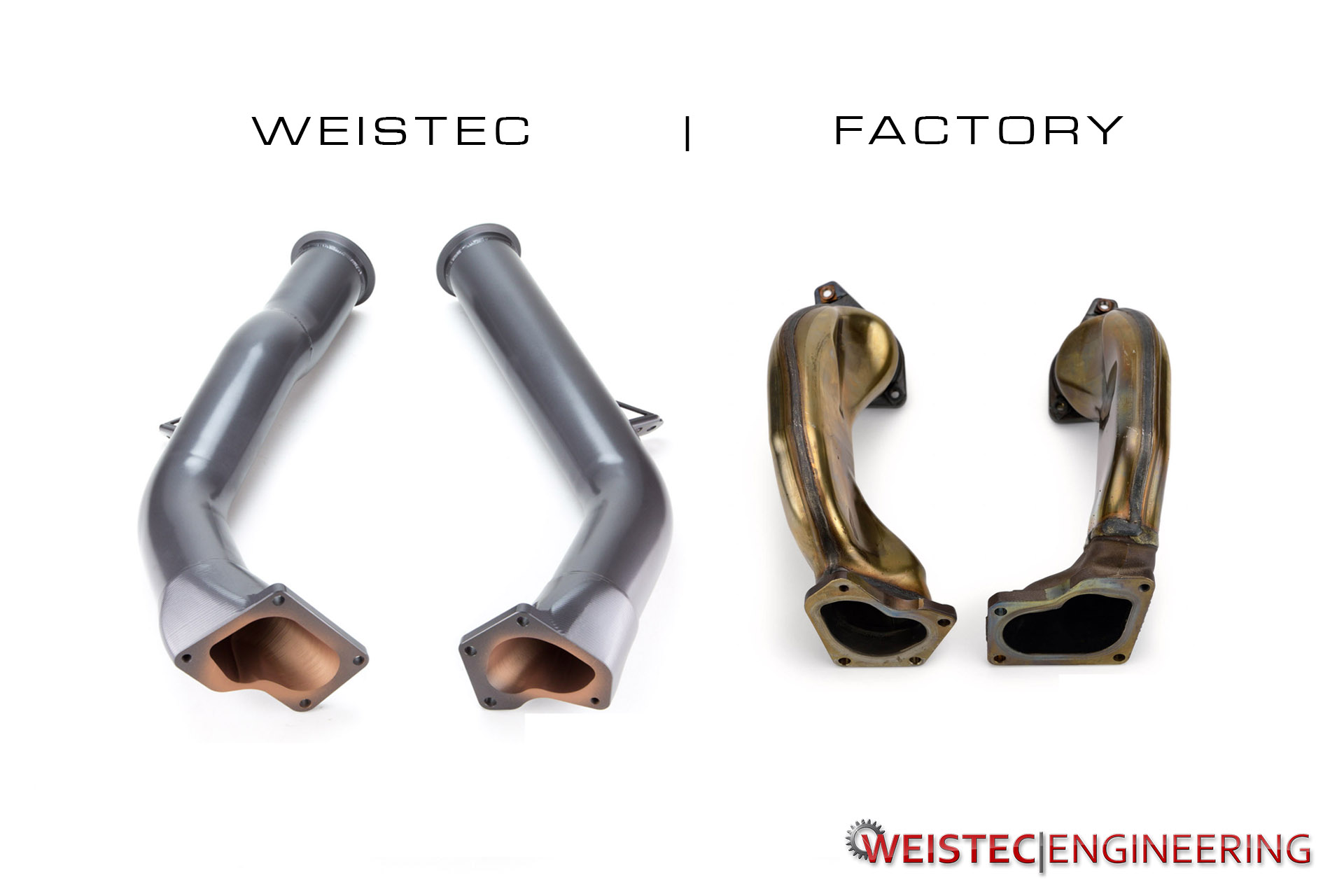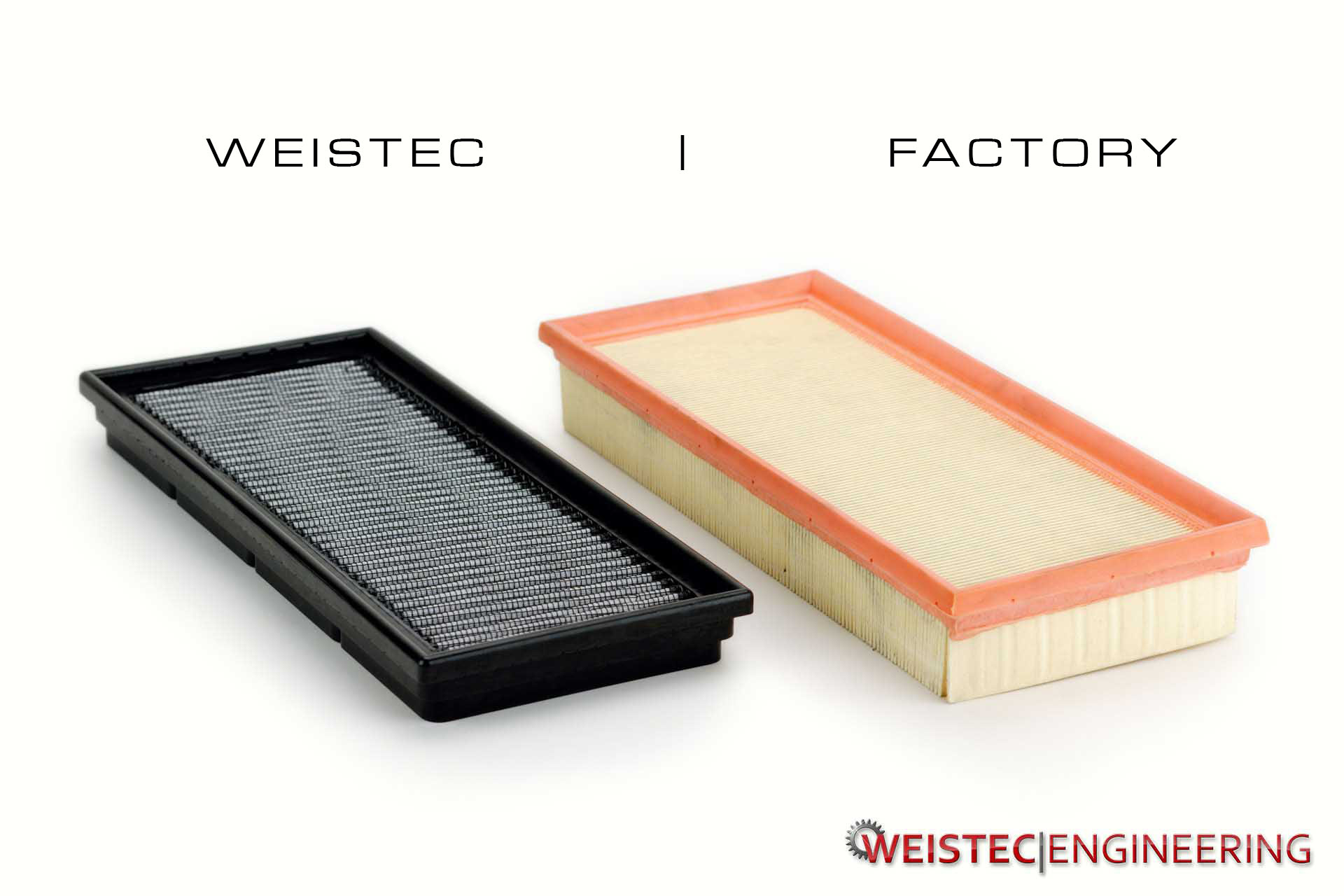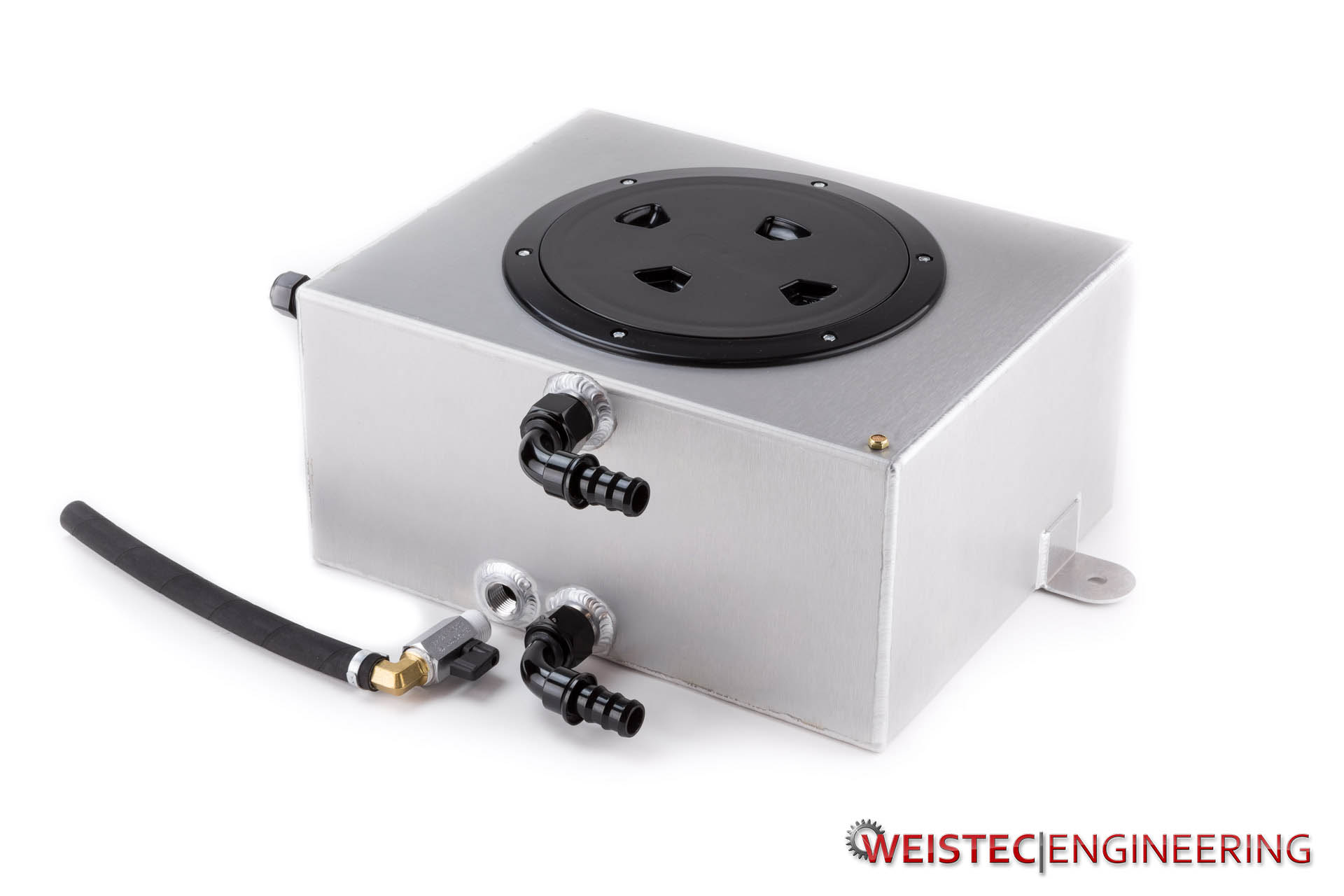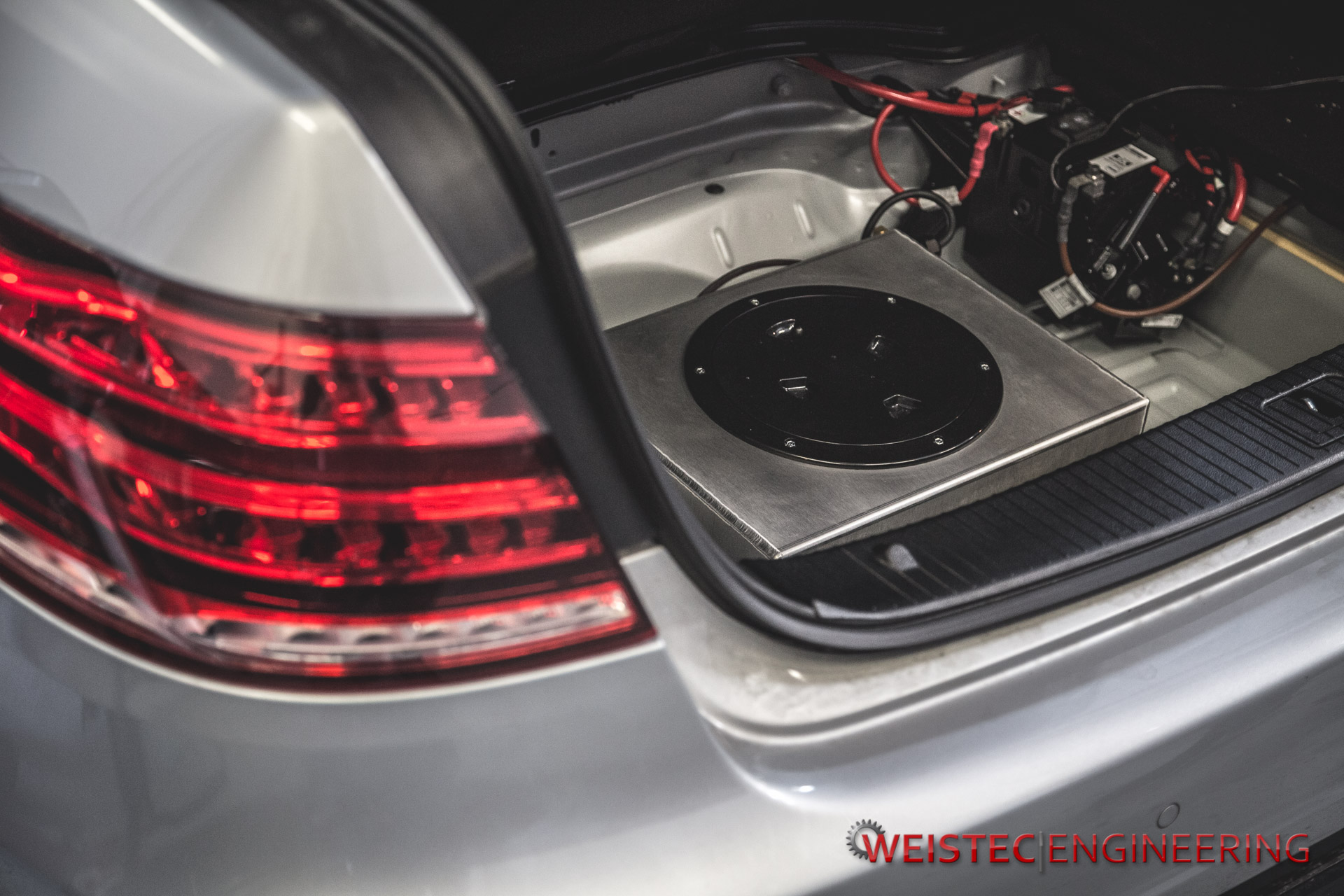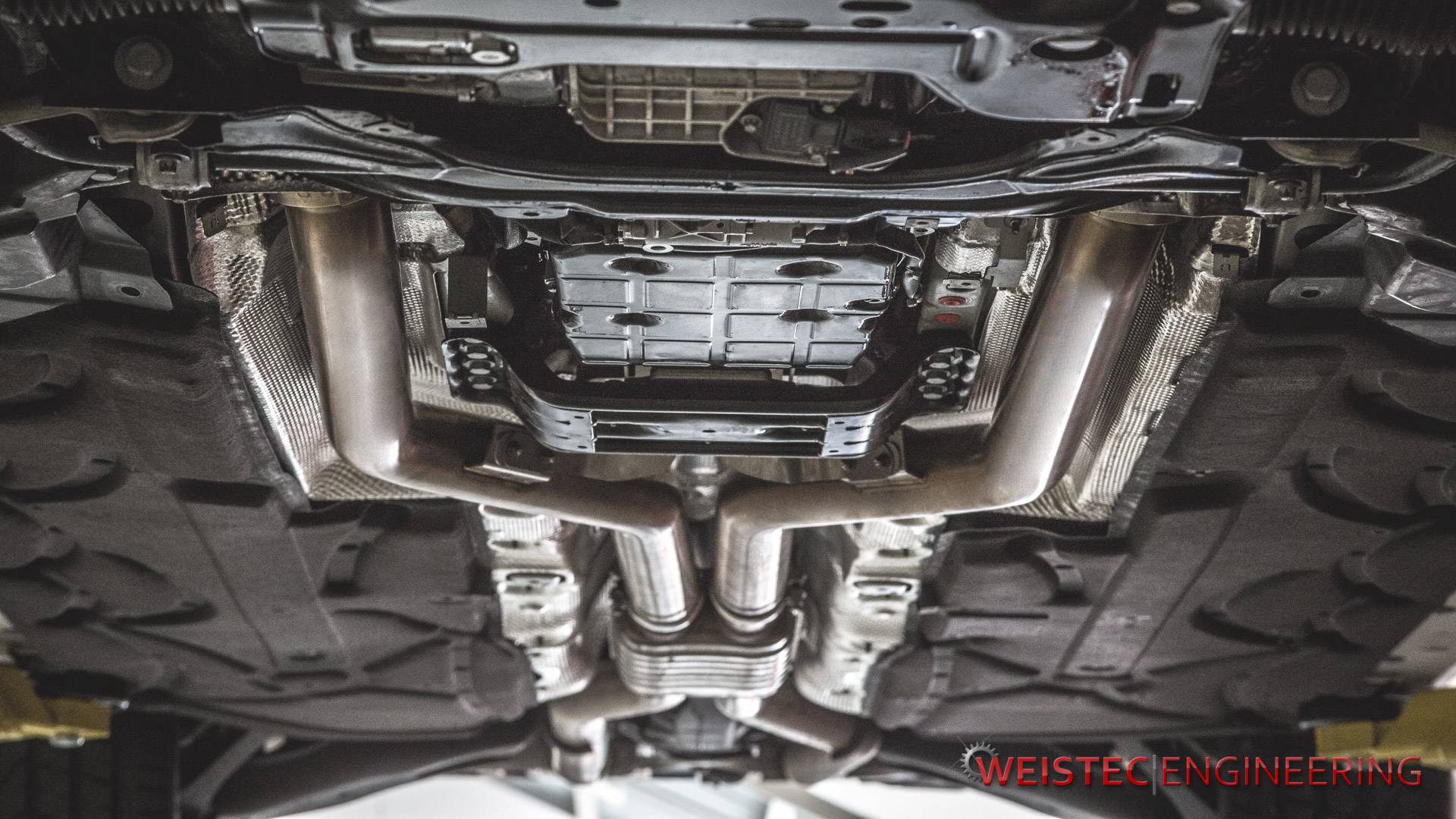 The standard turbochargers were replaced with our M157 Impeller Upgraded Turbos, as were the spark plugs, air filters, downpipes and midpipes. In addition to the hardware and software changes to the engine, the transmission had our 722.9 Bulletproof Transmission Upgrade to utilize all 850 crank horsepower to all 4 wheels. The finishing touch was our Weistec Calibrated ECU to keep things organized and running smooth under the hood all the way to the wheels.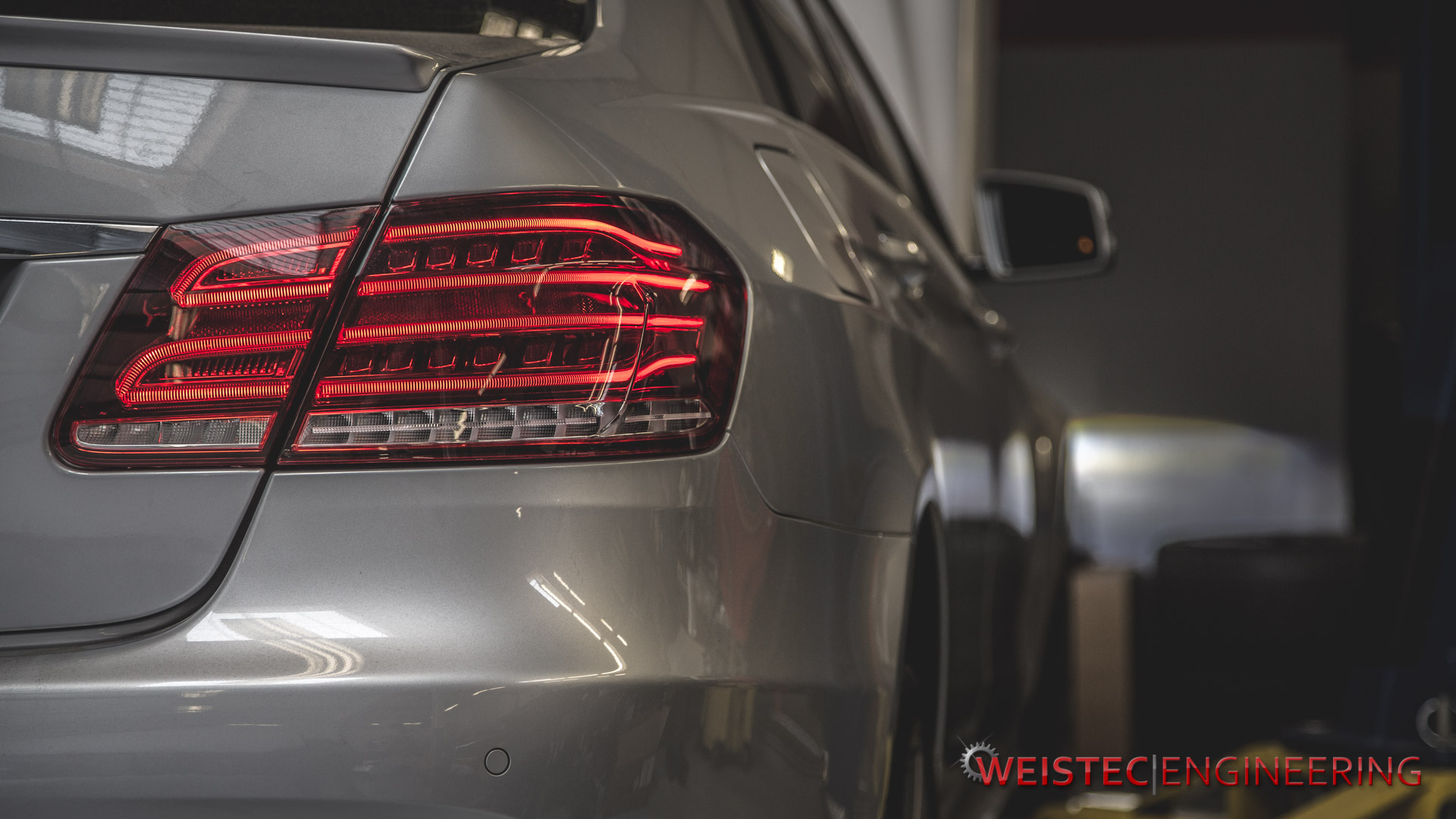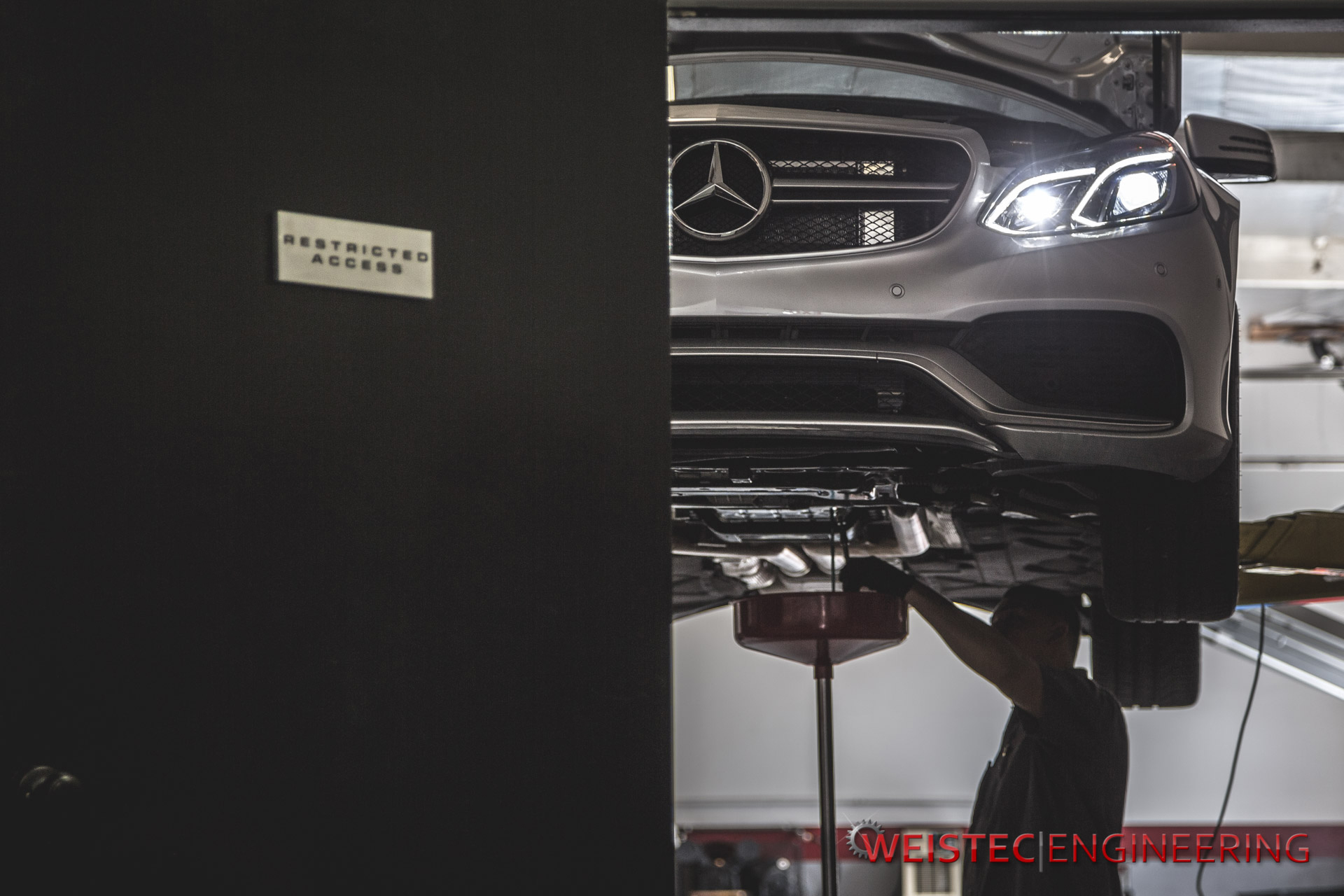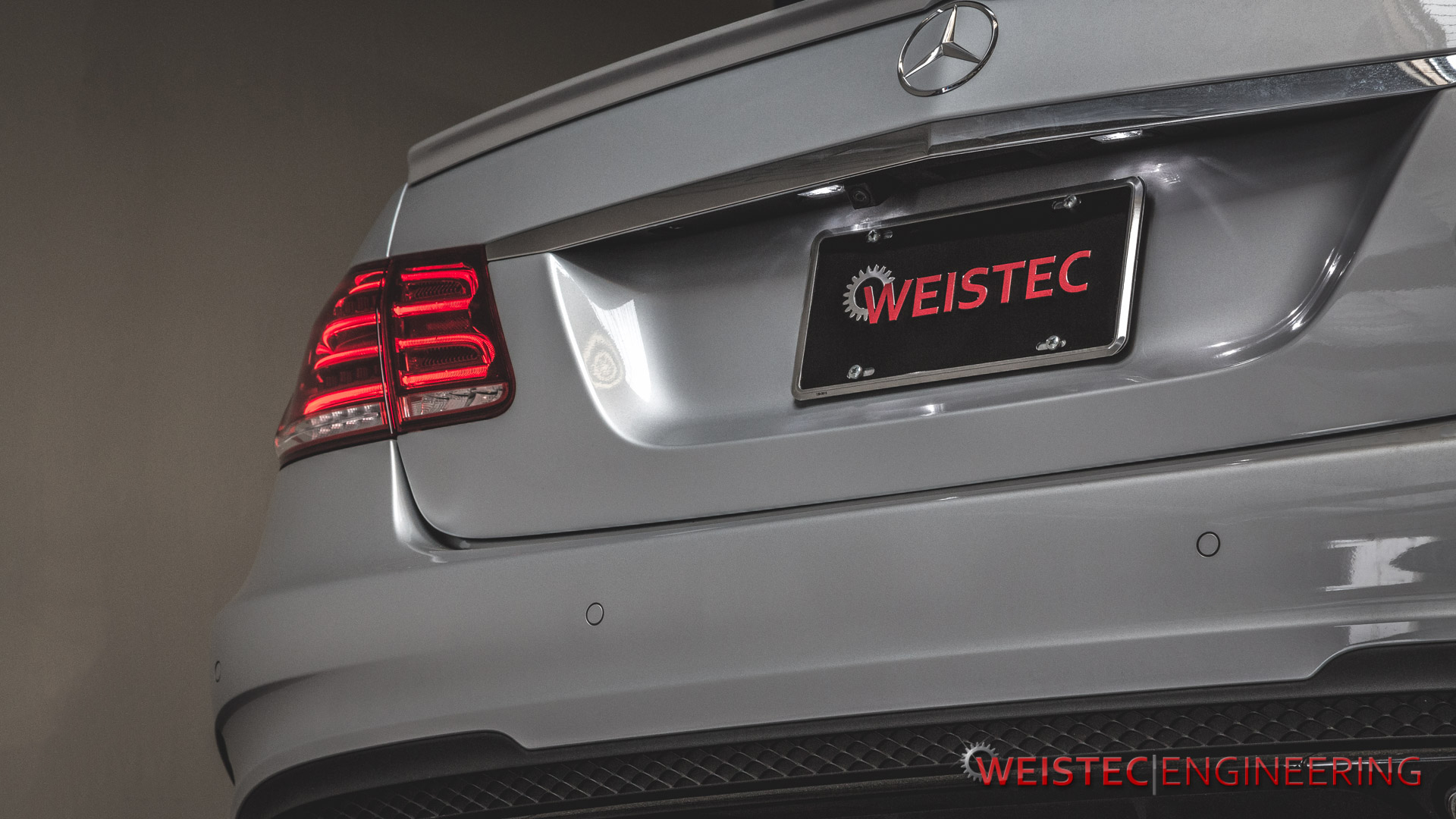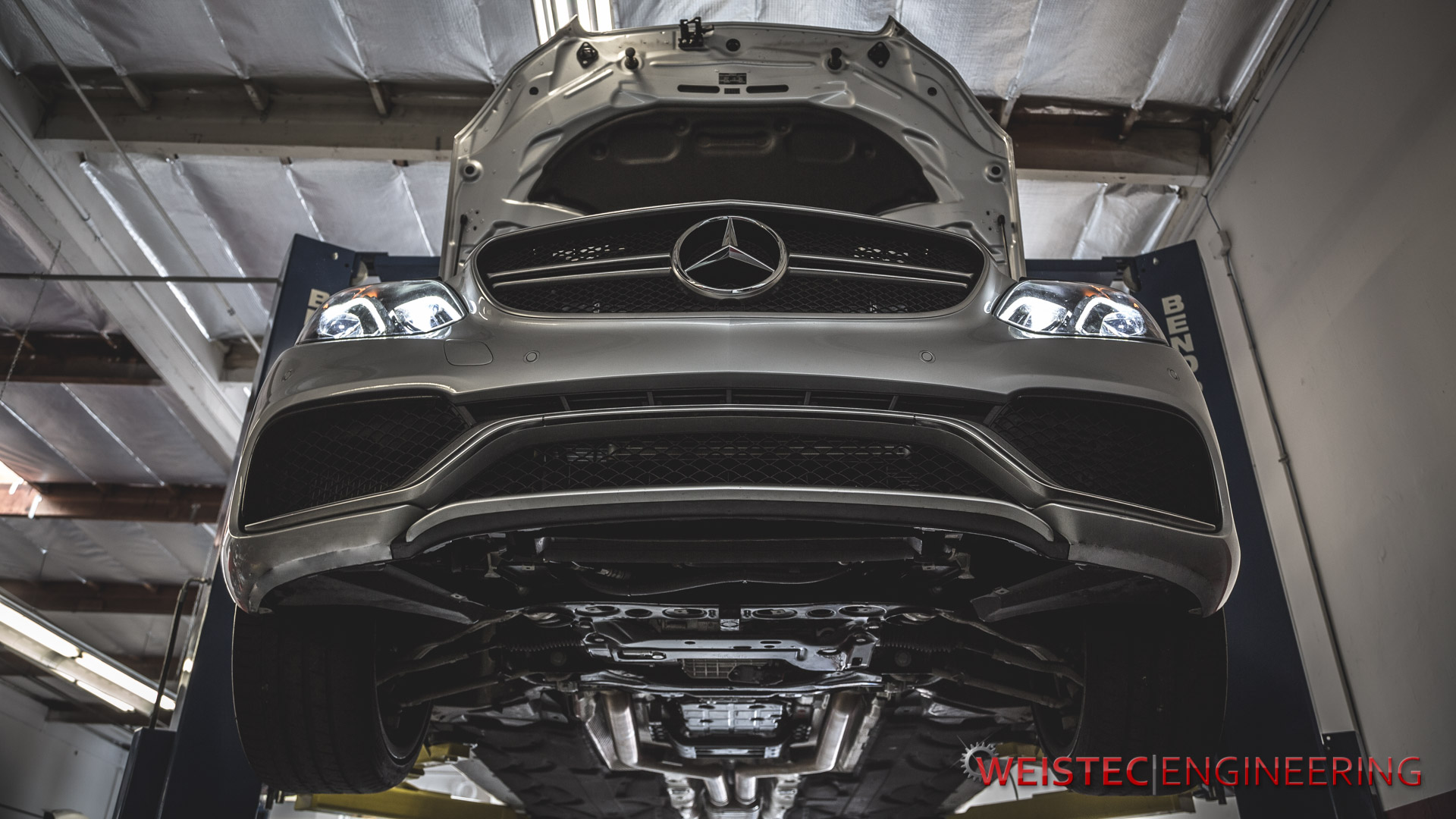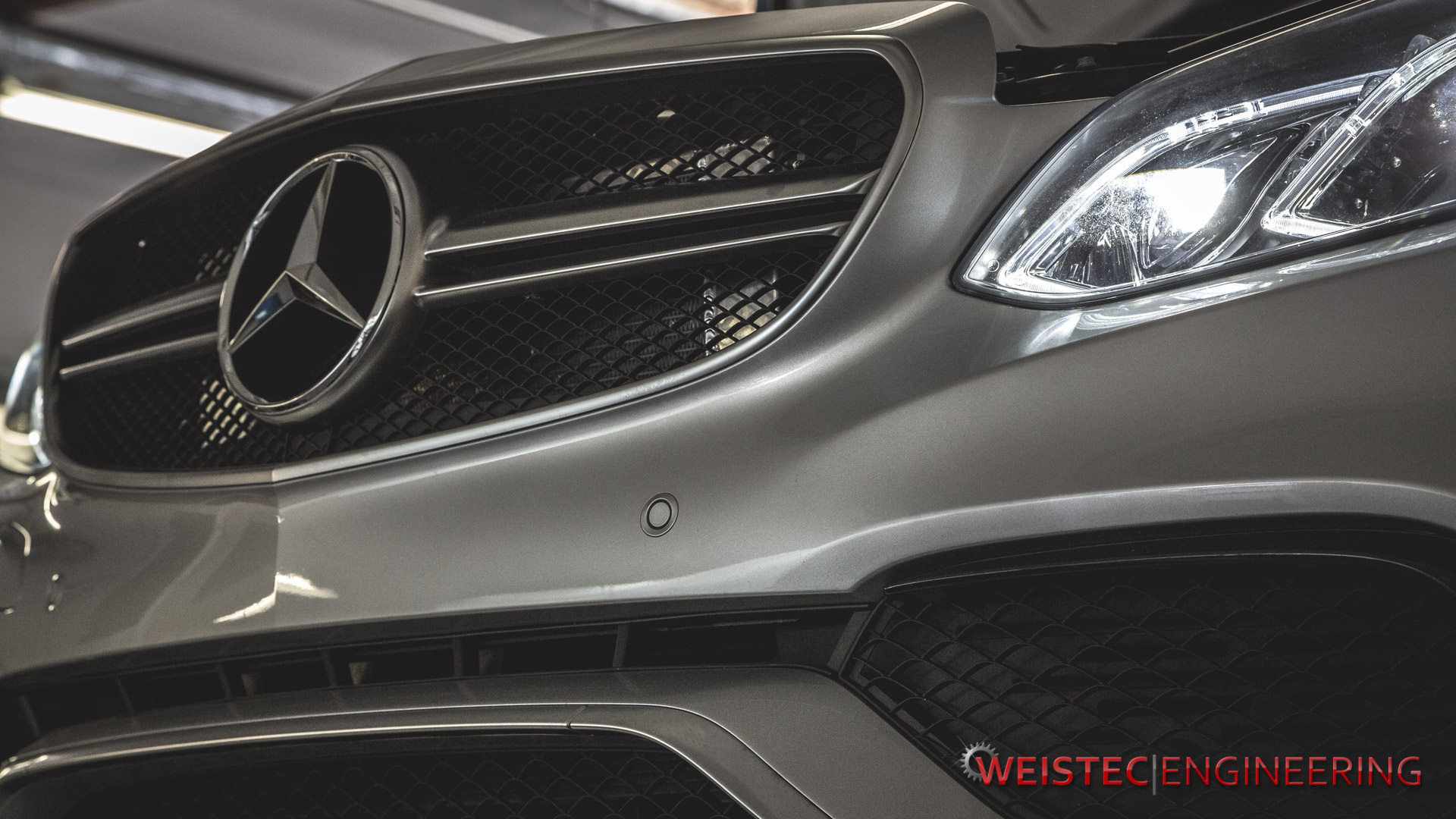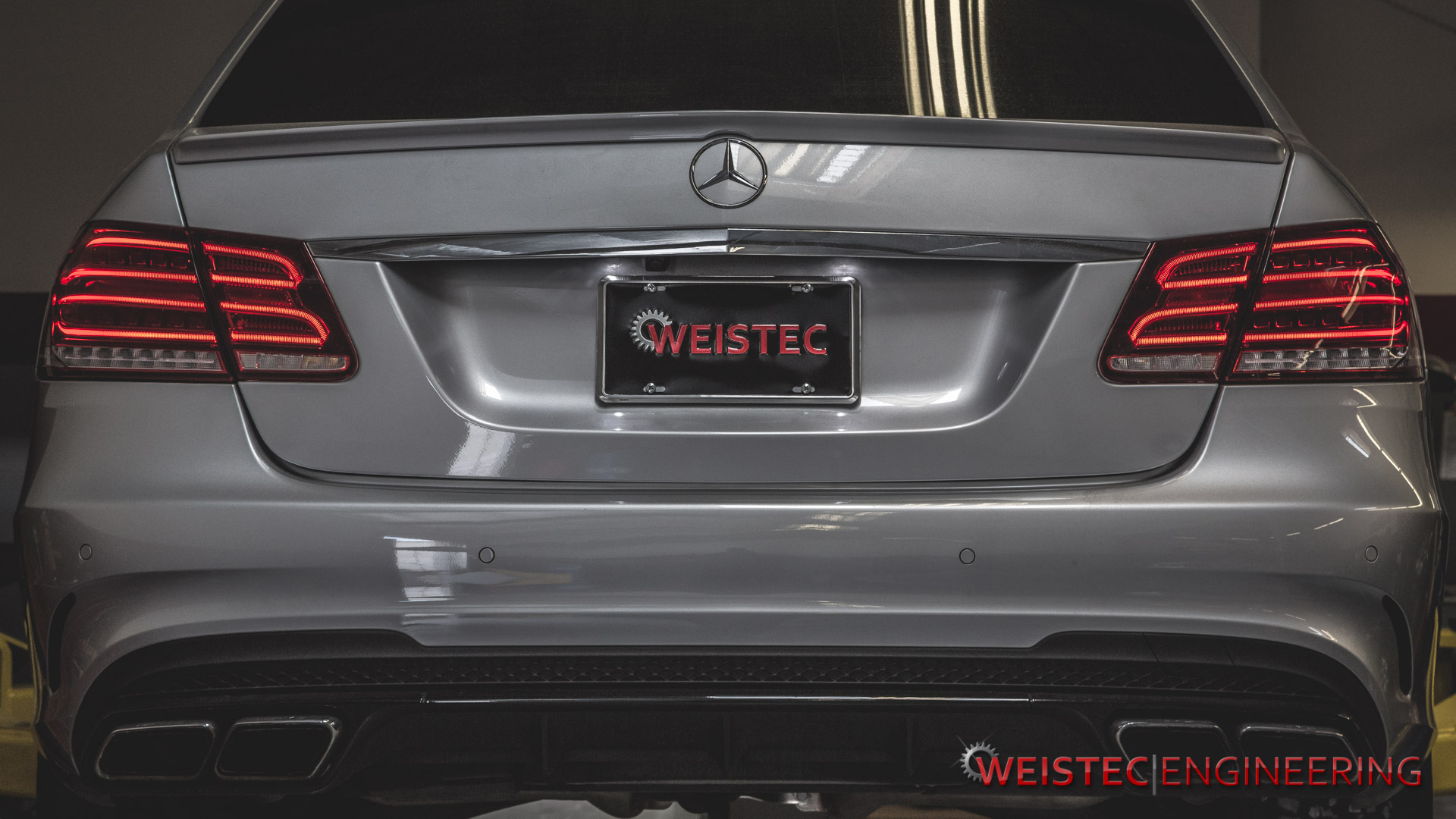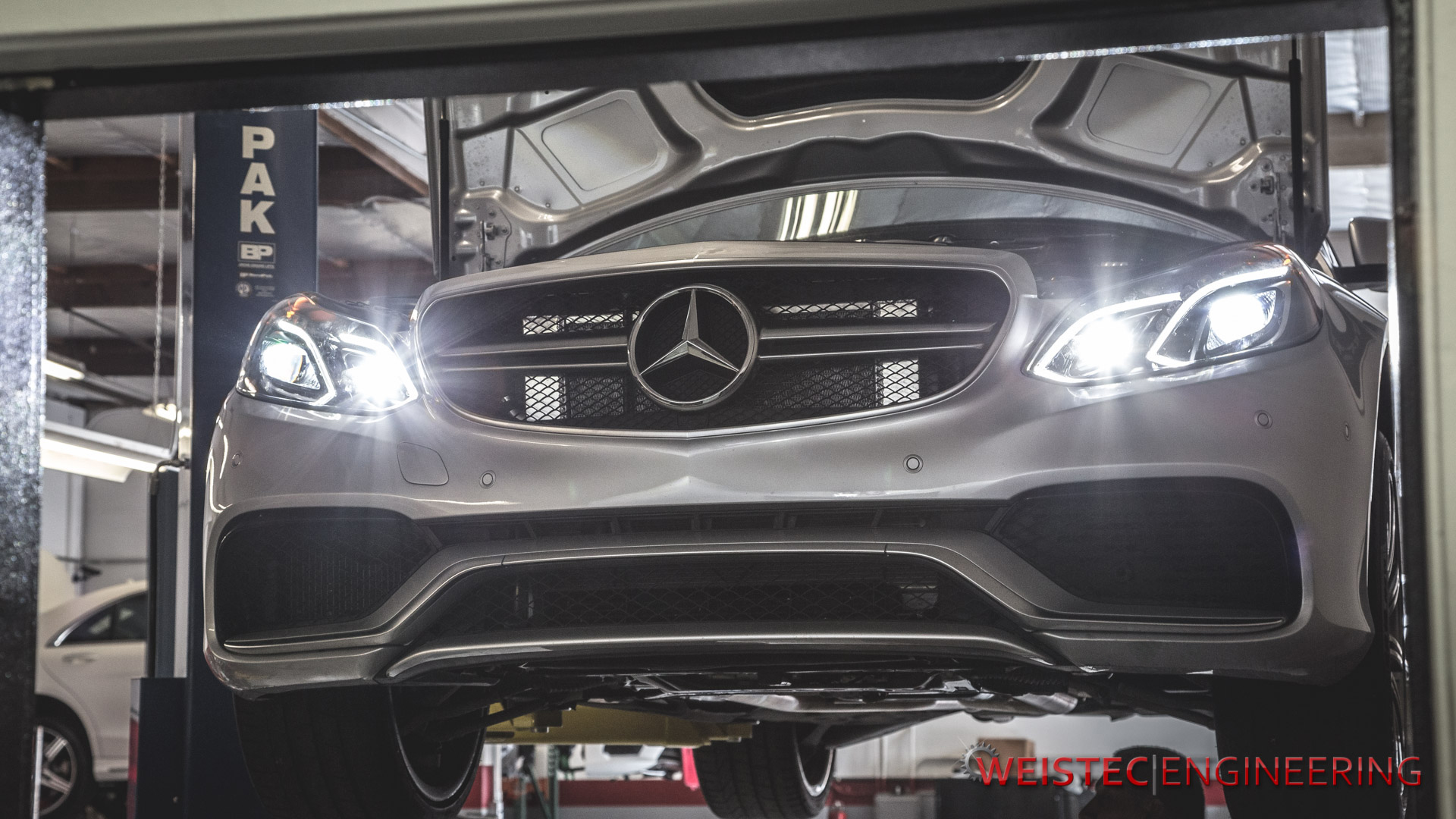 What were the results? Check out the photos and see for yourself, but that's what we call one heck of a sleeper car.