| | |
| --- | --- |
| Manufacturer | Weistec |
| Street legal in all the US States | No |
year
make
model
trim
engine
2023
BMW
M8
Convertible (F91)
Twin Turbo 4.4L V8 (S63)
2023
BMW
M8 Competition
Convertible (F91)
Twin Turbo 4.4L V8 (S63)
2023
BMW
M8 Competition
Coupe (F92)
Twin Turbo 4.4L V8 (S63)
2023
BMW
M8 Competition
Coupe (F92)
Twin Turbo 4.4L V8 (S63)
2022
BMW
M8 Competition
Convertible (F91)
Twin Turbo 4.4L V8 (S63)
2022
BMW
M8
Convertible (F91)
Twin Turbo 4.4L V8 (S63)
2022
BMW
M8 Competition
Coupe (F92)
Twin Turbo 4.4L V8 (S63)
2022
BMW
M8
Coupe (F92)
Twin Turbo 4.4L V8 (S63)
2021
BMW
M8 Competition
Coupe (F92)
Twin Turbo 4.4L V8 (S63)
2021
BMW
M8
Coupe (F92)
Twin Turbo 4.4L V8 (S63)
2021
BMW
M8 Competition
Convertible (F91)
Twin Turbo 4.4L V8 (S63)
2021
BMW
M8
Convertible (F91)
Twin Turbo 4.4L V8 (S63)
2020
BMW
M8 Competition
Convertible (F91)
Twin Turbo 4.4L V8 (S63)
2020
BMW
M8
Convertible (F91)
Twin Turbo 4.4L V8 (S63)
2020
BMW
M8
Coupe (F92)
Twin Turbo 4.4L V8 (S63)
2020
BMW
M8 Competition
Coupe (F92)
Twin Turbo 4.4L V8 (S63)
2019
BMW
M8 Competition
Convertible (F91)
Twin Turbo 4.4L V8 (S63)
2019
BMW
M8
Convertible (F91)
Twin Turbo 4.4L V8 (S63)
2019
BMW
M8 Competition
Coupe (F92)
Twin Turbo 4.4L V8 (S63)
2019
BMW
M8
Coupe (F92)
Twin Turbo 4.4L V8 (S63)
See more
Disclaimer
ATTENTION! This tune is only available in person at Weistec located in Anaheim California or in person at select Cypher Pro Dealerships. Contact Us for more details.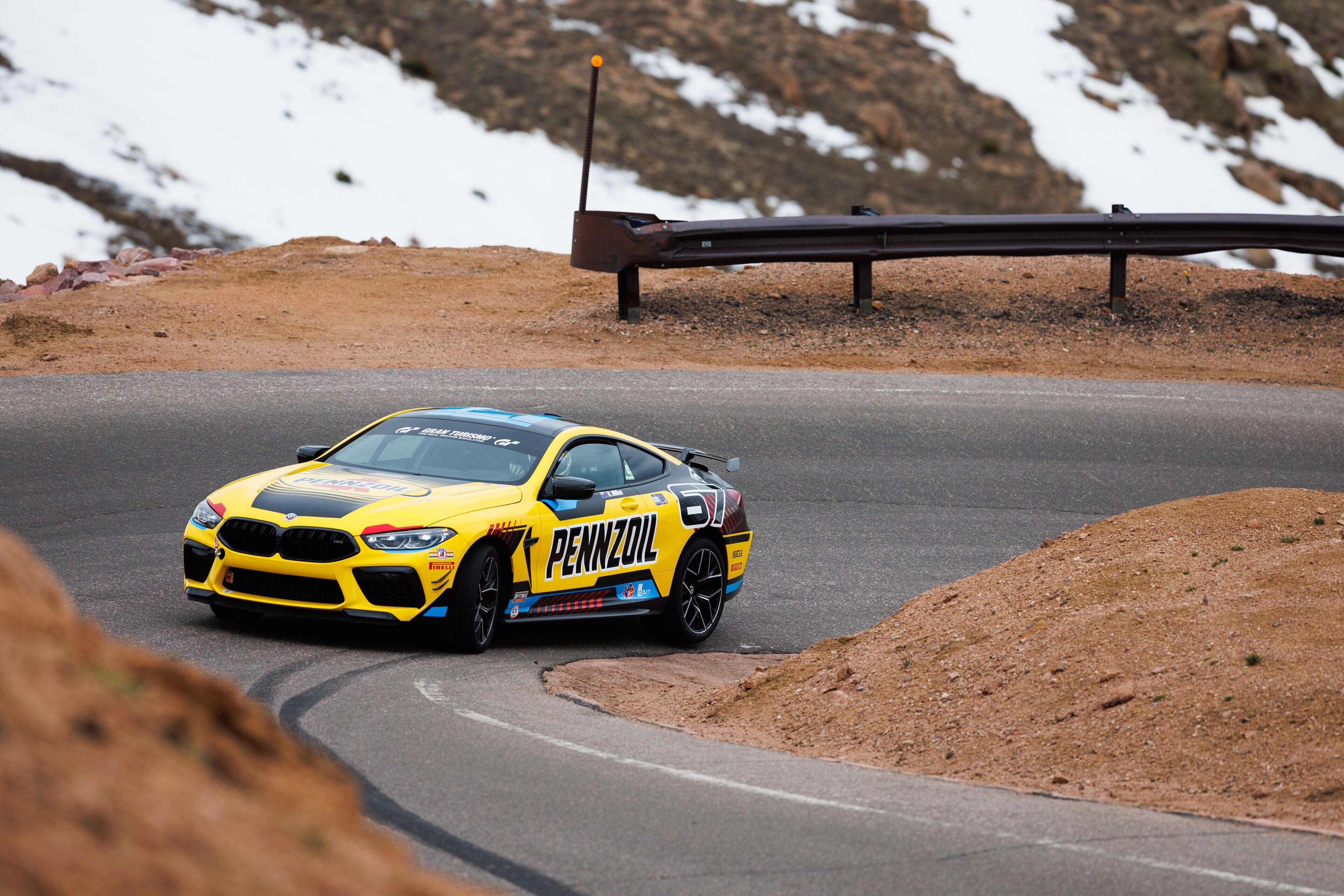 Record-Setting Performance
In 2023, Weistec Engineering joined forces with Bimmerworld to participate in the highly competitive Pikes Peak International Hill Climb. Thanks to the unwavering dedication of our partners and engineering team, we achieved an impressive top ten placement in multiple categories. A significant contribution to our success was the BMW F90 S63TU ECU tune and BMW ZF 8HP76 TCU tune, which delivered extraordinary improvements in power, throttle response, and gear-shifting speed. As a result, we shattered the previous fastest production car record by an astounding 6 seconds! For more details on this remarkable event, please visit our media page.
New BMW Transmission (TCU) Tune
Efficiently harnessing power is paramount, and that's precisely what our calibration team excels at. With our meticulously crafted tune for your [fitment], we not only enhance overall performance but also optimize ride smoothness. By elevating torque limits, we enable you to fully explore the capabilities of your vehicle and all the performance modifications you've made. Moreover, we've substantially increased shifting speed, placing you on par with the shift speeds of dual-clutch transmissions. Experience the true potential of your car with our expertly designed BMW transmission tune.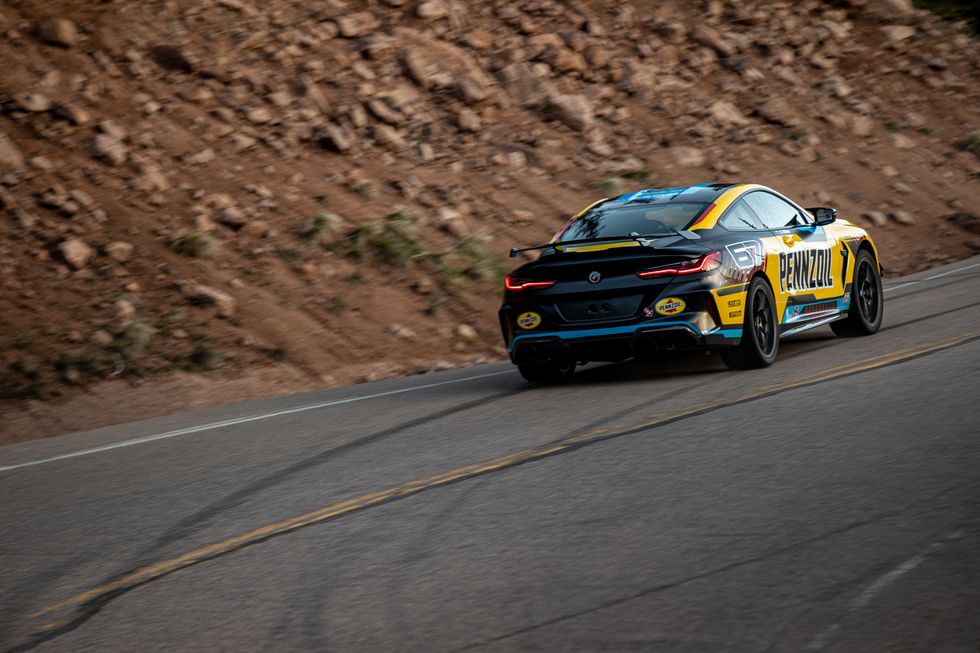 Key Features
Faster Shifting

Increased Torque Limit

Firmer Shifting

Improved Street and Track Performance

Increased Torque Capacity